Aegis Ashore has a wider range of coverage per unit than THAAD, which would make it more cost-effective to install, according to numerous Japanese government sources speaking to Japan Times. 
An estimate in the Japan Times said that the Aegis Ashore system would need two units to defend Japanese territory, an expense of about 150 billion yen ($1.32 billion). A steep price tag, but one that pales in comparison to THAAD, which would need six units totaling 750 billion yen ($6.59 billion) to cover all of Japan.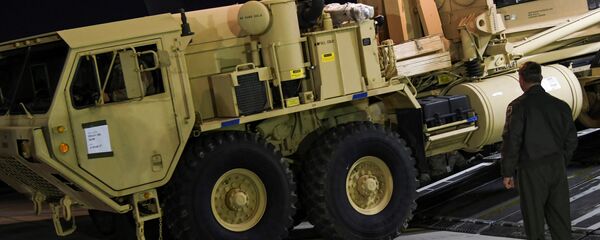 The Center for Strategic and International Studies (CSIS), an American geopolitical think tank, called the Aegis shore system "perfect" for Japanese deployment. According to CSIS senior fellow Thomas Karako, it's more adaptable than THAAD, carrying a more varied salvo of anti-ballistic missiles.
Tokyo's sudden interest in a missile defense system comes with all-time high tensions with North Korea following Pyongyang's spate of missile tests that have landed in the Sea of Japan. In 2009, the Japanese Navy equipped several warships with Aegis systems in response to a North Korean promise to launch a satellite attached to a rocket.
In addition to the Aegis systems aboard destroyers, The Land of the Rising Sun is defended by surface-to-air Patriot Missiles and the Kirameki-2 missile detection satellite which launched in January 2017. However, the largest burden is on the crews of the Aegis-equipped warships, as they have been around-the-clock vigilant in case of a North Korean missile launch.
The government's final decision will come after an inspection of the Aegis Ashore test facilities in Hawaii, said the anonymous sources.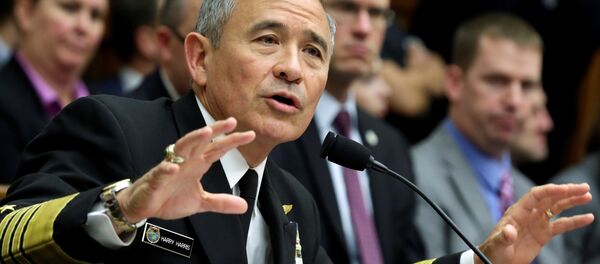 The Liberal Democratic Party, which controls both houses of the Diet as well as the Prime Ministership, has been pushing for an increase in Japan's missile defense capacity, including the capability to destroy foreign missile bases.
The US Navy extensively uses the Aegis System, including as a part of the NATO Missile Defense System that is being built throughout Europe. Two of the systems, in Poland and Romania, are the Aegis Ashore variant.
While the Aegis is a more cost-effective and flexible system, it cannot defend against short-range ballistic missiles because its interceptors strike at ballistics while they're still in the atmosphere. THAAD is also quicker to install because the entire system can be transported in by air — Aegis Ashore requires building a facility to house it, which can take months or longer.