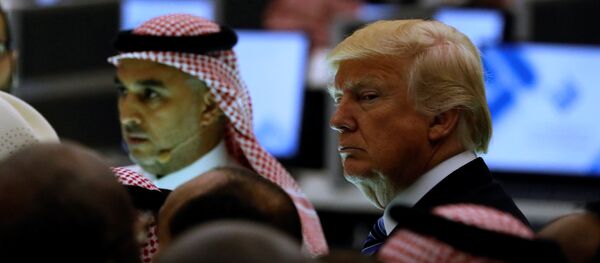 WASHINGTON (Sputnik) — Trump met with senior Saudi leaders in Riyadh over the weekend to discuss working together to counter terrorism, the White House said in a statement.
"This visit was a major public relations success for Trump," Schirach said. "And he brings back home lucrative arms deals."
Schirach expressed skepticism, however, that Trump's call for cooperation and strengthened intelligence-sharing would work out in practice.
"The Islamic world — ranging from Morocco to Chad and Indonesia and Malaysia — is vast and diverse. Can America really convince many, if not most, of these actors to unite in this fight against terror?" Schirach asked.
Trump chose Saudi Arabia as the destination of his first foreign trip as US president in part because he could announce major arms sales contracts that would benefit US defense industries, Schirach claimed.
"This is about reaffirming the 'Make America Great Again' narrative and because he could count on a controlled environment that would guarantee that he would receive a great welcome without any unpleasant glitches such as demonstrators protesting against US immigration policies," he said.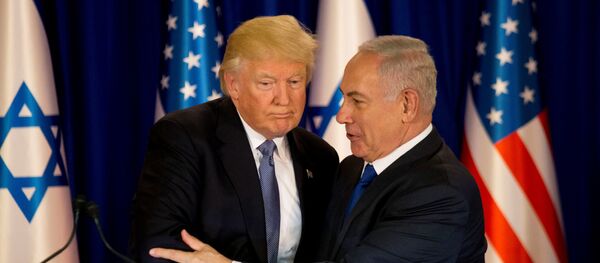 The Saudis also pledged to invest up to $20 billion in new US infrastructure projects, Schirach pointed out.
Trump was solemnly welcomed by King Salman, and the carefully staged visit allowed both leaders to reaffirm the strategic value and enduring strength of the US-Saudi relationship which appeared to be in doubt under President Barack Obama's administration, Schirach said.
"This solemn reaffirmation enhances the prestige of the Saudi monarchy in the region, while it signals to the world that America, contrary to widespread perceptions, is still a key player in all matters pertaining to the Middle East," Schirach argued.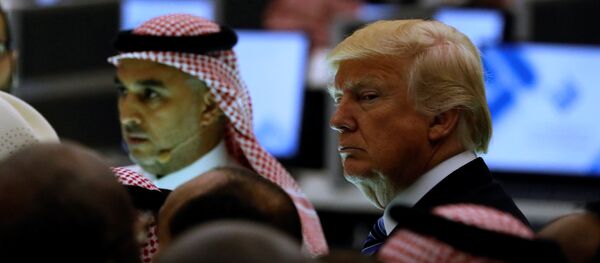 Trump's message is that America seeks solid partners in its fight against radicalism, Schirach explained, although the US president underscored that the United States was not going to criticize Islamic countries on account of their domestic policies, including with respect to human rights issues.
It was much easier for Trump to use the opportunity to call for unity against Iran, Schirach observed.
Schirach noted that Saudi Arabia and the Gulf states see Iran as a major geopolitical threat and view Tehran as actively engaged in multiple efforts to assert its own hegemony in the Gulf region.
"In a rather simplistic fashion, Trump and his hosts pointed out that Iran is the main terrorism sponsor throughout the world, conveniently overlooking the Islamic State [Daesh] and al-Qaeda, whose origins are within the Sunni Arab communities," he said.
Schirach is president of Global Policy Institute and professor of economics and international affairs at BAU International University.
Never miss a story again — sign up to our Telegram channel and we'll keep you up to speed!