Regardless of the whether war breaks out, "his talking about the real possibility of a war with Russia" acknowledges "what many of us have been saying for several years: We're in a Cold War right now," Dr. Anthony Monteiro told Sputnik Friday.
​"I hope I'm wrong, but there's a war coming," USMC Gen. Robert Neller told Marines in Norway on Thursday, Military.com reports. "You're in a fight here, an informational fight, a political fight, by your presence," Neller said, emphasizing that the Marines should stay ready 'round the clock for a "big-ass fight" in the future.
"This Cold War is more dangerous than the first Cold War because there are no legal structures or treaty structures in place between the United States and Russia to prevent a mistake that could lead to a world war," Monteiro told Sputnik Radio's Loud & Clear.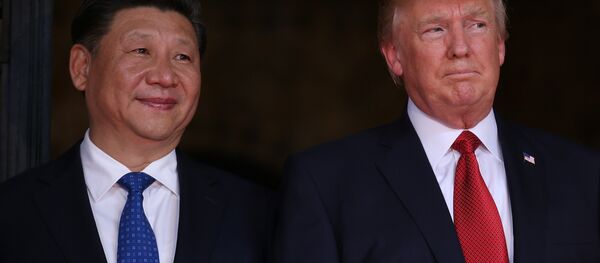 19 December 2017, 13:41 GMT
"The United States has moved nuclear weapons to Eastern Europe in Poland and Romania," the academic noted, "which is far closer than they've ever been."
The deployment of 330 US Marines to Norwegian soil began in January. Moscow said at the time that the decision went against Norway's policy on foreign military bases. "We believe that this contradicts the Norwegian policy of not stationing foreign military bases in peacetime on its territory," Russian Foreign Ministry spokesperson Maria Zakharova said October 2016, when the decision was announced.
Rather than being a "limited rotational force presence," as the Nordic state's Defense Ministry claimed, "the specific troops will change, but the presence will be continuous," Zakharova predicted, noting that "this step is obviously not conducive to maintaining stability and security in Northern Europe."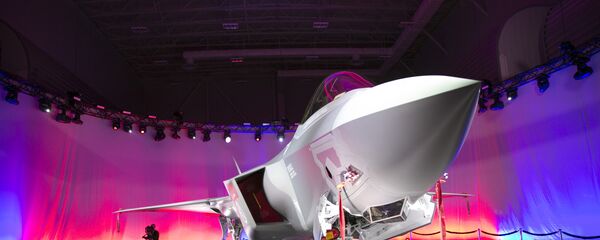 14 December 2017, 08:55 GMT
US President Donald Trump has sought improved bilateral relations with Russia, but a recent national security strategy document published by the Trump administration declared Russia and China "revisionist" powers. The document boldly asserts that the "combination of Russian ambition and growing military capabilities creates an unstable frontier in Eurasia, where the risk of conflict due to Russian miscalculation is growing."
Russian President Vladimir Putin said Friday that the new US National Security Strategy, unveiled earlier in the week, was offensive and aggressive in nature.
"In the diplomatic language, if we speak military language, then it is certainly aggressive," he said noting, "we should take that into account in our practical work" at the annual Russian Defense Ministry Board meeting.