Sputnik discussed the Daesh* re-emergence with Dr. Imad Salamey, associate professor of Political Science and International Affairs at Lebanese American University.
Sputnik: How disquieting are the facts of IS [Daesh's] re-emergence? Is it just a final pushback of Daesh or should it be a matter of real concern?
Dr. Imad Salamey: I think it's a matter of serious concern, given the fact that the anti-Daesh coalition is quickly eroding and shifting priorities from fighting Daesh to fighting one another. Therefore, it is expected that this is fertile ground for Daesh to re-emerge, perhaps in different shapes than what we have previously seen in the past. 
Sputnik: What's the basic contribution to its resurging? Why is it resurging and is it surprising to you?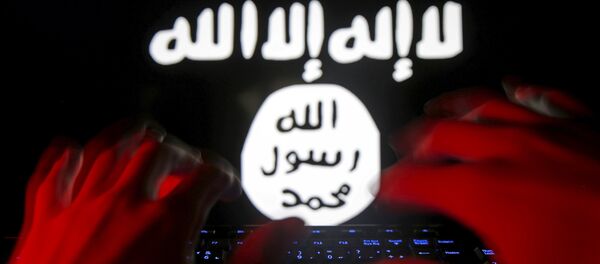 Dr. Imad Salamey:
It's not surprising given the fact that drivers or the push factors, that gave rise to Daesh, remain present in Daesh and continues to thrive on what's considered an Arab-Sunni marginalization in Syria and Iraq, so there is plenty of support still for the movement to continue to thrive.  [This is also due to] the fact that the anti-Daesh coalition, particularly the American-led [one], is now fighting on various fronts, one who supports the Kurds being attacked by Turkey and at the same time is trying to contain the drive against the Syrian opposition. Daesh is finding many opportunities, given these divisions and weaknesses among the allied forces, to regain ground and take every opportunity to resurge.
Sputnik: What makes Daesh so resilient despite the losses they have suffered now in the last 18 months?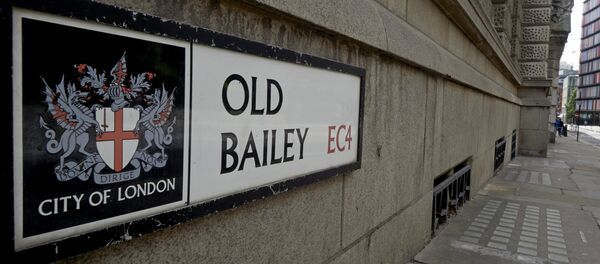 Dr. Imad Salamey:
Daesh has very much thrived on the fact that the Arab Sunnis in Syria and Iraq are the underdog, they're marginalized and they're not part of neither regime, neither of the Iraqi Federation, nor they are part of the Syrian government, very much marginalized and excluded from real power-share. Daesh has exploited this feeling of exclusion and drove many young Arab Sunnis to radicalization and, of course, having its international appeal it has been successful in pulling in many radical individuals from around the world to support its cause, so it's international span is also a factor of its strength and its resilience in addition to the general feeling of marganilization among the Arab Sunnis. The real drivers for its presence are pretty strong, quite permanent, they have not been addressed in any serious political settlement in the region, so that feed into its power and will help it maintain recruits, and, perhaps, given the fact the region is pretty unstable and there are plenty of power struggles to control the region between Iranian, Turkish, American, Russian and Saudi forces, Daesh is up to thrive and exploit the opportunity to make a presence for itself.
READ MORE: UK, US De Facto Confirmed Support of Syria Terrorists — Russian Diplomat
Sputnik: What's your advice moving forward to regional and global powers regarding how they can once and for all destroy this ideology and take the threats completely away from the global environment?
Dr. Imad Salamey: It's critically important that the causes that bring about the extremism in the region are addressed comprehensively, and this can only be done by making sure there's no injustice being committed by existing governments and people feel as part of the state. Then the very critical front to address is the fact how can the international community form a unified force and agenda to undermine such an extremist movement in the region without having it utilized for the interest of one party rather than another. And the third very important issue is to provide a sense of stability and protection for the people in the region, so they feel the sense of moderation not being moving toward extreme actions to defend their presence. 
*Daesh (also known as ISIS/ISIL/IS) is a terrorist group banned in Russia
The views and opinions expressed in this article are those of the author and do not necessarily reflect those of Sputnik.