"The Russian Federation thinks it is completely unacceptable to launch unjustified accusations as contained in the letter from [UK Prime Minister] Theresa May dated 13 March to the secretary-general of the United Nations," Nebenzya said. "We demand that material proof be provided of the allegedly found Russian trace in this high-resonance event. Without this, stating that there is incontrovertible truth is not something that we can take into account."
He went on to say that the nerve agent that poisoned Skripal could have come from the UK, and called for the UN to unseal the contents of the meeting to the public. "We have nothing to fear, nothing to hide," he remarked.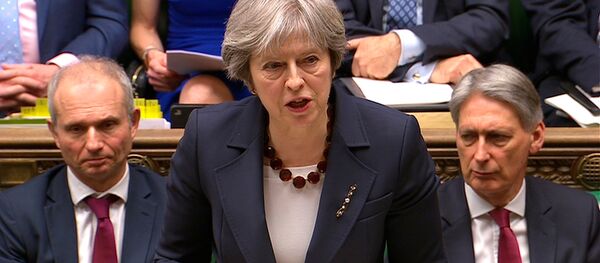 The 66-year-old Skripal was poisoned in Salisbury, England, alongside his daughter Yulia on March 4. The UK claimed that the two were poisoned with the nerve agent Novichok, which was first synthesized in the Soviet Union in the 1970s. Twenty-one people were sent to hospital in the incident. 
May formally accused Russia of poisoning Skripal on March 12 and threatened a series of punitive measures. On March 14, she ordered 23 Russian diplomats expelled from the county. 
Moscow has denied culpability in the poisoning and has offered to assist in the investigation. Nebenzya's deputy reiterated that offer.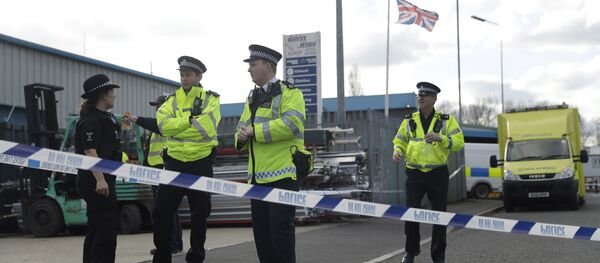 Also during the UNSC meeting, US Ambassador Nikki Haley echoed the British charges. "The United States believes Russia is responsible for the attack on two people in the United Kingdom using a military-grade nerve agent," Haley said.
"The credibility of this council will not survive if we fail to hold Russia accountable," she added.
The French envoy, Francois Delattre, said that Paris had "full confidence" in the UK's investigation. "I would like to express to the United Kingdom full support and complete solidarity of France," Delattre said.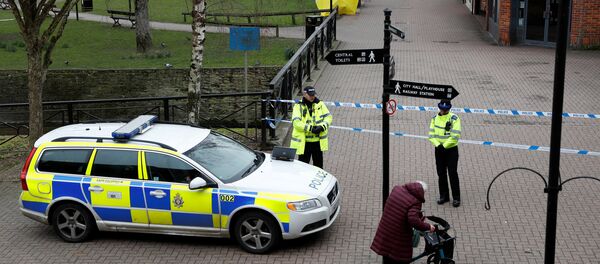 "We have full confidence in the British investigation to quickly shed light on the precise circumstances for this use of the chemical weapon."
Skripal was exposed and arrested by Russian authorities in 2004. He would spend six years in prison before being extradited to the UK in 2010 as part of a spy exchange. Yulia, 33, is a Moscow resident who was visiting her father. Both remain in critical condition after the poisoning.