"The contract was signed in late February," South Korean Defense Acquisition Program Administration (DAPA) spokesperson Kang Hwan Seok told Yonhap Monday.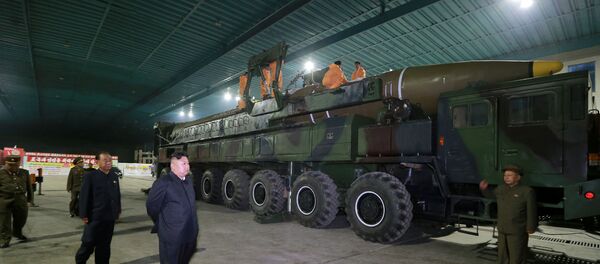 South Korea already purchased 170 of the missiles in February 2013, but they weren't delivered until October 2016. The missiles were deployed on the South Korean Air Force's customized F-15K Slam Eagle fighter jets. They are a major component of South Korea's "Kill Chain" Korea Massive Punishment & Retaliation program, part of Seoul's deterrence strategy.
Here's how "Kill Chain" works: if South Korea believes that a North Korean attack is imminent, they will launch a series of surgical strikes against crucial parts of Pyongyang's political and military apparatuses, integrating information with strikes to form a "kill chain" — hence the name.
When tensions were sky-high on the Korean Peninsula in the summer of 2017, the South Korean military released a video of one of their F-15Ks destroying a target with a Taurus missile. "We made public the footage to show our resolve to destroy the leadership of the North Korean regime if it threatens the people of South Korea and the US with its nuclear weapons and missiles," a senior military officer told local media in July.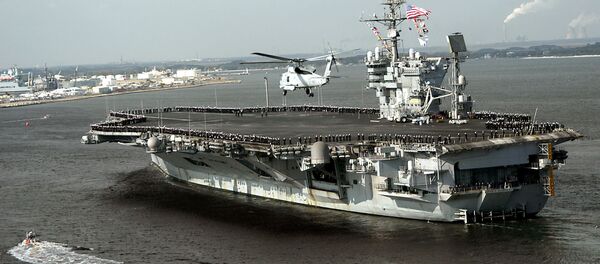 The Taurus is a joint project between the German MBDA Deutschland GmbH and the Swedish Saab Bofors Dynamics. It is loaded with a 1,100 pound warhead that has penetrative capabilities, allowing it to take out bunkers — useful against North Korea, a mountainous nation with an infamous fondness for underground structures.
The Taurus has a range of about 300 miles, can be loaded into aircraft and includes stealth characteristics such as a low-terrain flight pattern, allowing it to fly under most types of radar. The missile has a top speed of Mach 0.9.
Germany and Spain field Taurus KEPD 350s and Sweden has also been considering a purchase. However, the variant South Korea has just bought is improved, equipped with an anti-spoofing module to prevent jamming.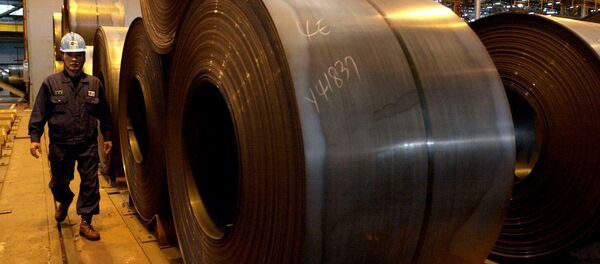 Seoul is also upgrading their fighter fleet and may increase their order of 40 F-35A Lightning II stealth fighter jets to 60 in the near future. The Diplomat's Franz-Stefan Gady noted on Wednesday that South Korea remains deficient in its intelligence-gathering, surveillance and reconnaissance capabilities.
Tensions have died down in the new year, with the two Koreas marching under one flag in the Winter Olympics in Pyeongchang, South Korea. They have also begun intra-Korean peace talks to defuse the missile crisis that has captured the world's attention since April 2017.