The arrest warrant is related to an attack by her bodyguard on a worker in the princess' Parisian flat. Princess Hassa is wanted for questioning related to armed violence, kidnapping, theft and death threats that her bodyguard is accused of, the source told Reuters.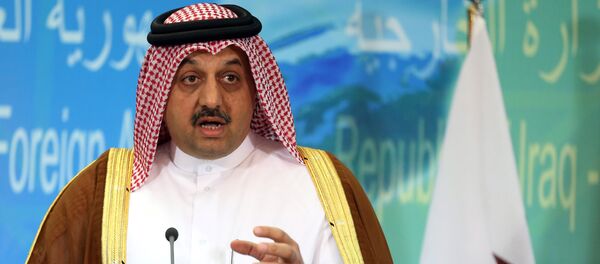 Neither the embassy of Saudi Arabia nor the Saudi government could be reached for an immediate comment.
Franco-Saudi relations are at low point as of late. During the presidency of Francois Hollande, from 2012 to 2017, France kept close ties with the Gulf states, including Saudi Arabia, but Emmanuel Macron, who assumed the presidency last May, has instead sought to improve relations with Iran, Saudi Arabia's rival for regional influence.
Crown Prince Mohammed is expected in Paris in April, although this date has already reportedly been pushed back several times.