A source speaking to Defense News revealed that the plan has been approved by South Korea's Ministry of National Defense and will be "inaugurated" in October 2018 as part of a newly created counter-artillery brigade.
"The plan is to be reported to President Moon Jae In next month as part of the 'Defense Reform 2.0' policy," the source stated, adding that the "brigade's mission is fairly focused on destroying North Korea's long-range guns more rapidly and effectively, should conflict arise."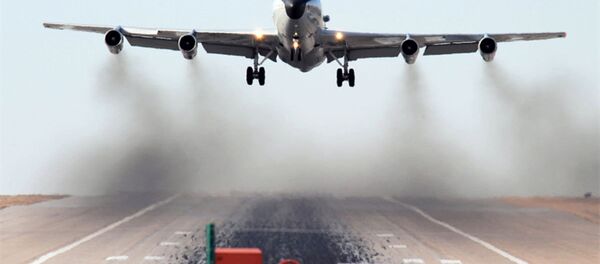 According to the outlet, the missiles, which can travel more than 120 kilometers and are accurate to within two meters, can "penetrate bunkers and hardened, dug-in targets several meters underground."