On Friday, 21-year-old Razan al-Najar, a volunteer medic, was killed by Israeli gunfire while she was moving toward the border fence east of Khan Younis, while attempting to assist an injured person. Al-Najar was part of the Palestinian Medical Relief Society (PMRS).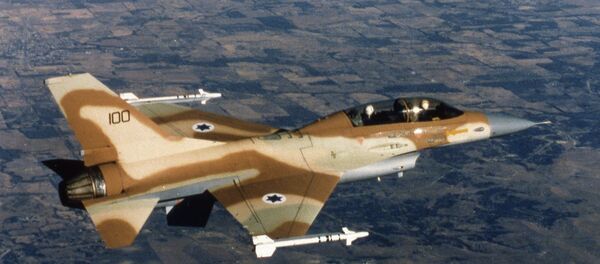 On Saturday, thousands of people attended al-Najar's funeral. Her body was covered in a Palestinian flag and carried through the streets on a stretcher.
"With our souls and blood we redeem you martyr Razan," mourners cried before burying al-Najar's body.
Following al-Najar's death, UN humanitarian coordinator Jamie McGoldrick released a statement: "Healthcare workers must be allowed to perform their duties without fear of death or injury. The killing of a clearly-identified medical staffer by security forces during a demonstration is particularly reprehensible. It is difficult to see how it squares with Israel's obligation as occupying power to ensure the welfare of the population of Gaza," cited by Sky News.
Dr. Gerald Rockenschaub, head of the World Health Organization in the Occupied Palestinian Territory, also said Saturday: "Today, our thoughts are with the family of Razan, and with our colleagues from the PMRS."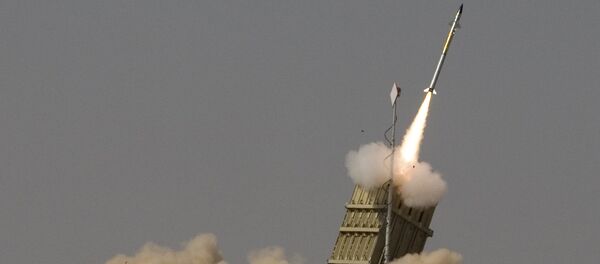 The situation on the Israeli border of the Gaza Strip has significantly deteriorated over the past several months. Palestinian rallies, which started as the Great March of Return on March 30 to commemorate the 70th anniversary of the Palestinian exodus after the creation of the Israeli state, escalated after the United States moved its embassy in Tel Aviv to Jerusalem.
Heavily-armed IDF snipers have used lethal means to suppress the rallies, citing security concerns, and then, after unarmed civilians are killed — at least 121 to date — have put the blame for the deaths on the Hamas political movement. Alongside the many Palestinian deaths, some 13,000 have been injured.
The US is the only nation to vote against a recent Kuwaiti-authored UN draft resolution condemning Israel for the violence in Gaza. Using its status as a permanent UN Security Council member, Washington's ambassador to the UN, Nikki Haley, vetoed the resolution.