"China-Iran relations have the potential to further and deeper development. China is ready to jointly advance China-Iran relations of comprehensive strategic partnership," Xi Jinping was quoted as saying during the meeting by Chinese Foreign Ministry.
He stressed that the parties need to constantly improve the level of strategic mutual trust, strengthen contacts at all levels, continue to provide mutual support in matters of each other's fundamental interest.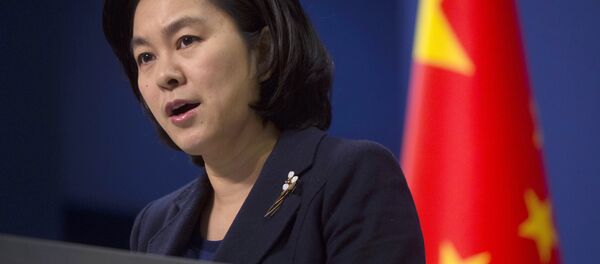 Xi Jinping again confirmed that China stood for the full implementation of the the Joint Comprehensive Plan of Action (JCPOA), also known as the Iranian nuclear deal.
"The Joint Comprehensive Plan of Action on the Iranian nuclear program is the result of multilateral efforts that contribute to the maintenance of regional peace and stability, as well as the protection of the international non-proliferation regime. The agreement should be fully implemented," the Chinese leader stressed.
Xi Jinping also expressed China's readiness to strengthen cooperation with Iran within the framework of multilateral mechanisms. Chinese leader met with Iranian President Hassan Rouhani on Sunday in Qingdao within the Shanghai Cooperation Organization summit.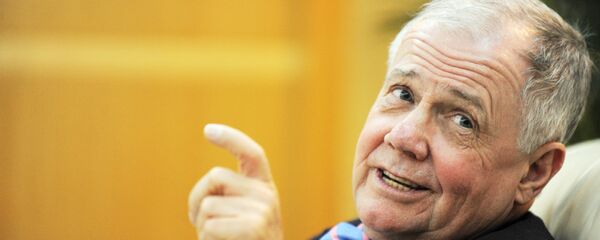 The JCPOA was signed in 2015 by Iran,
the European Union and the P5+1 group of countries
 — China, Germany, France, Russia, the United Kingdom and the United States. The deal called for the gradual lifting of anti-Iranian sanctions in exchange for Tehran maintaining a peaceful nuclear program.
In early May, US President Donald Trump announced his decision to withdraw from the JCPOA, also known as the Iran nuclear deal, which requires Tehran to maintain a peaceful nuclear program in exchange for sanctions relief. Trump's decision was largely criticized by other parties to the JCPOA.
Chinese leader met with Iranian President Hassan Rouhani on Sunday in Qingdao within the Shanghai Cooperation Organization summit