Austrian business is growing increasingly impatient over Vienna's adherence to the Washington and Brussels-enforced economic restrictions to doing business with Russia, Oberosterreichische Nachrichten reports. According to the newspaper, many Austrian companies have had difficulties finding new markets, and have experienced major financial losses.
"These sanctions did not work, and they will not work," Peter Augendopler, head of the Backaldrin Kornspitz baker said. On the contrary, he noted, they have only served to bring major harm to the Austrian economy.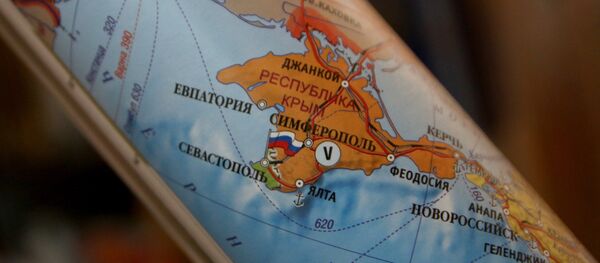 Local economics professor Friedrich Schneider said that the figures bore out the losses, with EU exports to Russia falling by one-third between 2013 and 2016, with Austrian producers facing a 10% decline.  "In the economic war, Upper Austrian companies suffered collateral damage too," Schneider said.
Backaldrin Kornspitz reacted to the sanctions and counter-sanctions war quickly, moving its Russia-aimed production to Russia itself to be able to continue sales. "That cost a million euros," Augendopler complained. The businessman stressed that if the company didn't do this, "our 22 years of work in Russia would have become obsolete." The bakery had to make the decision to invest in Russia almost overnight in order to assure its customers.
Meat processor Greisinger wasn't as lucky, company head Franz Greisinger said. Despite its business with Russia going back to the 1990s, sausage sales amounting to 13.5 million euros were lost practically overnight, accounting for over 12.5% of the company's sales and threatening 50 jobs.
"We were able to redirect production to other destinations, but had to triple our sales team," Greisinger said. "All of this had an impact on our bottom line," he added. "Austria has a good reputation" in Russia, the businessman stressed, noting he was confident the company would return once sanctions are lifted.
'Shot in the Knee' for Business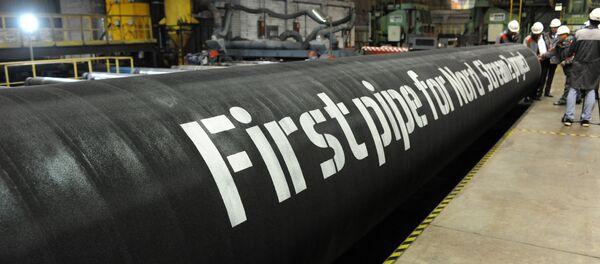 Economist Gottfried Kneifel stressed that the sanctions have damaged the bottom lines of many companies, becoming a "de facto shot in the knee" for many producers.
Even companies not directly affected by Russia's agricultural counter-sanctions, such as Cemtec, which makes equipment for mining, told Oberosterreichische Nachrichten that the Russians have become more cautious with investments, and begun seeing China as an alternative, despite a record of being reliable trade partners with similar cultural attitudes.
Government Must Respond
Ultimately, Augendopler believes that Vienna has to respond. "We must not be the lackey of the USA, who have forced us into these sanctions," he said.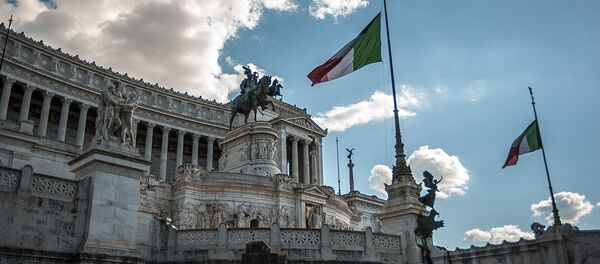 Political and economic relations between Russia and the European Union deteriorated following a Western-backed coup d'état in Ukraine in February 2014. After residents of the Crimean Peninsula held a referendum to break off from Ukraine and rejoin Russia, Western states accused Moscow of violating international law and imposed sanctions against it. Russia responded with agricultural counter-sanctions, and set a course for import substitution.
Recently, some European countries have stepped out more forcefully about the need to abolish sanctions, with the new Italian government calling sanctions "useless and counterproductive," and saying they were ready to "put words into actions."