In a stunning confrontation noted to be another example of support by the administration of US President Donald Trump for corporate interests on environmental and public health issues, US officials demanded that UN health branch WHA — the governing body for the World Health Organization (WHO) — shelve a resolution that would encourage worldwide educational programs supporting the use of breastmilk to encourage healthy babies.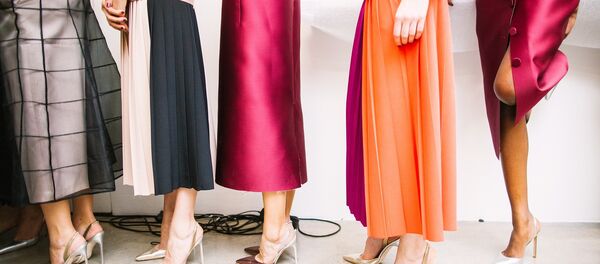 During the World Health Assembly (WHA) conference in Geneva in May, US officials pressured Ecuador to drop its introduction of a simple global resolution that would encourage breastfeeding — a practice known to provide vastly superior health benefits to infants.
Many noted that the incomprehensible demand by the Trump administration to downplay the importance of a mother's breast-milk for their infant child mirrored the policy platforms of infant formula manufacturers, including Switzerland's Nestlé and America's Abbot Laboratories.
Ecuador, faced with threats from US Ambassador Todd C. Chapman that Washington would withdraw American military assets currently deployed as a defense against violence-wracked regions bordering Colombia, balked at introducing the healthy baby resolution at the Geneva conference.
That was when Russia stepped in.
In reintroducing the WHA global resolution to support breastfeeding, the Russian delegation — as a matter of principle — sought to right a wrong, according to the New York Times.
"We're not trying to be a hero here," stated a Russian WHA delegate who asked to remain anonymous to avoid political and professional repercussions.
"We feel that it is wrong when a big country tries to push around some very small countries, especially on an issue that is really important for the rest of the world," pointed out the Russian delegate, cited by Nytimes.com.
The amount of fight put up by the US representatives of the Trump administration against an initiative for healthy babies shocked global health officials.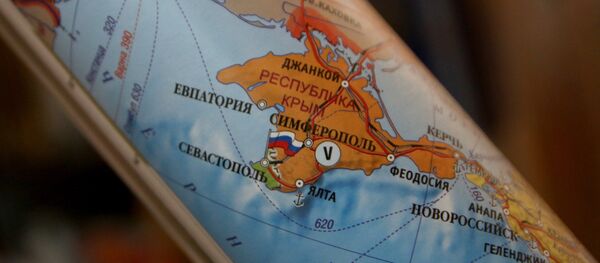 "We were astonished, appalled and also saddened," noted UK advocacy group Baby Milk Action policy director Patti Rundall, a member of the WHA decision-making body since the late 1980s.
"What happened was tantamount to blackmail, with the US holding the world hostage and trying to overturn nearly 40 years of consensus on best way to protect infant and young child health," Rundall detailed.
Although US officials tried first to water down the healthy baby resolution — one that simply asks governments to "protect, promote and support breastfeeding" — and then tried coercion, including threats of punishing trade sanctions and the withdrawal of crucial military aid, Washington was ultimately unsuccessful in its hardball tactics, according to over a dozen delegates representing several countries who were present for the Geneva WHA showdown, according to Nytimes.com.
In appearing to place high profit margins for multinational corporations above common-sense health science, the US delegation has echoed the kind of my-way-or-the-highway negotiation tactic favored by the Trump administration, throwing longstanding international alliances and legacy policies into turmoil in multilateral partnerships ranging from the 2016 Paris climate accords, to the 2015 JCPOA Iran nuclear deal, to participation in high-profile human rights organizations and economic unions.
The Global Health Centre at the Graduate Institute of International and Development Studies in Geneva director, Ilona Kickbusch, noted a growing suspicion that Trump could deeply damage international health institutions like WHO and the United Nations, even as those organizations work to contain global epidemics including Ebola, diabetes and cardiovascular-related diseases on the rise in the developing world.
"It's making everyone very nervous," observed Kickbusch.
"If you can't agree on health multilateralism, what kind of multilateralism can you agree on?"
Made up of health ministers from its 194 member states, the World Health Association (WHA) is the governing body of the World Health Organization (WHO) and is the highest health policy organization in the world.