The Russian military also announced that Syrian air defense systems at the Hmeimim Airbase and in Aleppo City downed five Unmanned Aerial Vehicles (UAVs), or drones, operated by anti-government rebels in Syria in the Idlib de-escalation zone, according to Maj. Gen. Alexei Tsygankov, head of the Russian Center for Syrian Reconciliation.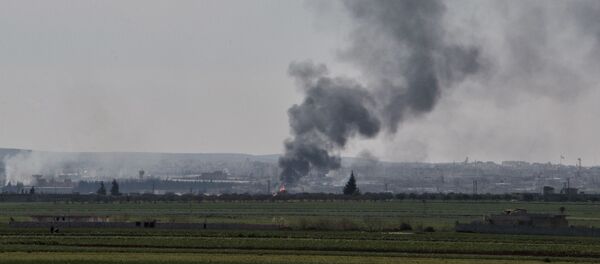 The Syrian government has shipped Islamist fighters to the province after liberating towns previously occupied by the rebel gangs.
"Over the past 24 hours, the air defense units at the Hmeimim airbase and in Aleppo detected five drones launched from the territory controlled by illegal armed groups in the Idlib de-escalation zone," Tsygankov said at a daily briefing to Russian media. 
He added that the air defense systems successfully downed the drones at a safe distance from the bases, which were not forced to halt operations because of the engagement. No damage to Syrian infrastructure occurred, nor were any people wounded from the downing of the drones.
Nonetheless, the war took more lives from the SAA elsewhere during the day. "Three Syrian soldiers were killed and eight were wounded during shelling," Tsygankov revealed.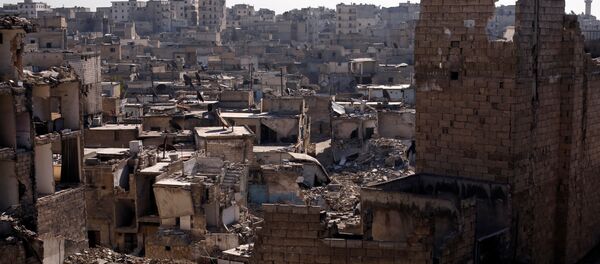 13 August 2018, 13:26 GMT
The war on Syria broke out in March 2011 amid Arab Spring color revolutions, when Western and Gulf State-backed armed rebel groups attempted to overthrow the government. Russia intervened in September 2015 and helped turn the tide with air support for the Assad government. Even as the war grinds to an end, with a victory for Assad nearing, the bloodshed announced by Tsygankov is a testament to its ongoing brutality.