Russia owned $14.097 billion in US securities as of August, a drop of more than 5 percent from July's figure, according to the data released on Tuesday.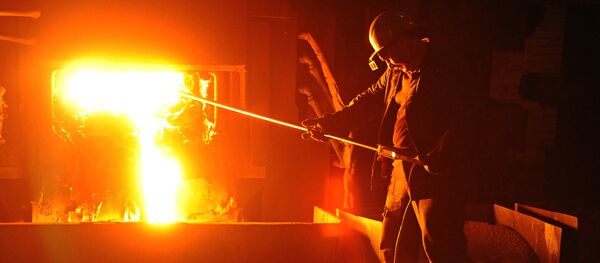 27 September 2018, 18:42 GMT
At the beginning of 2018 Russia owned $96.89 billion of US securities, a figure that plummeted by more than 84 percent within 5 months. Russia sold $33.8 billion of US Treasury securities in May and is no longer among the 33 largest US government bonds holders. In April, Russia sold off more than 47 billion of such bonds.
READ MORE: US Treasury Secretary Sanctioned Russia's Deripaska by Accident — Reports
China remained the largest holder of US securities, owning more than $1.16 trillion as of August, a less than 1 percent drop from the previous month.