On Sunday, German Chancellor Angela Merkel said that arms exports to Saudi Arabia were impossible taking into account the circumstances surrounding the case of Khashoggi, who died as a result of a brawl in the Saudi consulate in Turkey's Istanbul.
"It is not an isolated case, but a precedent. Because of this precedent character — in this case, we are of the opinion that Germany should first cease arms deliveries to Saudi Arabia following the death of Khashoggi, — Germany should, with regard to Saudi Arabia, take further, international measures on the death of Khashoggi. We see the further development of German-Saudi cooperation after this incident with great concern," Kestner said.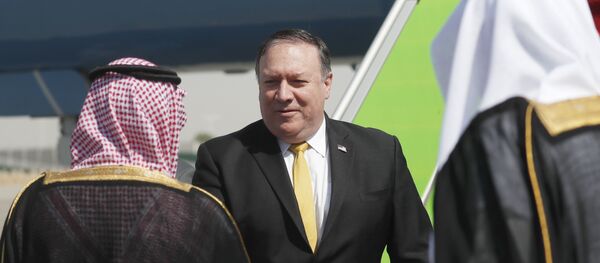 23 October 2018, 20:41 GMT
He noted that AfD maintained that the arms export policy should not be affected by political events, yet saw the Khashoggi death as a dangerous precedent that demands a response.
"From the perspective of AfD, the arms export policy should not be made dependent on the daily policy. In principle, we therefore reject the issue of questioning the existing arms export policy when it comes to political events. However, the case of Kashoggi seems to require a fundamental answer," Kestner pointed out.
According to the lawmaker, Khashoggi's murder raises the need for Germany to "assess the Saudi Crown Prince as a politician and the emerging shift in Saudi politics."
READ MORE: US Must Hold Saudi Crown Prince Accountable for Khashoggi Killing — Senator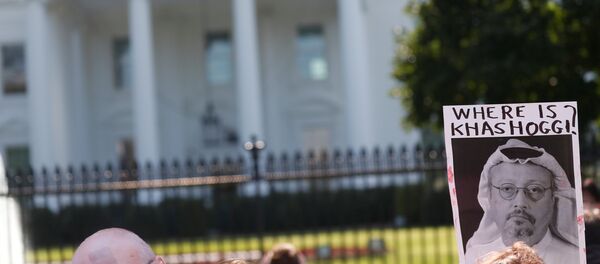 23 October 2018, 20:26 GMT
He noted the importance that all countries in the region, including such powers as Saudi Arabia, comply with internationally accepted norms and take them seriously.
Khashoggi, known for his criticism of Saudi policies, was working as a columnist for The Washington Post. The journalist was last seen entering the Saudi consulate in Istanbul on October 2.
Following more than two weeks of denials, Saudi Arabia admitted on Friday that the journalist had been killed in a brawl inside the consulate. According to Riyadh, 18 people have been arrested over their involvement in the incident. Turkey is conducting a separate investigation into the journalist's death.