Earlier this week, on Thursday, a federal judge blocked the construction of the controversial Keystone XL pipeline, stating that the Trump administration had not considered the potential impact that the $8 billion project could have on indigenous peoples' lands, as is required by federal law.
US Judge Brian Morris, of the District Court for the District of Montana, noted in his ruling that the administration had "simply discarded" climate change concerns in rushing to overturn former US President Barack Obama's 2015 permit denial for the TransCanada project.
Carmen told Radio Sputnik's Loud & Clear on Friday that while it may only be temporary, Morris' ruling is "positive news for indigenous rights and for those working diligently to defend the environment and combat climate change."
After the ruling was announced, Trump told reporters that the move was politically motivated, stressing that it was a complete "disgrace."
"Forty-eight thousand jobs, I approved it; it's ready to start," Trump said. "I guess it'll end up in the Ninth Circuit [Court of Appeals], as usual."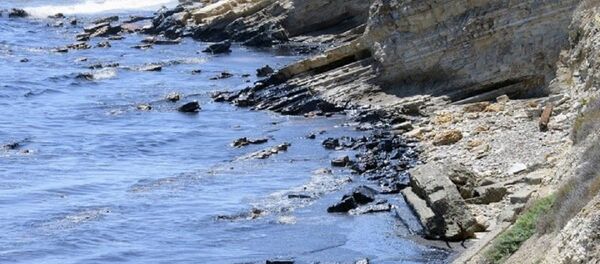 16 October 2018, 00:19 GMT
Asked how'd she react if the case ultimately wound up before the US Supreme Court, Carmen told host John Kiriakou that she doesn't exactly have a lot of faith in the highest court, "especially stacked as it is right now."
"But the rule of law checking this president is always a positive thing, not just for us, but I think for everybody, that he can't just say or do whatever he wants," she said.
According to Carmen, Trump's January 2017 executive order to expedite high priority energy and infrastructure projects, such as the Keystone XL pipeline, is in clear violation of the UN Declaration on the Rights of Indigenous Peoples and the American Declaration on the Rights of the Indigenous Peoples.
"If the president plans to take this issue to the US Supreme Court, I invite him to remind them that the US Constitution says that all treaties are 'the supreme law of the land,' and this process that the XL pipeline is part of not only violates treaties in the United States but also… treaties in Canada as well," the executive director said.
"We need to remember where this dirty oil comes from in the first place."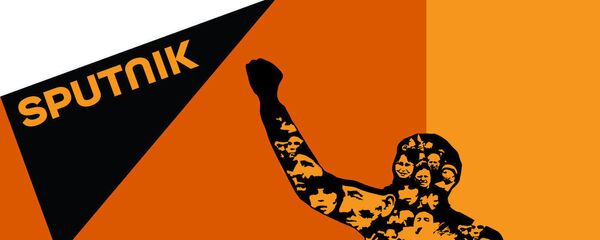 30 November 2017, 07:56 GMT
Moving forward, environmentalists and Native Americans need to stand their ground and continue to fight against the Keystone XL pipeline until it's dead in the water, she told Kiriakou.
The project, which was first proposed more than 10 years ago, has remained a hot topic in political debate, with many arguing that it will offer much-needed jobs for Americans. During the 2012 presidential campaign, it was brought to the forefront after Republican candidate Mitt Romney stated he was in favor of the pipeline.