"They are going inside Venezuela and they will have food and drugs. There are people hungry and sick. They are waiting for that", Tarre said, noting that the aid is being provided by NGOs.
When asked when the delivery would take place, Tarre said, "Perhaps in the end of this week. I think it's more probably at the beginning of next week".
READ MORE: Army of 300,000 Prospectors Help Fill Venezuela's Coffers With Gold – Reports
Tensions in Venezuela escalated when Juan Guaido, the head of the opposition-led parliament, declared himself interim president on 23 January, disputing last year's re-election of incumbent President Nicolas Maduro. Guaido's declaration was almost immediately recognized by the United States and some of its allies. Russia, China, Mexico, Turkey, Iran and Uruguay have said that they consider constitutionally elected Maduro to be Venezuela's legitimate president.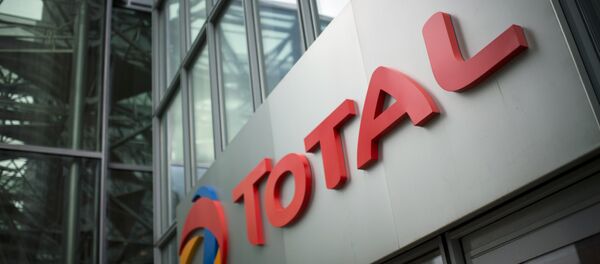 11 February 2019, 13:31 GMT
Last week, the Venezuelan opposition announced its plans to hold an international conference in Washington on 14 February in a bid to attract humanitarian aid to Venezuela. Guaido announced that three centers would be set up for the collection of humanitarian aid — in the Colombian city of Cucuta, Brazil and at an undisclosed island in the Caribbean.
The self-proclaimed interim president claimed Monday that more than 100,000 Venezuelans have registered as volunteers for distributing foreign humanitarian aid in the country. The US Department of State said Sunday that a first batch of humanitarian assistance for Venezuela was delivered to the center in Cucuta.
READ MORE: US Blockade Has Cost Every Man, Women & Child in Venezuela Over $12,000 — Report
Meanwhile, Venezuelan government says that the country does not experience a humanitarian crisis, with President Nicolas Maduro, who holds Washington responsible for staging a state coup in Venezuela, having slammed US assistance as a "political show".