Speaking at the press conference, the senior official said that NATO was preparing steps in case the Intermediate-Range Nuclear Forces (INF) Treaty ended. The bloc, however, doesn't want a new arms race, Stoltenberg added.
"We urge Russia to take this opportunity [to fix alleged compliance breaches]. At the same time, we are planning for a world without the INF treaty. At this meeting of defense ministers we will discuss what steps NATO should take to adapt to a world with more Russian missiles and maintain effective deterrence and defense. I will not speculate on what those steps will be… Any steps we take will be coordinated, measured and defensive. And we do not intend to deploy new ground-based nuclear missile in Europe… NATO does not want a new arms race," Stoltenberg told reporters.
READ MORE: 'Drones — Reusable', Aegis — Purely Defensive: US Reacts to INF Violation Claims
The NATO chief added that the alliance would continue talking to Russia about the treaty.
"We have and we will meet to [talk with] the Russians to address the INF issue," Stoltenberg said.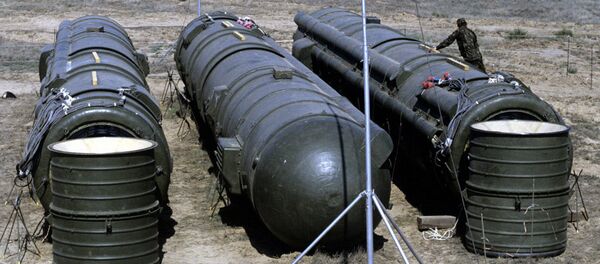 12 February 2019, 07:11 GMT
The United States announced on 1 February that it had suspended obligations under the INF Treaty and opened the accord's six-month window to withdraw unless Russia returns to compliance within that period.
Russia has denied any treaty violations and presented to the United States information that the testing of the M9729 missile was within the bounds of the INF Treaty. However, Vladimir Putin stated that the country had likewise suspended its obligations under the 1987 treaty.
On Afghan Issue
Speaking in the Afghan issue, Stoltenberg said that NATO kept regular consultations with the United States on the results of a potential deal between Washington and the Taliban.
"The allies are being kept closely updated by the United States. We continue to consult on the implications of a possible pace deal and how NATO can support it," Stoltenberg said ahead of the NATO defense ministers' meeting in Brussels.
According to the NATO chief, "it is too early" to say whether such a deal will be secured.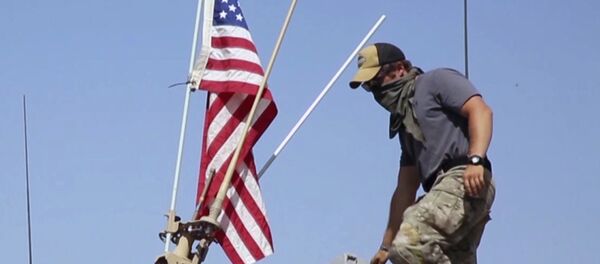 5 February 2019, 04:28 GMT
Stoltenberg also stressed that the alliance "went into Afghanistan together, and together we will determine our future posture based on conditions we will determine with the Afghans."
The United States and Taliban held latest talks in Qatar in late January, agreeing in principle on a framework of a deal, as US Special Representative for Afghanistan Reconciliation Zalmay Khalilzad told The New York Times. According to the envoy, the Taliban agreed to "do what is necessary" to ensure that Afghanistan cannot become a platform for terrorists in exchange for the withdrawal of US troops.
Follow Sputnik feed to find out more.