President
Xi Jinping
will chair the upcoming China-Central Asia summit to deal with burgeoning ties and a "new era of cooperation", Chinese Foreign Ministry spokesperson Wang Webin has announced.
He told reported on Monday that the summit, known as the C+C5 gathering, will be the first major diplomatic event that the People's Republic of China hosts this year. Want called the event "the first in-person summit among the heads of state of the six countries over the 31 years since Beijing established diplomatic relations with them."
"It is of milestone significance in the history of the relations between China and Central Asian countries," the spokesperson underlined.
He declined to clarify what precisely will be discussed during the May 18-19 summit but said an "important political document" will be signed that will "draw a new blueprint for China-Central Asia relations."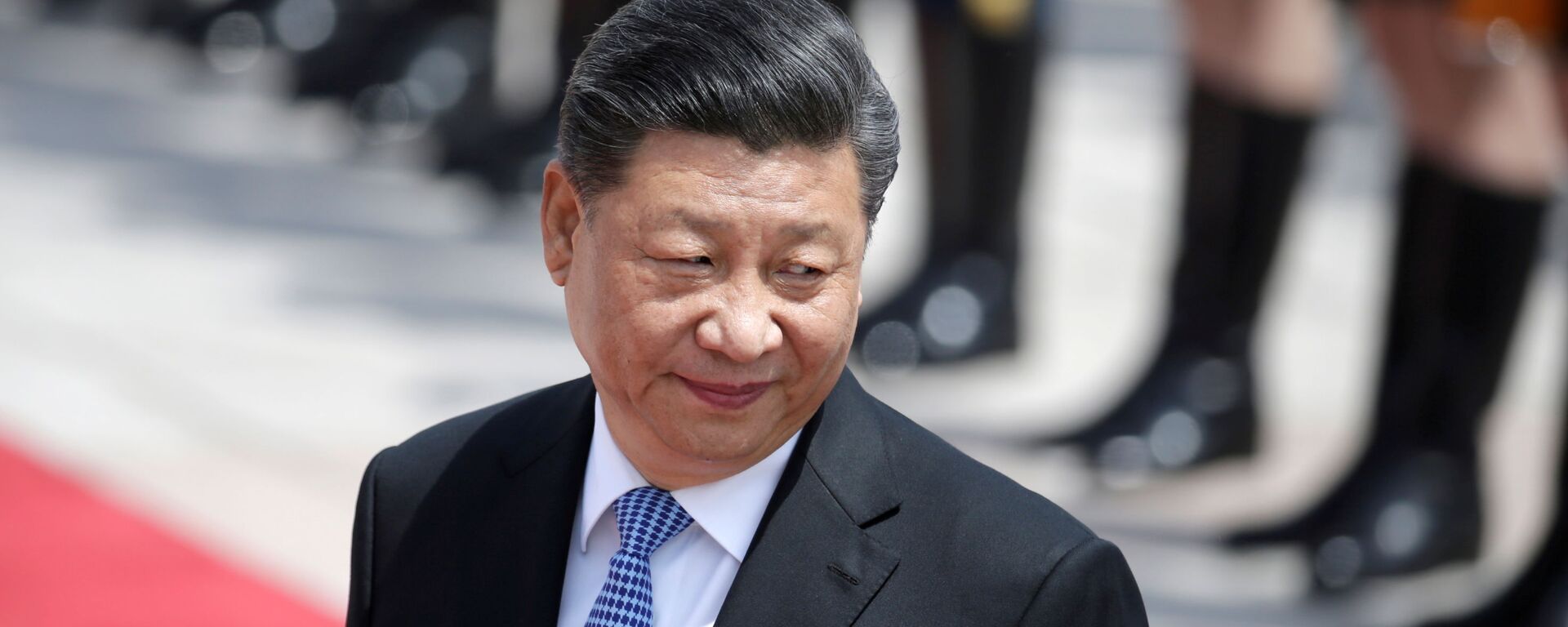 25 January 2022, 18:24 GMT
The remarks come after Beijing said that Xi's counterparts from
the five Central Asian states
– Kazakhstan, Tajikistan, Uzbekistan, Kyrgyzstan and Turkmenistan – would attend the two-day summit due to open in the northwestern Chinese city of Xian on May 18.
Chinese Commerce Minister Wang Wentao earlier emphasized that Beijing's trade volume with Central Asian countries had grown by 22% in the first two months of this year. He added that "the cross-border e-commerce between China and Central Asia increased by 95 percent year-on-year in 2022, and nearly 300 Central Asian enterprises joined China's e-commerce platforms."
The statement followed the Chinese Foreign Ministry pledging to deepen his country's economic ties with Central Asia and make it "the pure land of win-win cooperation" instead of "a war zone of geopolitical contest."
A Chinese media outlet recalled in this regard that Central Asia has gained increasing significance for Beijing because of the region's rich natural resource deposits and proximity to China's western province of Xinjiang.
"Central Asia has long been a pivotal trading corridor for China, dating back to the original Silk Road during the Han dynasty some 2,200 years ago," the outlet added.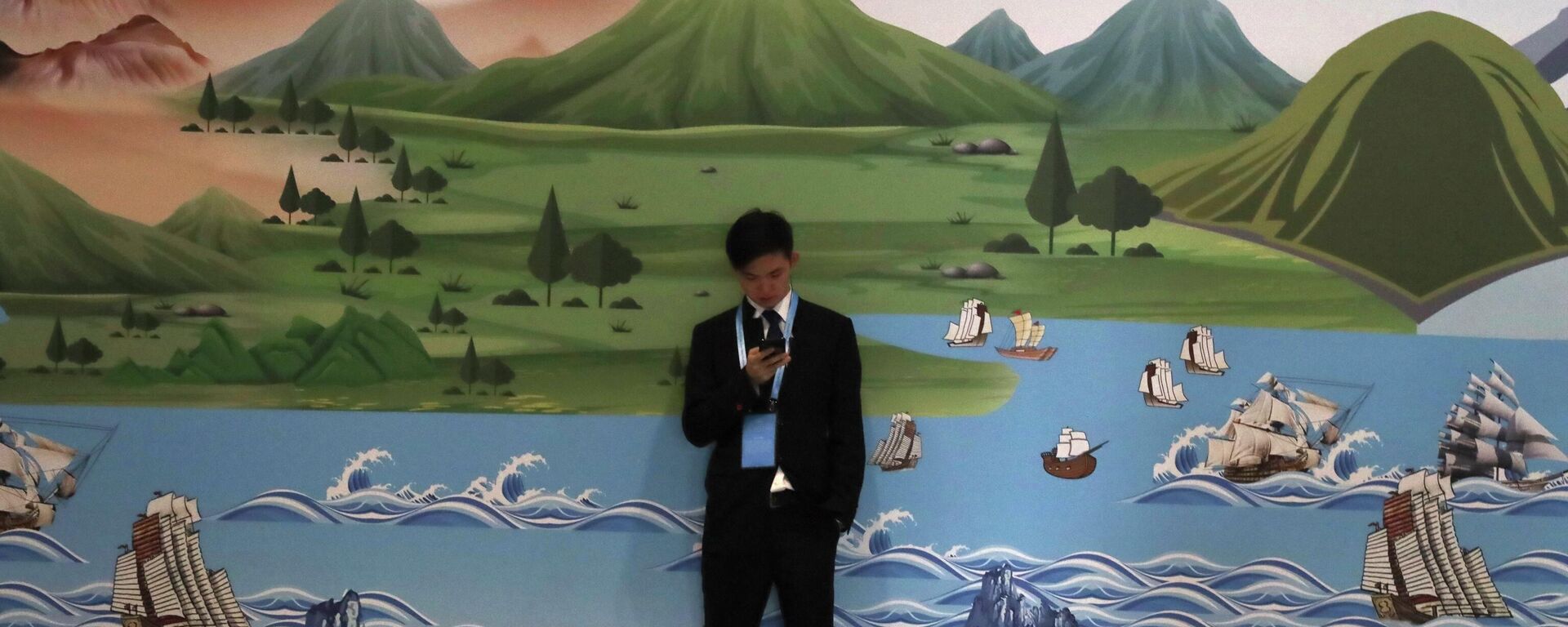 18 November 2022, 18:44 GMT
As for the BRI, also known as
"the New Silk Road"
, it was announced by President Xi in 2013, with Beijing initially vowing to allocate $124 billion for the project. The overall Chinese investments in the BRI could reach $1.3 trillion by 2027, according to the American consultancy Morgan Stanley.
The BRI is a series of overland and maritime connectivity and infrastructure programs being developed across the world with the financial backing of China. Nearly 140 countries, including those in Europe, Asia and South America, have signed up for the BRI so far.