President
Vladimir Putin
announced earlier this week that Kiev's use of strategic reserves during recent attacks means it can be "stated with absolute certainty" that the much-anticipated counteroffensive had begun.
He stressed that thus far,
Ukrainian forces
have failed to achieve their objectives and that their advance-related plans had been thwarted by Russian troops.
All this "has got to be extremely frustrating" not only for the political figures of the Kiev regime, but for US President Joe Biden as well, given his murky past regarding Ukraine, Sleboda pointed out, claiming that the POTUS "has been intimately involved with Ukraine since the Obama presidency."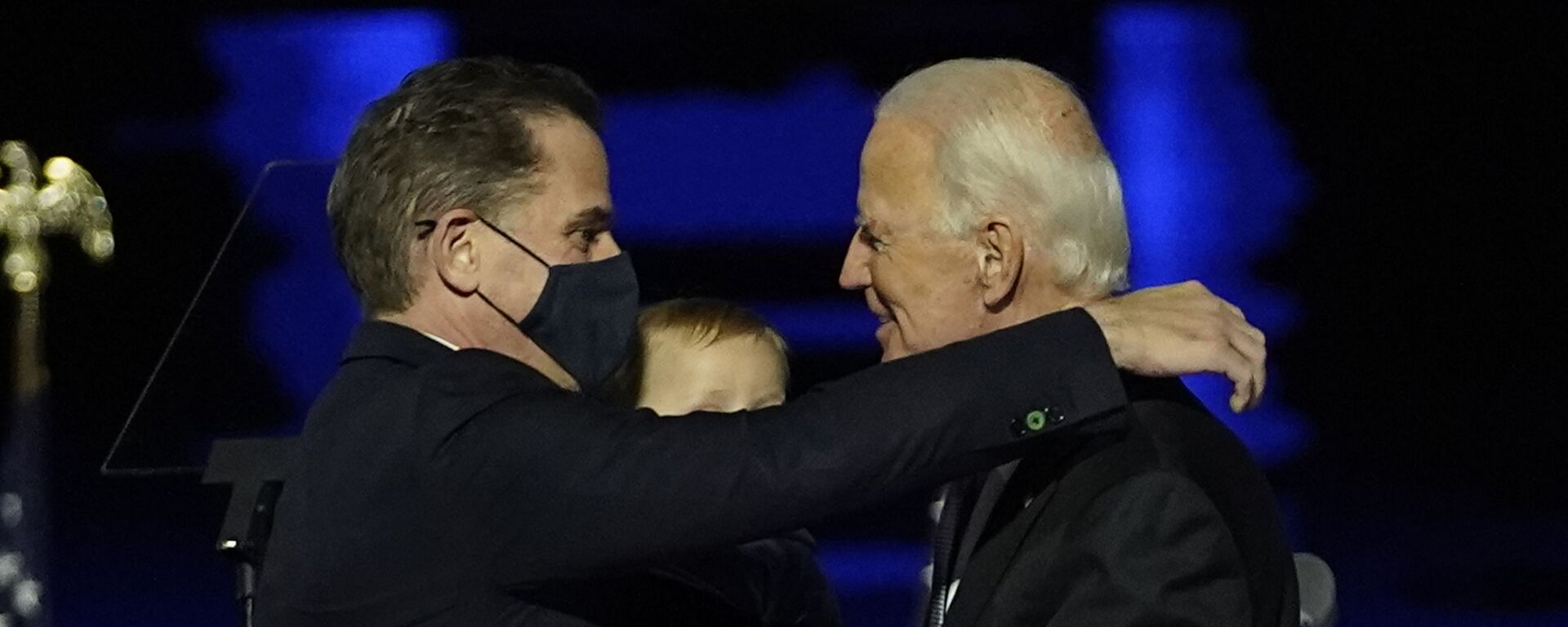 3 February 2022, 14:51 GMT
The analyst was apparently referring to Biden facing allegations that he was purportedly engaged in a spate of corrupt activities related to the employment of
his son Hunter Biden
by the Ukrainian gas company Burisma while he was the US vice president under Barack Obama.
Biden has repeatedly rejected the allegations that he withheld loan guarantees to pressure Ukraine into firing a prosecutor to prevent a corruption investigation into Burisma and protect his son.
Sleboda recalled in this regard that a US news outlet recently claimed that "Biden's reputation is on the line in Ukraine," which, he said, is "an interesting political salvo at POTUS considering the situation."
Touching upon
the counteroffensive
, the analyst said that while the Ukrainian military "hasn't committed the majority of their forces yet, everything they've thrown so far has failed to breach Russian lines for any significant period at any place for an entire week now."
"That has got to have him [Biden] worried if his political legacy is on the line," Sleboda underscored.
"From everything that we have seen so far, I expect them to make some headway eventually, but they're not off to a really good start.
"I expect some dirty tricks, some cunning maneuver to be pulled out of the bag," Sleboda concluded.
For more in-depth analysis of current affairs, check out Sputnik Radio's Political Misfits.