"We have therefore committed to a one-in-two-generations programme of modernisation of our nuclear forces,
underpinned by long-term investment
. In 2016, Parliament voted to renew our nuclear deterrent and replace the Vanguard Class submarines with four new Dreadnought Class submarines.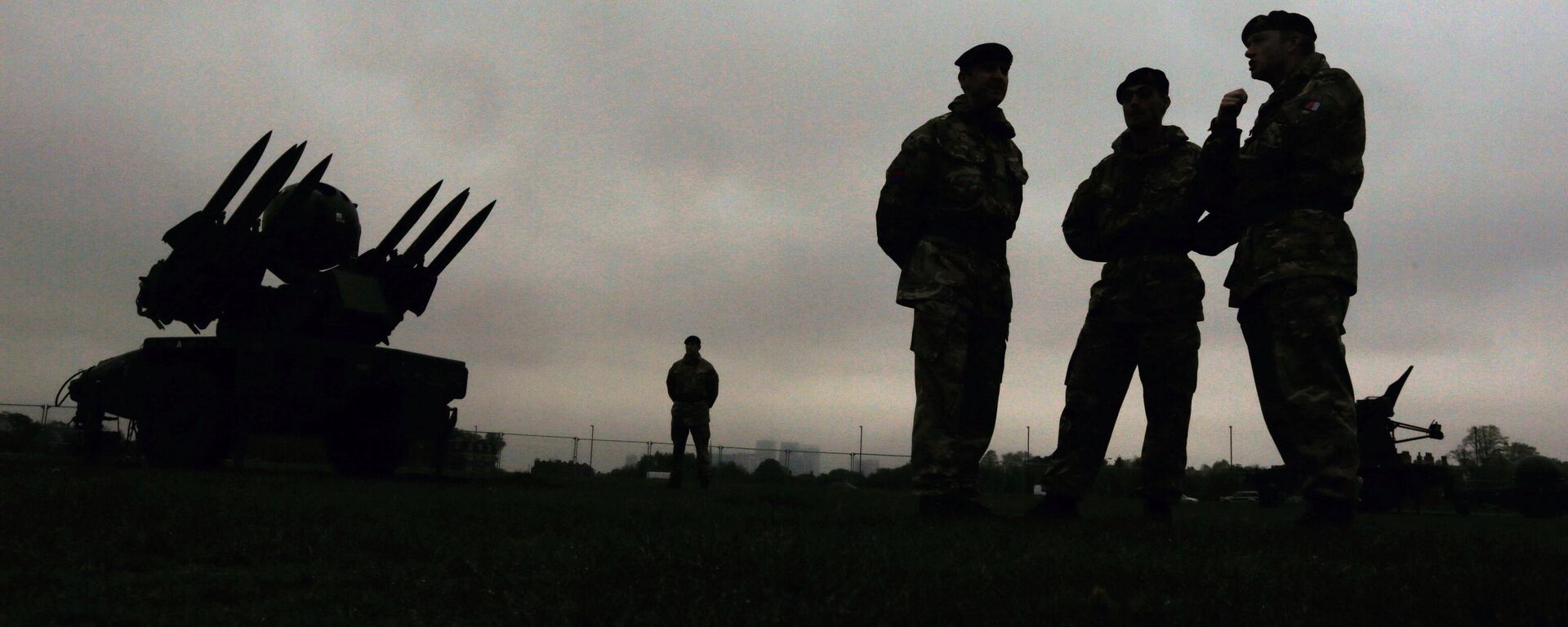 The programme remains on track for the First of Class to enter service in the early 2030s. To ensure we maintain an
effective deterrent throughout the commission
of the Dreadnought Class, we will also replace our existing nuclear warhead," the Defence Command Paper 2023 read.
The document added that both submarines and new warheads are being designed and manufactured in the UK.
Experts stress that
engagement in Ukrainian crisis
has seriously wore down UK military resources and now London faces the necessity to restore the munitions and equipment it generously contributed to Kiev. Resupply of arms will demand serious financial expenditures and take years.