"The [UK] Government has successfully concluded negotiations with the European Union regarding the UK's participation in EU science and research programmes; Horizon Europe and Copernicus. From today, UK scientists can bid and participate confidently in the world's largest programme of research cooperation," the state secretary said in a statement.
Participating in Horizon will enable UK scientists to collaborate with their European counterparts and secure funding for their projects. The initiative already includes research in AI, data and robotics, the vast majority of which could be led by UK specialists, Donelan added.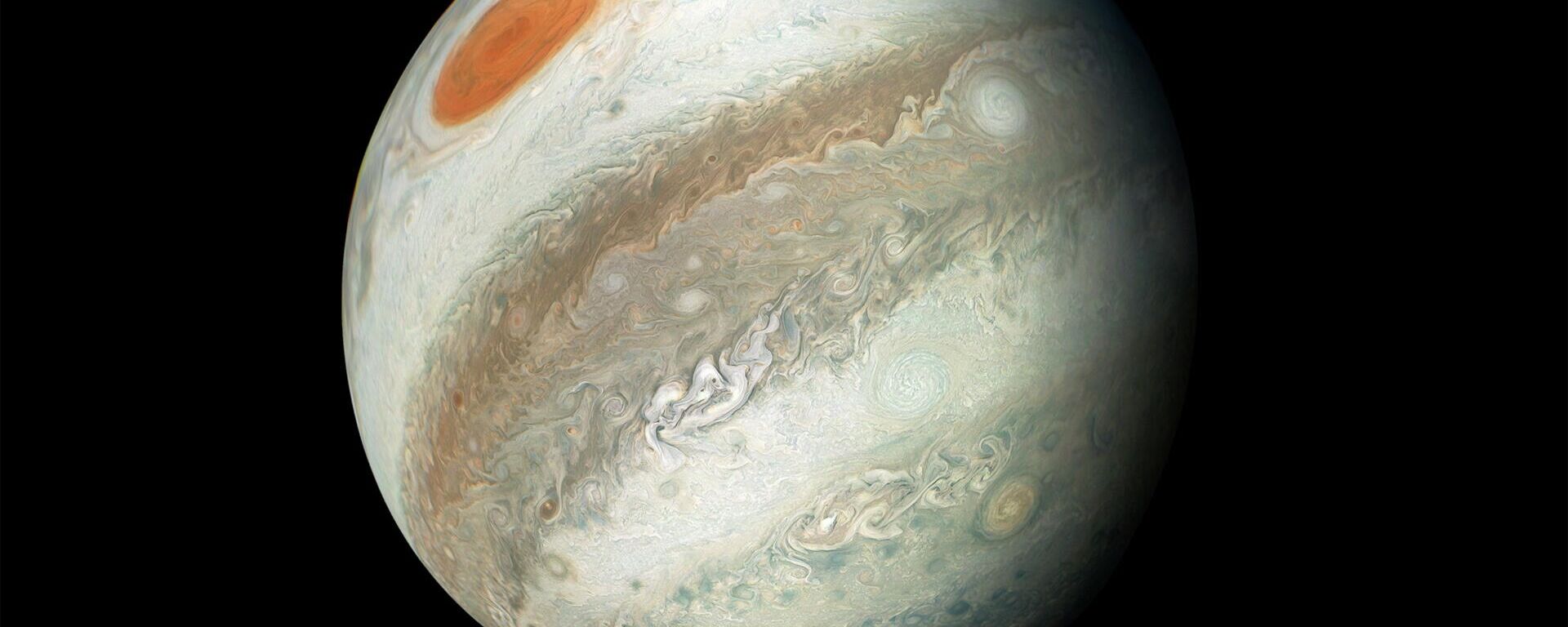 "This provides our scientists with a stable base for international collaboration and makes sure we are on track to deliver on the ambition to make the UK a science and technology superpower by 2030," the statement read.
Donelan also said that the government had negotiated a "bespoke deal" that took the burden of funding the programs off the shoulders of UK taxpayers. Under the terms of the deal, the country will only contribute funding to the initiative while its scientists participate in it. The deal also establishes mechanisms to ensure that UK scientists receive as much funding as their country contributes "into the pot," she said.
UK Prime Minister Rishi Sunak commented on the deal later in the day.
"We have worked with our EU partners to make sure that this is right deal for the UK, unlocking unparalleled research opportunities, and also the right deal for British taxpayers," Sunak was quoted as saying by the UK government, adding that this deal would allow UK scientists to "confidently take part in the world's largest research collaboration program."
The UK will also rejoin the Copernicus program — the largest
Earth and space monitoring initiative
— which can provide early warning of floods and fires, Donelan added. The country, however, will not join the Euratom program as the government wishes to develop the atomic sector only through direct UK investments.
Horizon is Europe's main research funding program, providing scientists with access to significant grants. It has been operating in its current form since 2014, funding research into climate change, oncology and biodiversity.
The UK, which participated in the initiatives as a member of the EU, began negotiations to rejoin the programs as a separate country in 2020 as part of the Brexit trade and cooperation deal, but the European Union refused to finalize the terms and grant the country access to the initiative. As a result, UK researchers have not been able to fully collaborate with their European counterparts or receive external funding.