Fifty-four percent of respondents think that
sanctions against Russia
have a
negative impact
on the European Union, while 21% see neither positive nor negative effect of the sanctions, and only 12% care confident that the sanctions have positive consequences for Western Europe.
The survey was conducted among 1,000 Austrian citizens from September 4-7.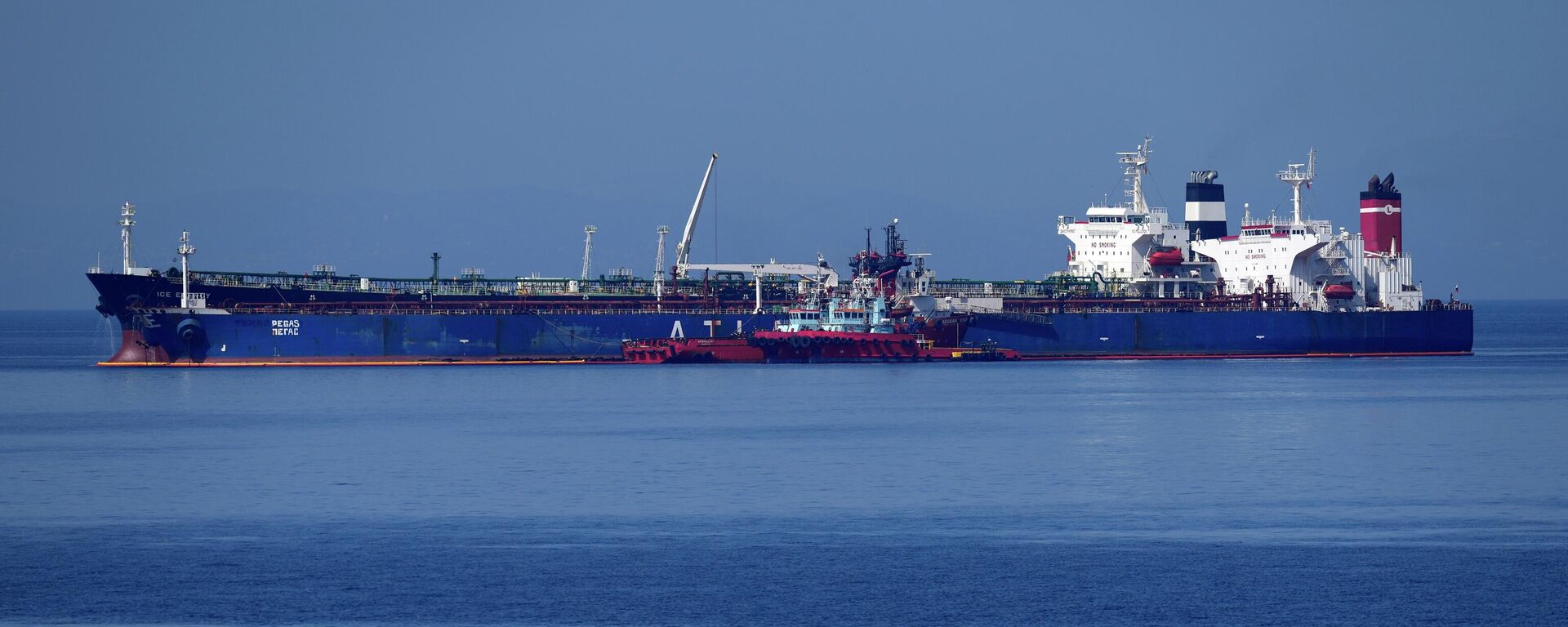 Austria, along with other European countries, has been facing inflation and a massive energy crisis as part of the post-pandemic global economic recession. The situation has further exacerbated against the backdrop of the Ukraine crisis, as hostilities and Western sanctions against Moscow have led to disruptions of supply chains across the globe.