The NASA panel delivered its report on Thursday, arriving at the same conclusion as a 2021 Pentagon study: there's no sign of aliens, although some UAP incidents presently defy explanation.
"The top takeaway from the study is that there is a lot more to learn," NASA Administrator Bill Nelson said at a Thursday presser on the findings. "The NASA independent study team did not find any evidence that UAP have an extraterrestrial origin. But we don't know what these UAP are."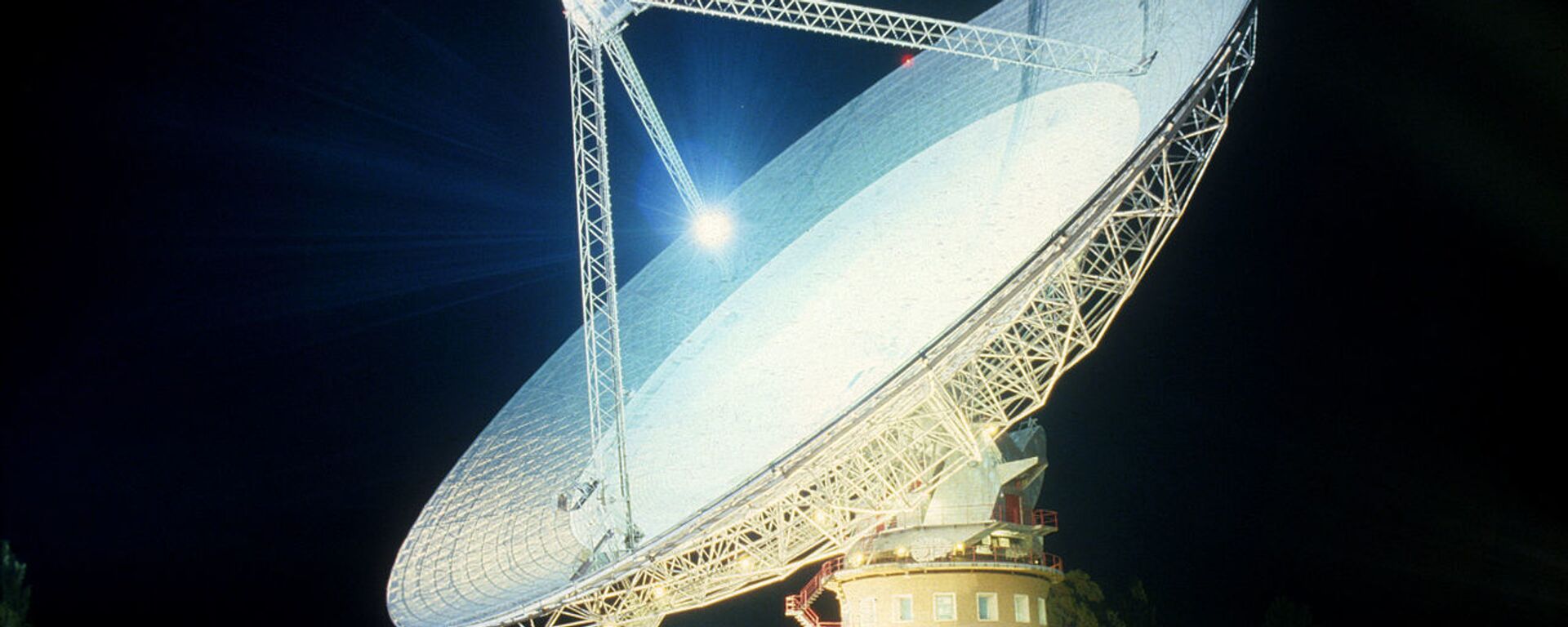 The panel, which only examined unclassified information, is seen as a counterpart to the Pentagon's All-Domain Anomaly Resolution Office (AARO) because of its "extensive expertise" in the domains of data acquisition, advanced analysis techniques, a systematic reporting framework and reducing reporting stigma, and because of its "global reputation for scientific openness," the report said.
NASA suggested many of its present or planned assets and technologies could be applied to better understanding UAPs, including observation satellites, the NEXRAD doppler radar network commonly used for weather forecasting, large-sky surveys by ground-based telescopes, and synthetic aperture radar (SAR) technology.
Nelson also noted that NASA assets like the James Webb Space Telescope and the agency's Mars rovers can help aid in the universal search for extraterrestrial life by identifying potentially habitable planets.
David Spergel, who led NASA's UAP probe,
issued a request
to the Mexican government on Thursday for information on a presentation made in the Mexican Congress a day prior in which a self-proclaimed ufologist claimed to have discovered
several "alien corpses"
in a cave in Peru.
"When you have unusual things, you want to make data public," Spergel told reporters. "We don't know the nature of those samples that were shown in front of them … If you have something strange, make samples available to the world scientific community."
The US Congress has held several panels in recent years concerning UAPs, most of which have focused on the possibility that they are tests by other nations of advanced aircraft or weapons. However,
one hearing in July
saw David Grusch, a US Air Force veteran who once headed the AARO's predecessor agency, the Unidentified Anomalous Phenomena Task Force, tell lawmakers that the US government was concealing its possession of extraterrestrial technology and bodies.