US President Joe Biden has found himself under serious scrutiny after recently boasting about teaching "political theory" at the University of Pennsylvania (UPenn), even though he never conducted a single class at the prestigious Ivy League institution.
During a speech at Maryland's Prince George's Community College, Biden emphasized the importance of defending democracy.
"Our democracy is under attack, and we got to fight for it. I taught at the University of Pennsylvania for four years, and I used to teach political theory. And folks, you always hear, every generation has to fight for democracy," Biden stated.
However, it has come to light that while Biden held an honorary professorship at UPenn as the Benjamin Franklin presidential professor of the practice from February 2017 to April 2019, his role did not entail teaching a traditionally semester-long course or undertaking conventional professorial responsibilities, such as independent research and administrative duties.
Instead, his involvement largely comprised public appearances and engagements.
Reports indicate Biden made approximately a dozen public appearances on the UPenn campus during his tenure, including:
events promoting his book "Promise Me, Dad"
Q&A sessions with UPenn administrators
a lecture to Wharton business school graduate students
public events featuring prominent figures, such as former Mexican President Felipe Calderon and former UK Deputy Prime Minister Nick Clegg.
Throughout this period, Biden earned around $900,000 in income from the university, as reported by US media.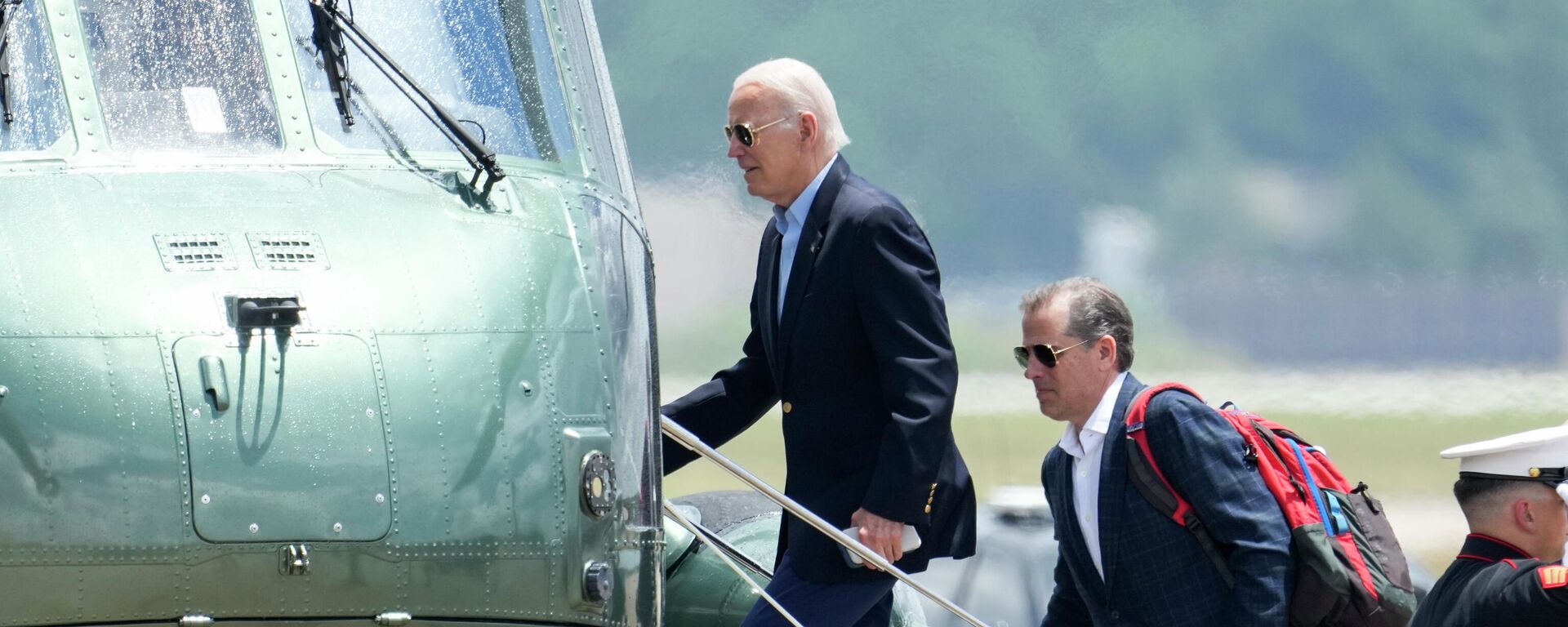 The revelation adds to the growing concern over Biden's accuracy in
his public statements
. Just a day prior, the White House faced criticism for the president's numerous factual misstatements, including false claims about
being at Ground Zero
on the day after the September 11 attacks and witnessing the collapse of a Pittsburgh bridge, as well as the inaccurate assertion that his grandfather died in the hospital days before his birth.
When questioned about the president's embellished teaching claim, White House National Security Council spokesman John Kirby avoided providing a direct response, leaving many wondering about the accuracy and reliability of Biden's statements on various matters.