Meanwhile, Polish Agriculture Minister Robert Telus said the bans on Ukrainian grain imports were in Kiev's interest.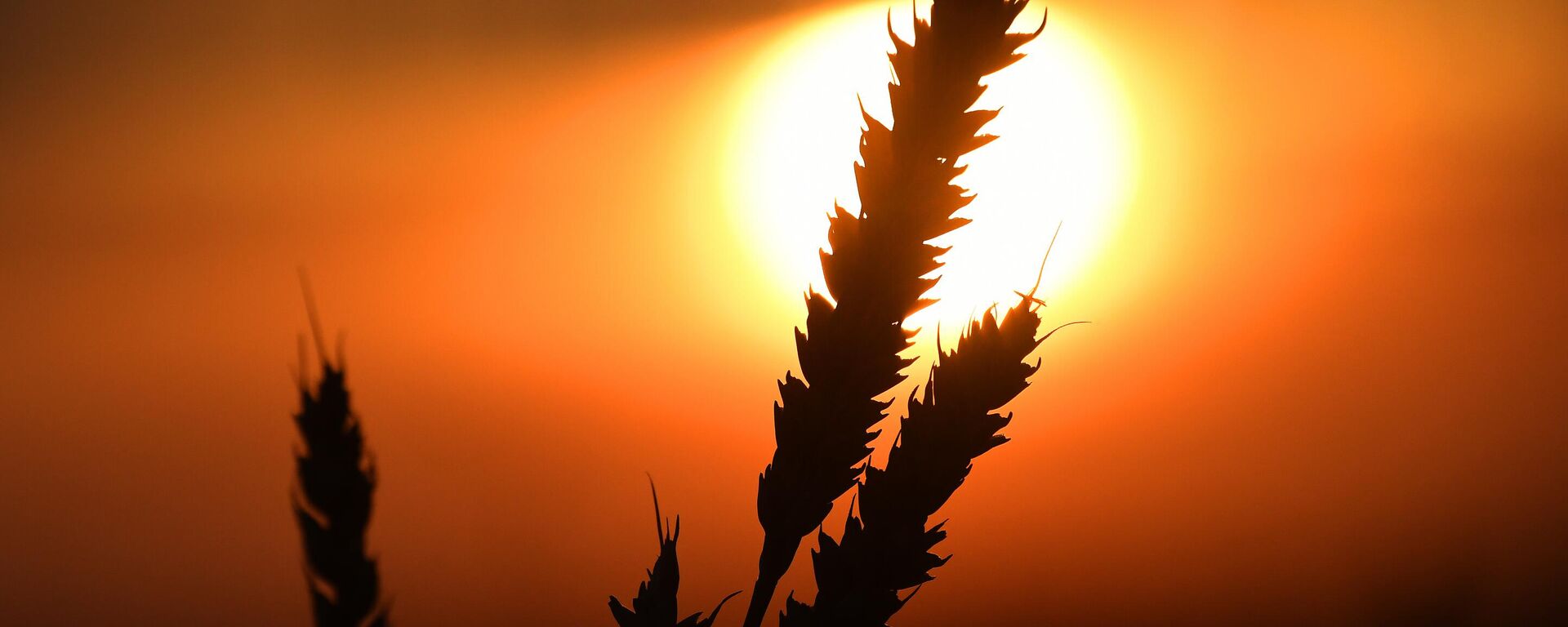 "In February this year, 114,000 tonnes of grain
passed through Poland in transit
, in March it was 120,000 tonnes, and in June, when we introduced restrictions, it was 260,000 tons," Telus said.
The same trend is observed in all countries bordering Ukraine, he said, adding that the data show that grain transit is higher during import restrictions.
On September 15, the European Commission announced it would lift a ban on duty-free Ukrainian grain imports to five neighboring EU countries and demand that Kiev introduce export controls. On the same day, Poland introduced an indefinite ban on Ukrainian grain imports.