United Airlines Flight 510 bound for Rome, Italy, was forced to divert back to New Jersey's Newark Liberty International Airport on Thursday after experiencing a cabin pressurization issue.
Flight records from tracking website FlightAware indicated the aircraft descended a staggering 28,000 feet in a mere 10 minutes mid-flight between 10:07 p.m. local time and 10:15 p.m. before a decision was made by officials to return to Newark.
A statement issued by the US Federal Aviation Administration later detailed the flight safely landed at approximately 12:25 a.m. The flight had initially departed the port at 8:37 p.m. with 270 passengers and 14 crew members on board.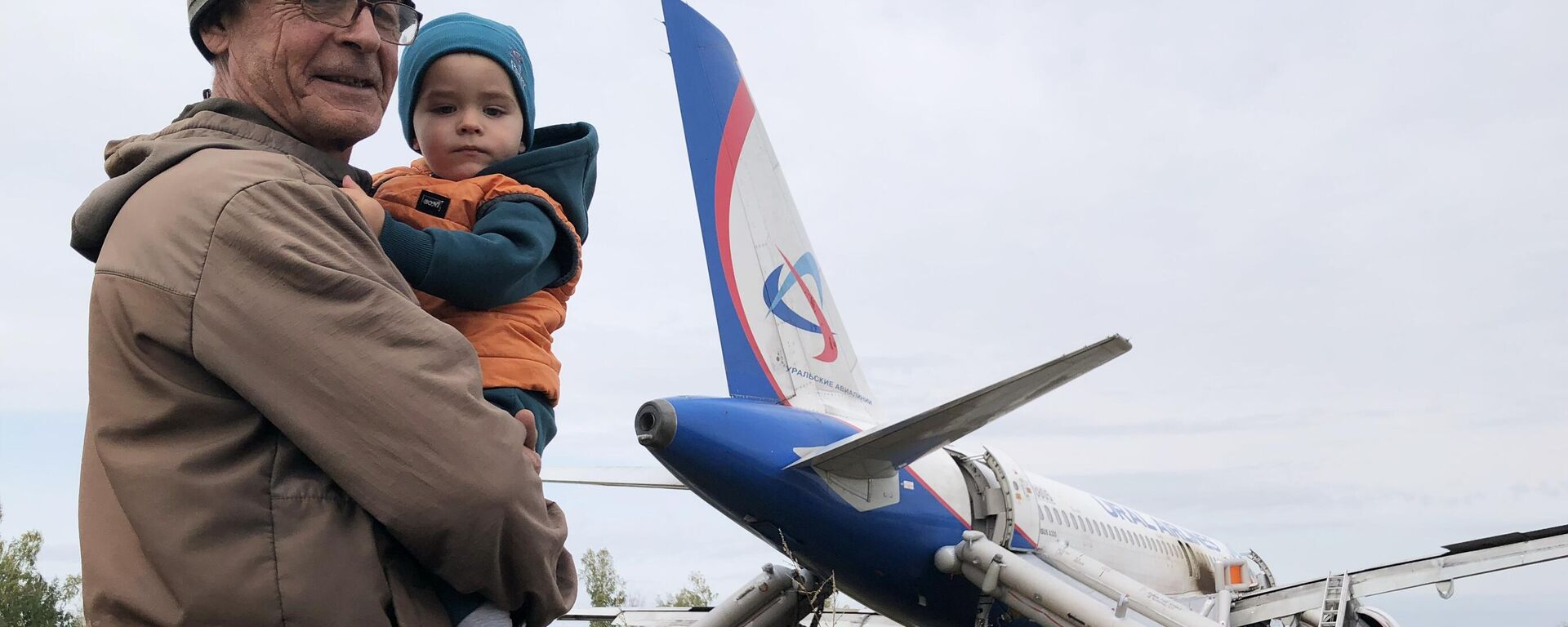 In an official statement to US media, a spokesperson for United Airlines clarified "the flight returned to Newark airport to address a possible loss of cabin pressure" but that neither passengers nor crew members were ever exposed to an actual loss of cabin pressure.
Following the diversion, United Airlines promptly organized an alternative aircraft to transport passengers to their final destinations in Rome – Fiumicino International Airport.