US Senator John Fetterman (D-PA) found himself with a target on his back on Monday after several colleagues took aim at the lawmaker for his lax choice in athleisure wear.
Fetterman, who is 6'8" and is known to wear sports shorts, t-shirts and hoodies. Fetterman did wear suits for a short time after he was elected last year, but has continued to sport his casual wear since returning to work after being treated for clinical depression.
The dress change, however, does not apply to staff or outside visitors who will be required to continue to wear business attire.
US Representative Marjorie Taylor Greene (R-GA) was one conservative who was dismayed by the change to the dress code, calling it "disgraceful." Meanwhile, conservative commentator Monica Crowley called Fetterman a "revolting slob."

"The Senate no longer enforcing a dress code for Senators to appease Fetterman is disgraceful. Dress code is one of society's standards that set etiquette and respect for our institutions," Greene posted on the platform X. "Stop lowering the bar!"
Fetterman then shot back at Greene,
recalling
a House committee hearing in July where Green showed off explicit images from the infamous laptop belonging to the president's son, Hunter Biden.
"Thankfully, the nation's lower chamber lives by a higher code of conduct: displaying ding-a-ling pics in public hearings," Fetterman wrote.
The Pennsylvania lawmaker also defended himself against American statistician Nate Silver, who joked about a "new political party for people who don't give a sh*t either about how John Fetterman dresses or what [Colorado-based Republican US Rep.] Lauren Boebert does in a theater."
Silver is referencing an incident in which Boebert was kicked out of a family-friendly musical performance of "Beetlejuice" for vaping, and was also caught reportedly groping her male
companion
.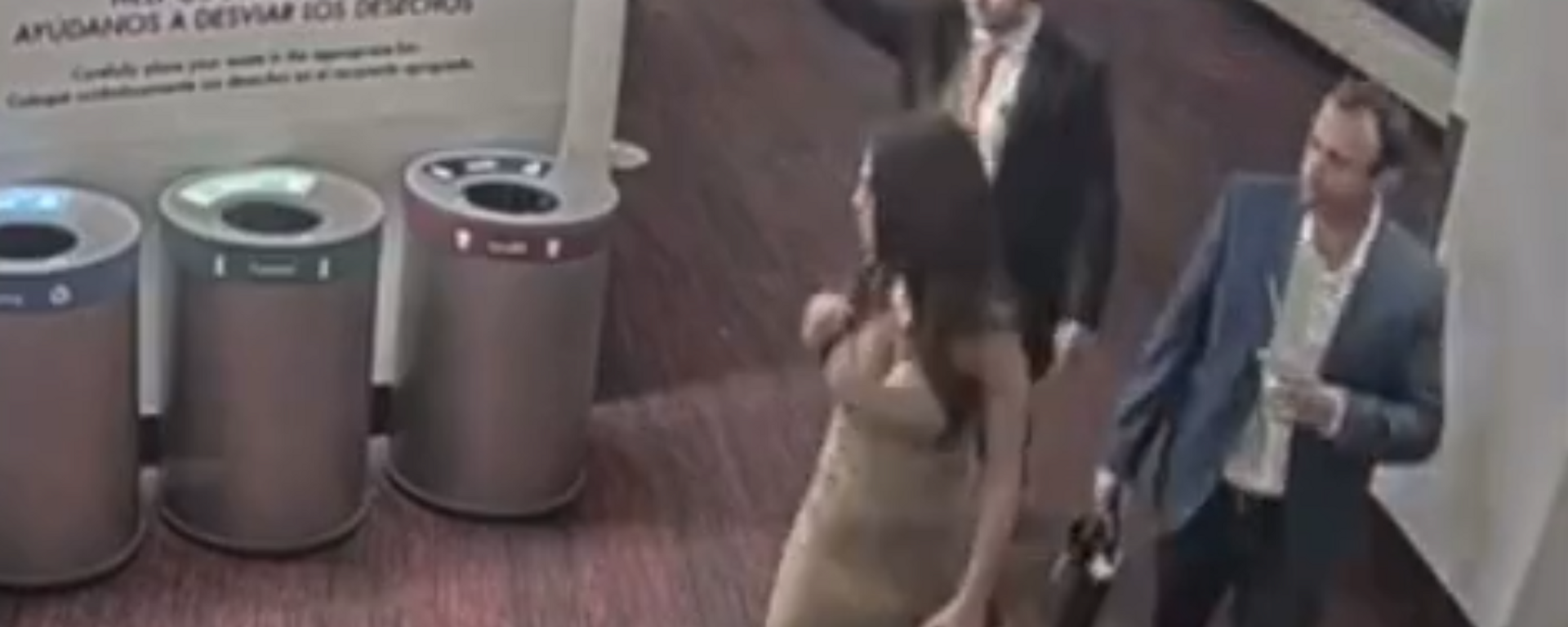 "I dress like you predict," Fetterman said in response on social media.
Governor Ron DeSantis (R-FL), also chimed in on the attack, suggesting Fetterman's casual wear was "disrespectful" to the congressional chamber.
"So he would campaign in that, which is your prerogative, right? I mean, if that's what you want to do, but to show up in the United States Senate with that, and not have the decency to put on proper attire. I think it's disrespectful to the body," he said.
"And I think the fact that the Senate changed the rules to accommodate that I think speaks very poorly to how they consider that," DeSantis added. "Look, we need to be lifting up our standards in this country, not dumbing down our standards in this country. This is an example why."
"I dress like he campaigns," Fetterman later shot back at DeSantis on X.
The informal dress code has, for decades, required that senators wear business attire: a suit and tie for men, while women are to wear dresses with covered shoulders or pantsuits.
In 2019, when Senator Amy Klobuchar of Minnesota was the top Democrat on the Rules Committee, she successfully pushed for a change to the dress code in order to allow women to wear sleeveless dresses, which the House of Representatives adopted several years prior.