The landing took place southeast of the city of Zhezqazghan.
Rescuers have taken the cosmonauts and astronaut out of the Soyuz MS-23 spacecraft after returning to Earth from the ISS, a Sputnik correspondent reported. The crew has been attended to by doctors and other specialists.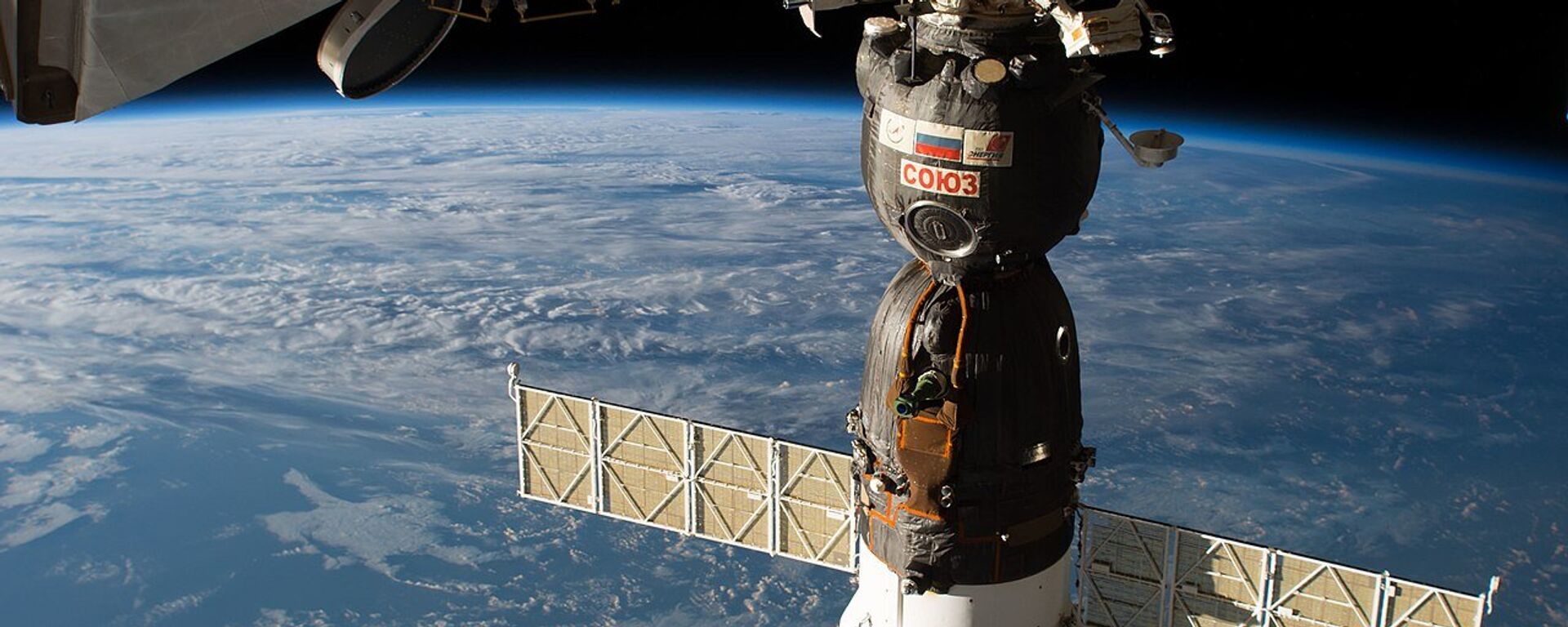 The crew spent 371 days in space, setting a new record for the ISS program. It was Prokopyev's second flight, while Petelin and Rubio flew to the orbit for the first time.
The remaining station crew consists of ISS
Expedition 70
members: NASA astronaut Jasmin Moghbeli, Roscosmos cosmonaut Konstantin Borisov, European Space Agency astronaut Andreas Mogensen, and Japan Aerospace Exploration Agency astronaut Satoshi Furukawa, who arrived at the ISS in late August as part of the SpaceX Crew-7 mission. Three additional crew members: Roscosmos' Nikolai Chub, Oleg Kononenko, and NASA's Loral O'Hara -
arrived at the station on September 15
aboard the Soyuz MS-24 spacecraft.
In July 2022,
Roscosmos and NASA signed an agreement
on ISS cross-flights of Russian cosmonauts on American Crew Dragon spacecraft and American astronauts on Russian Soyuz MS spacecraft. The first such ship was the Soyuz MS-22, which flew with Rubio on board.