Germany, Denmark, and Sweden have been tasked with protecting the United States in the situation surrounding the explosion of the
Nord Stream pipelines
, Vassily Nebenzya said at a UN Security Council meeting.
"Since Germany, Denmark and Sweden have been tasked with justifying the
involvement
of their overseas big brother, their investigators have their hands tied and their eyes closed," Nebenzya said.
"That's why, as the same Seymour Hersh told us, after the meeting between Joe Biden and Olaf Scholz, the American and German intelligence services were instructed to come up with an alternative version of events and gradually leak it to the media," he added.
"But the fabrications are very implausible," he added.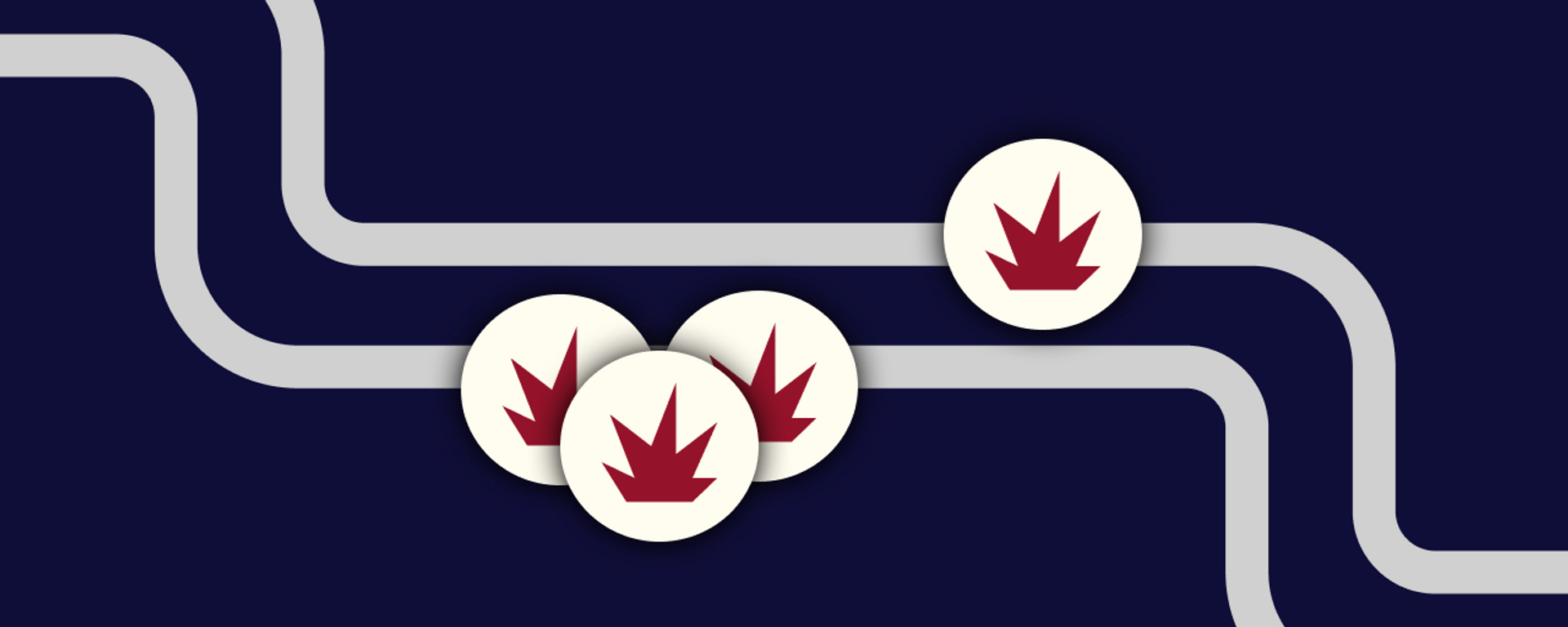 The
Nord Stream pipelines
, built to deliver gas under the Baltic Sea from Russia to Germany, were hit by explosions in September 2022. The pipelines' operator, Nord Stream AG, said that the damage was unprecedented and that it was impossible to estimate the time repairs might take.
Denmark, Germany, and Sweden have left Russia out of their investigations into the attack, prompting Moscow to launch its own investigation with charges of international terrorism.
No official results of the investigations have yet been announced, but Pulitzer Prize-winning US investigative journalist Seymour Hersh published a report in February 2023 alleging that the explosions were carried out by the United States with the support of Norway. Washington has denied any involvement in the incident.