The newspaper, which called Chervinsky a senior Ukrainian military officer with close ties to the country's intelligence,
reported
that the colonel allegedly played a key role in the attack on the Nord Stream gas pipelines last year. Chervinsky was the "coordinator" of the operation, and he did not act alone, the report also said.
The Ukrainian officer took orders from more senior officials, who ultimately reported to Ukrainian Commander-in-Chief Valery Zaluzhny, the newspaper reported, citing people familiar with how the attack was carried out.

The Nord Stream pipelines, built to deliver gas under the Baltic Sea from Russia to Germany, were hit by explosions in September 2022. The pipeline's operator, Nord Stream AG, said that the damage was unprecedented and it was impossible to estimate the time repairs might take.
Denmark, Germany and Norway have left Russia out of their investigations into the attack, prompting Moscow to launch its own investigation with charges of international terrorism.
No official results of the investigations have yet been announced, but Pulitzer Prize-winning US investigative journalist Seymour
Hersh published a report
in February 2023 alleging that the explosions had been
organized by the United States
with the support of Norway. Washington has denied any involvement in the incident.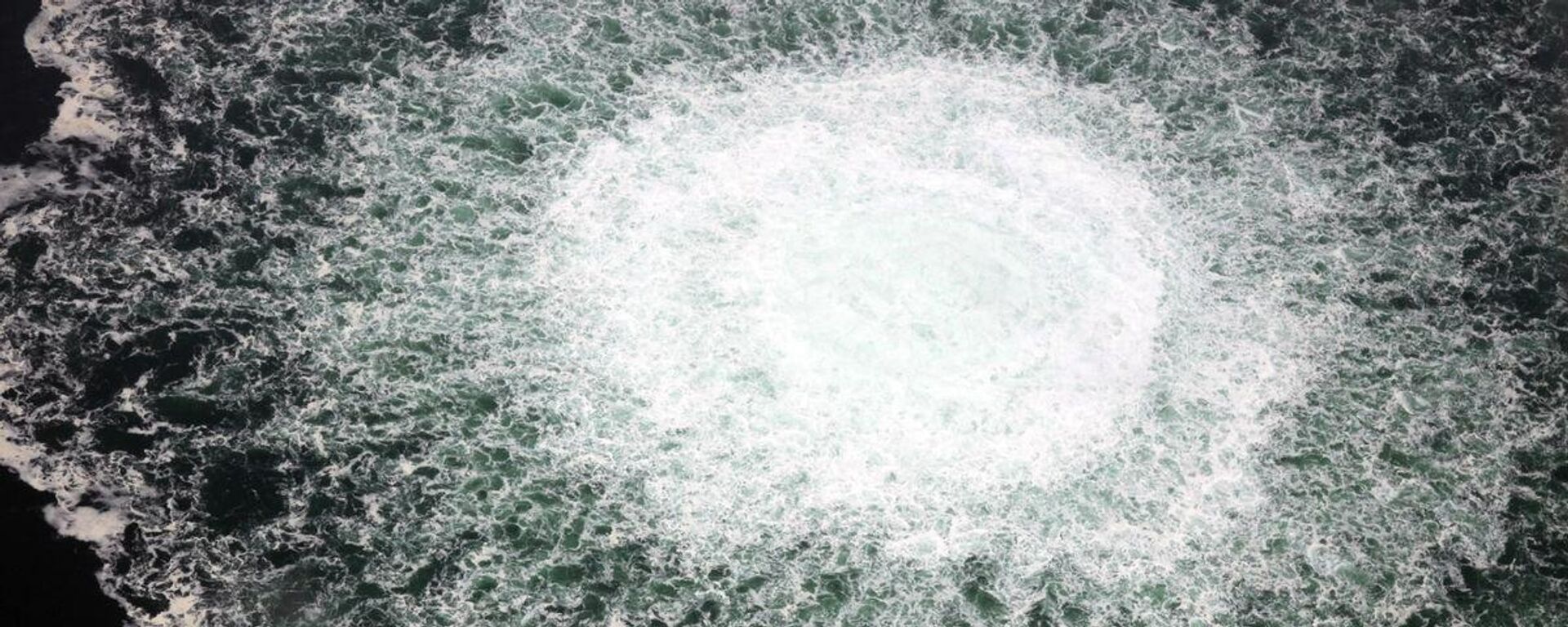 In mid-July, media reported that Dutch military intelligence had informed the CIA of Ukraine's plans to sabotage the Nord Stream pipelines - months before the attacks happened.