On Tuesday, Pulitzer Prize-winning US investigative journalist
Seymour Hersh published a report
said that the US involved in the blowing up of the
Nord Stream pipelines
left no traces, no significant information about the mission was entered into any computer in the United States.
"It is not so much important who typed on what mechanical typewriters, it is important that de facto such a terrorist attack against critical energy infrastructure, which belongs to an international joint venture, was somehow organized by the United States, the United Kingdom, of course. And they are somehow involved in this terrorist attack," Peskov told a briefing.
A British newspaper reported on Tuesday, citing findings by Norway's NORSAR seismic data center, that there were four blasts on the Nord Stream pipelines, and not two, as it was previously believed.
One explosion occurred southeast of the
Danish
island of Bornholm, and the other three occurred northeast of the island, the report said. The seismology center also does not rule out the possibility that there could have been more explosions.
The Nord Stream pipelines, built to deliver gas under the Baltic Sea from Russia to the EU, were
hit by explosions in September 2022
. The pipelines' operator, Nord Stream AG, said that the damage was unprecedented and it was impossible to estimate the timeframe for repairing them.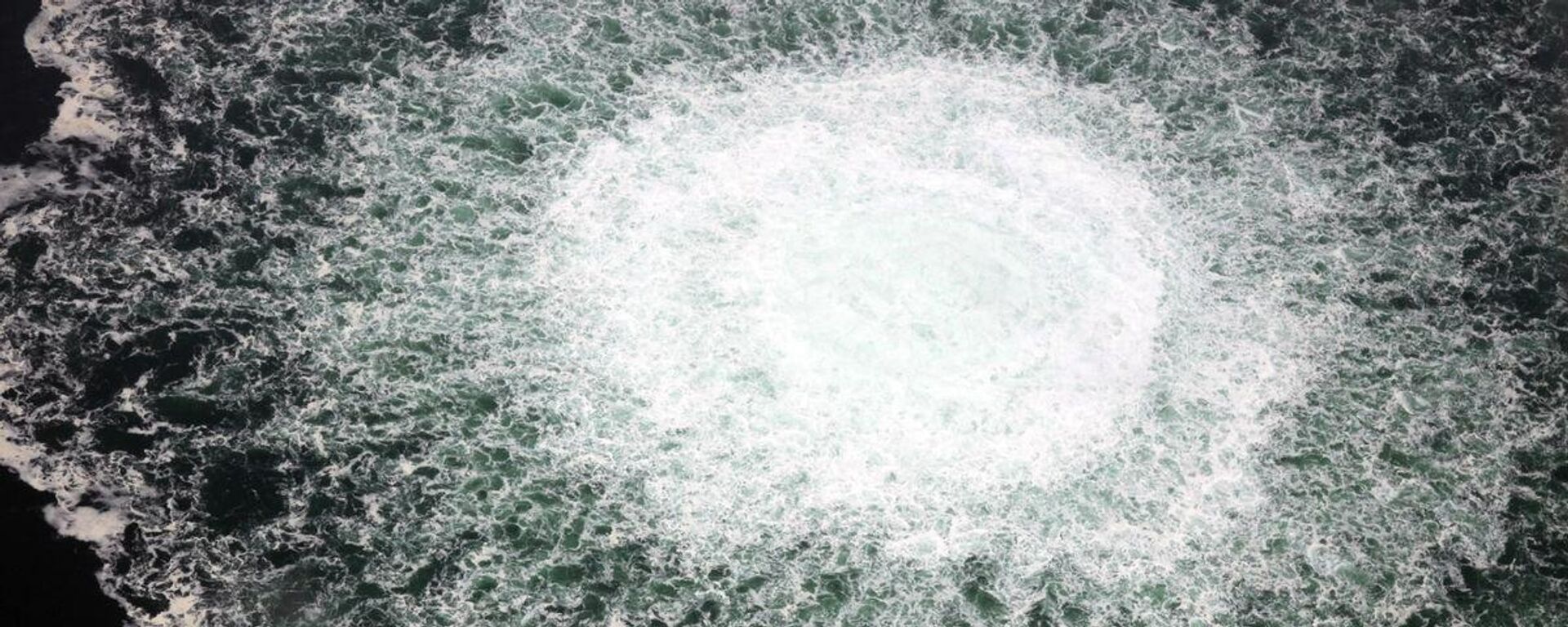 Denmark, Germany, and Sweden
have left Russia out of their investigations into the attacks, prompting Moscow to launch its own investigation. Russia designated the attacks as international terrorism.
No official results of the investigations have yet been announced, but Hersh published a report in February saying the explosions were organized by the
US government
with the support of the authorities in Norway. Washington has denied any involvement in the attack.
In addition, the Kremlin spokesman commented on the words of former Secretary of State Hillary Clinton on the
expansion of NATO
addressed to Russian President Vladimir Putin, saying that it is an attempt to substitute concepts.
Earlier in the day, Clinton said "too bad, Vladimir, you brought it on yourself," commenting on the expansion of NATO, according to a video published by an American news agency.
"Mrs. Clinton is known in our country for her attempts to turn everything upside down and substitute concepts," Peskov told a briefing.