Israeli forces have killed dozens of Palestinian journalists reporting from inside the Gaza Strip, says their Israeli colleague.
Following a month-long bombing campaign against the
besieged Palestinian enclave,
home to 2.3 million people, the Israeli Defense Forces have surrounded Gaza City and are assaulting government buildings and hospitals. More than 11,000 Palestinians have been killed so far and almost 30,000 wounded, according to the Palestinian Authority's health ministry based in the Israeli-occupied West Bank. Among them are dozens of journalists.
Israeli journalist
Haggai Matar
told
Sputnik
that his colleagues inside Gaza have done invaluable work in documenting the results of the Israeli military offensive and humanitarian conditions there.
"The role we are seeing coming out of Gaza from Palestinian journalists that have been doing an incredible job under impossible circumstances has been completely essential," Matar said. "Some of the most important images coming out of this war came from Palestinian journalists."
But those reporters and photographers have paid the price for covering the Israeli assault first-hand.
"Dozens of them have been killed. It was truly horrifying," Matar said.
"Meanwhile, within Israel, we were not hearing the voices of Israelis saying that this needs to end," the journalist lamented. "We've been trying to make sure that those voices listened to."
"Interestingly, the loudest voices in the Israeli society saying 'we need
a ceasefire,
we need a peaceful solution,' are those of the bereaved families and the families of those people who have been kidnaped into Gaza by Hamas and the people who survived the massacres, the Hamas massacres," Matar added.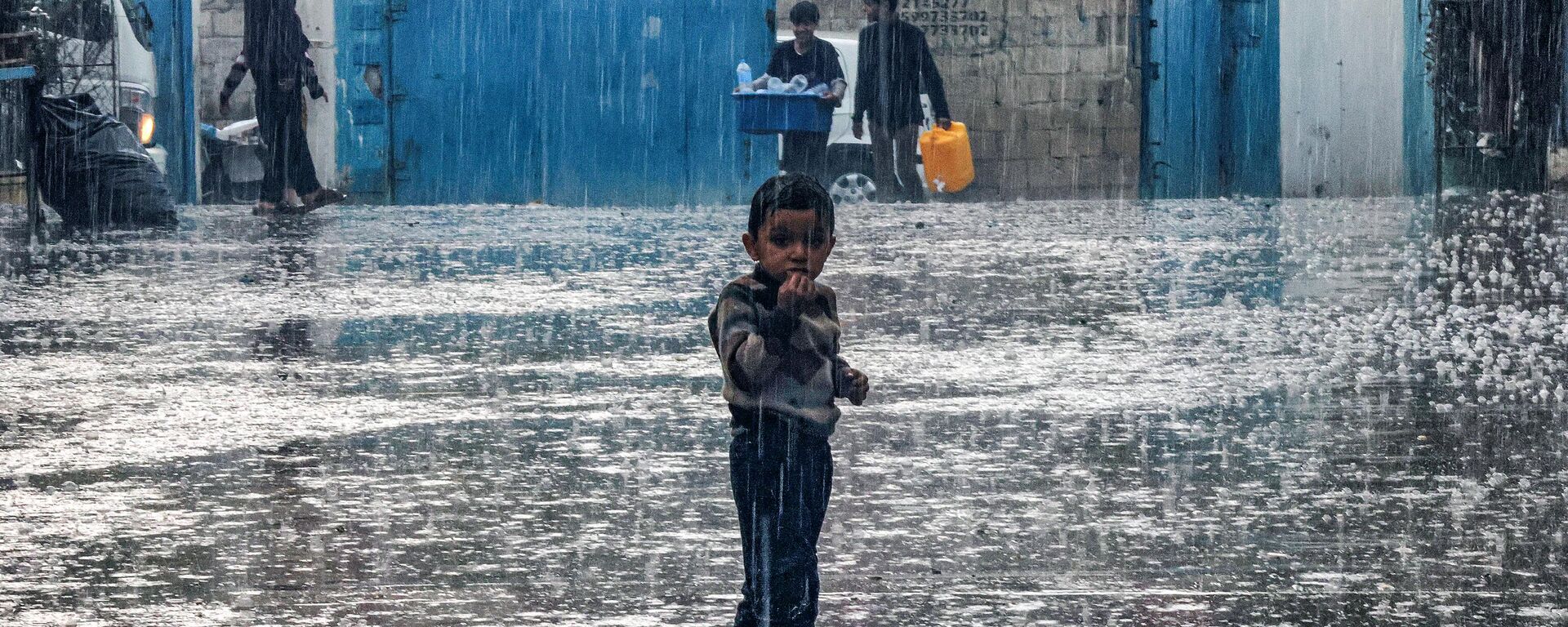 But otherwise, he conceded, "It's been very hard to find these voices in Jewish-Israeli society" where "the vast majority of Israelis support the war," and it was mainly "Palestinian citizens of Israel that are very much against this war, but are being silenced brutally."
"We're seeing persecution, which we've not seen many, many years against Palestinian citizens of Israel," Matar stressed, who are being "arrested en masse and detained, and fired from their workplaces and suspended or kicked out of universities where they work or study, just for saying we need a ceasefire, or for saying we care for the people of Gaza where our brothers and sisters are being killed."
"People can be arrested for things like that right now. So those voices are really, really important and they're being really silenced. I feel like most people in the world are not paying attention to them," he concluded.
For more unique commentary on major world events, tune in to our Sputnik Radio show Political Misfits.