A Colorado judge has ruled that former President Donald Trump "engaged in insurrection" by inciting
the January 6, 2021 Capitol riot
, but that he still can appear on the Centennial State's 2024 Republican presidential primary.
Friday's ruling by District Judge Sarah Wallace ended a lawsuit seeking to knock Trump off the ballot in Colorado by citing section three of the constitutional amendment.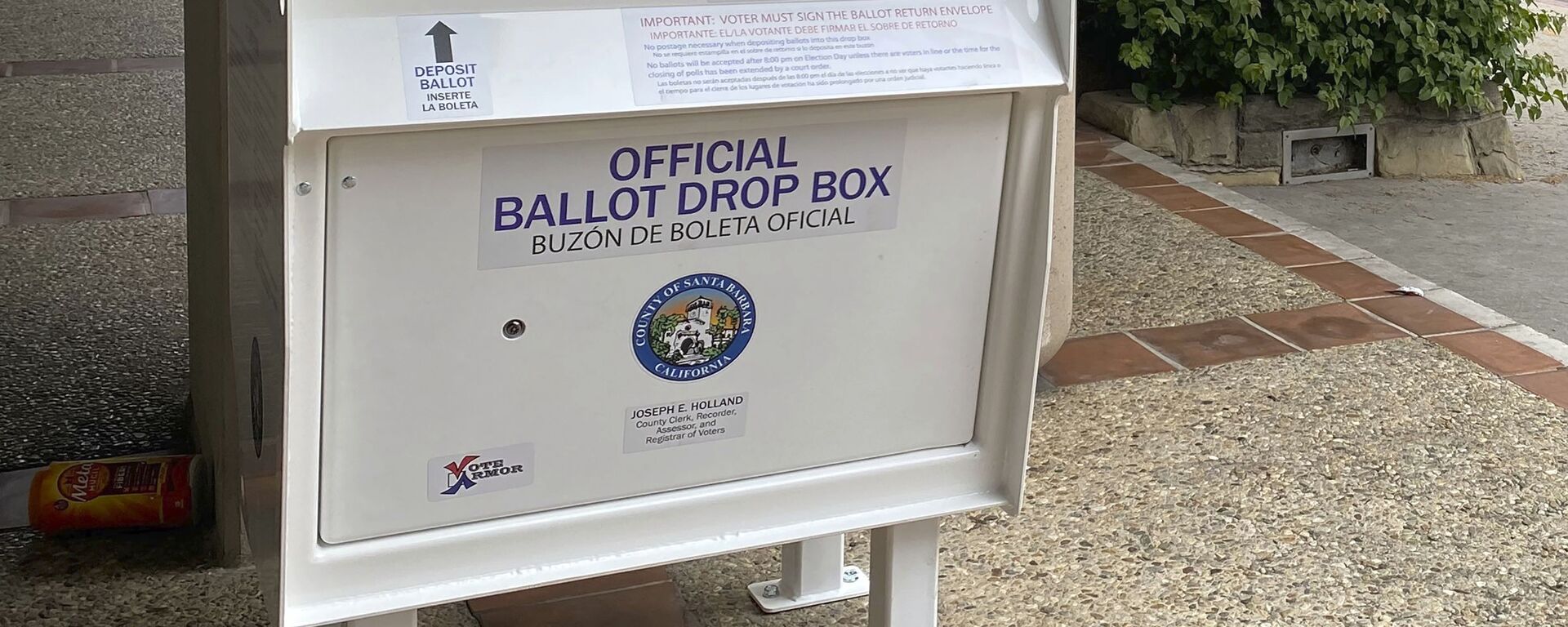 The third section of the 14th Amendment to the US Constitution stipulates that a person who has previously held civil or military office may not be elected if the candidate has participated in or supported a rebellion or insurrection.
Wallace, however, insisted that section three doesn't apply to a president, stating, "After considering the arguments on both sides, the Court is persuaded that 'officers of the United States,' did not include the President of the United States."
According to her, "It appears to the Court that for whatever reason the drafters of section three did not intend to include a person who had only taken the Presidential Oath."
Trump campaign spokesman Steven Cheung, for his part, described the ruling as "another nail in the coffin of the un-American ballot challenges."
"These cases represent the most cynical and blatant political attempts to interfere with the upcoming presidential election by desperate Democrats," Cheung pointed out.
Trump, in turn, earlier argued that a possible attempt to block him from running for president in 2024 by invoking the 14th Amendment to the US Constitution was another "trick," because it cannot be used with respect to the 2024 election.
On January 6, 2021, a crowd of scores of Trump supporters stormed the US Capitol in Washington, DC, to protest the certification of Democrat Joe Biden's victory in the 2020 presidential election. During the riot, one protester was shot by police, one officer was injured and later died from his injuries, plus three others died from causes unrelated to the violence.
In this case, Trump faces charges of conspiracy to defraud the US, which includes plotting to overturn the results of the 2020 election.
The 45th president was also indicted in a separate federal case pertaining to his handling of sensitive documents that he took from the White House at the end of his presidency.
One more case is related to Trump facing 34 felony counts over allegations that he falsified business records to conceal hush-money payments to a porn star. On top of that, Trump is charged with 13 felony counts in connection with his alleged attempts to overturn the 2020 election results in Georgia.