"On November 20, the Russian Foreign Ministry held a conversation with the ambassador of Finland to Russia, Antti Helantera. The Russian side protested against the closure of the most actively used
checkpoints on the Russian-Finnish state border
by the Finnish authorities," the ministry said in a statement, and called Helsinki's decision "provocative."
The ministry added that the closure of checkpoints violates rights of tens of thousands of citizens of both countries.
"The decision was made in a hurry, without any consultations with the Russian side, which had previously been an integral part of cooperation in ensuring the effective functioning of the joint border," the ministry stressed.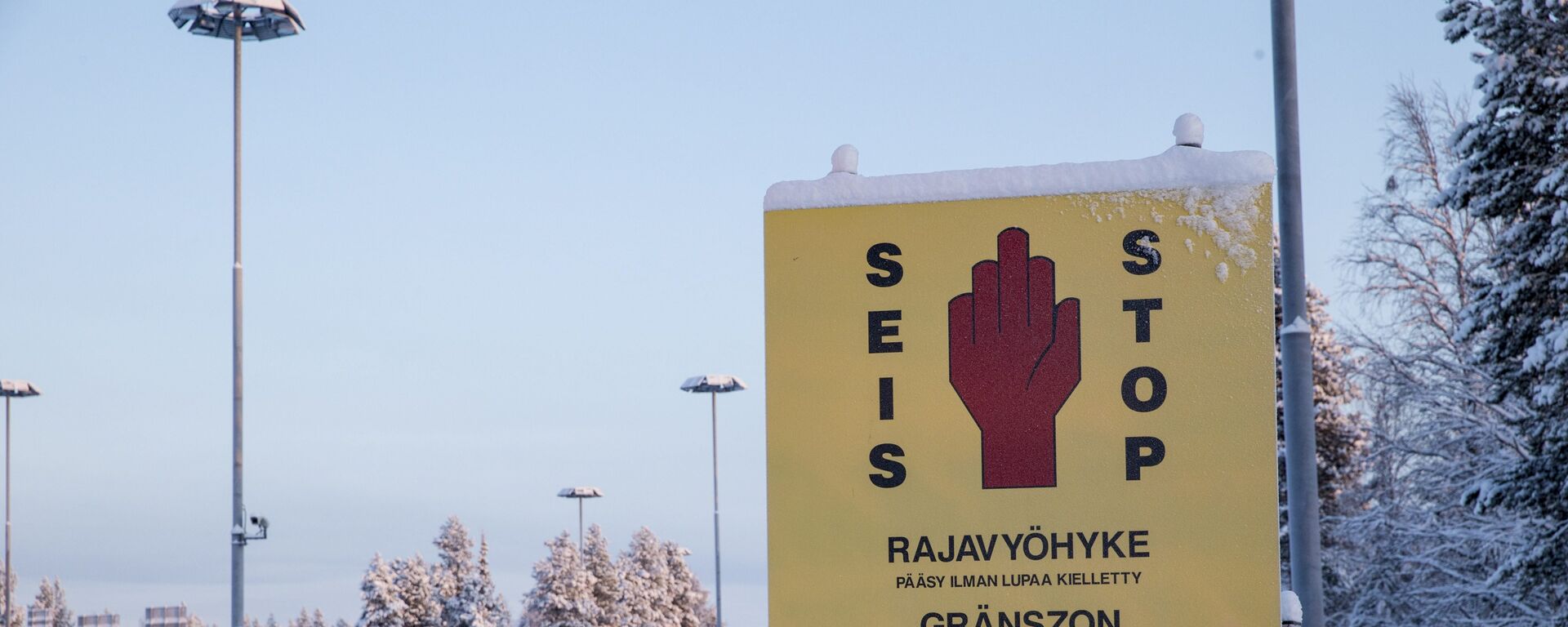 On Thursday, the Finnish cabinet said it had decided to close four out of eight checkpoints on the border with Russia from November 18 to February 18, 2024 due to the deteriorating situation with migrants. Helsinki has accused Moscow of directing
asylum seekers
, mainly from the Middle East, to its border, with the number of asylum requests soaring to 60 a day, compared to a total of 91 arriving from August 1 to November 12. The Russian embassy in Finland told Sputnik that the Finnish government's measures were a cause for concern, and Russia would work on retaliatory measures.