In July, Russian President Vladimir Putin announced his country's intention to deliver grain to six African countries on the list of the World Food Programme as part of humanitarian aid. Turkish President Recep Tayyip Erdogan said Ankara had supported the initiative and would, together with Qatar, facilitate the processing and delivery of Russian grain to the countries in need. The first two ships with wheat for Somalia and Burkina Faso left Russia earlier in November.
"The project is under the personal control of Mr. President [Erdogan], there is coordination between the relevant structures. We expect that by the end of the year, we will resolve the issues related to the processing and supply [of Russian grain]," the source said.

On July 18, the Turkiye- and UN-mediated
Black Sea Grain
Initiative, which provided for a humanitarian corridor to allow exports of Ukrainian grain over the past year, expired, as Russia did not renew its participation in the deal.
While the West is trying to present Russia's decision to exit the deal as hurting the Global South, Moscow has repeatedly stressed that as a result of the grain agreement, the poorest developing countries only got a minuscule part of Ukraine food exports, while the lion's share was taken by the EU.
The Kremlin has repeatedly emphasized that the Turkiye and UN-mediated grain deal's component on facilitating Russian grain and
fertilizer exports
was not fulfilled, specifically with regard to reconnecting Russian banks to SWIFT and unblocking the Tolyatti-Odessa ammonia pipeline.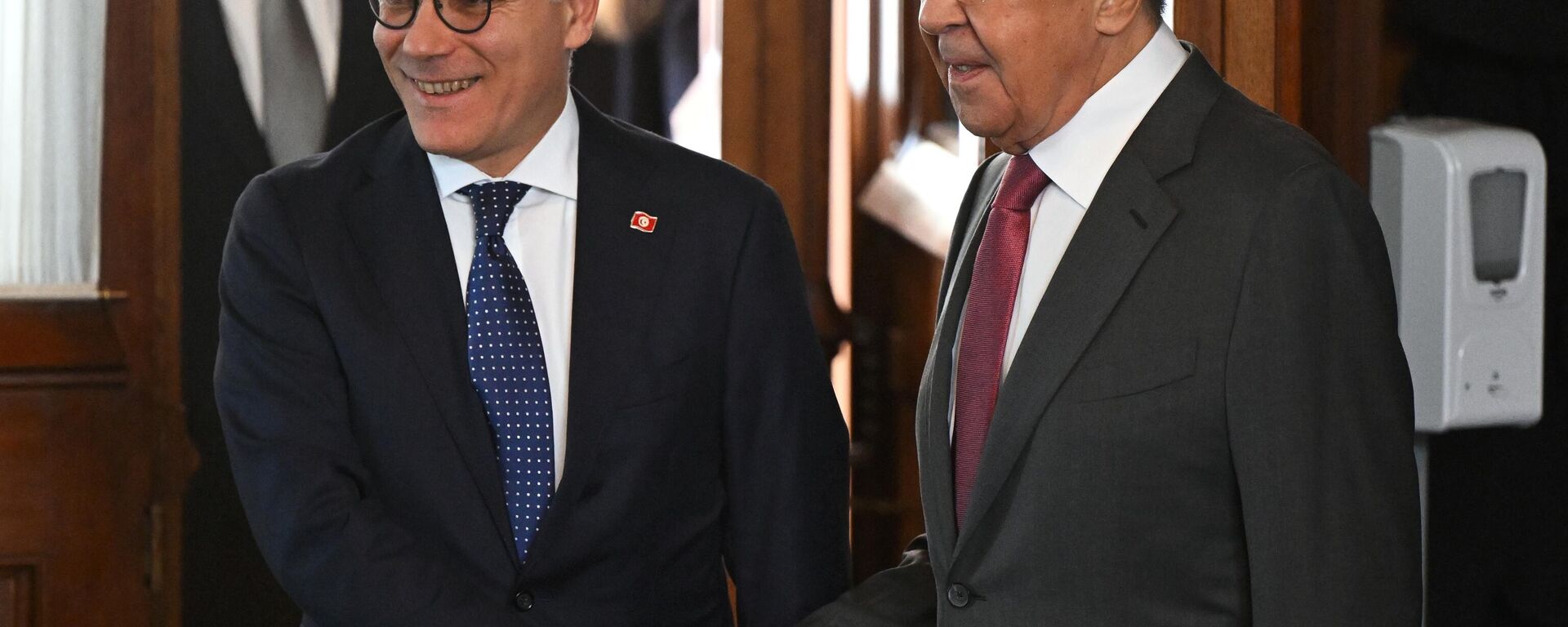 After the deal expired, Putin gave assurances that Moscow would continue to supply grain and fertilizers to African countries despite sanctions.