At the Space and Missile Defense Symposium in Huntsville, Alabama, on August 8, Missile Defense Agency Director Gen. Samuel Greaves laid out a sketch of what the next generation of missile detection and defense systems might look like, noting that the primary purpose of the detection system was "to be the bell ringer if something is going on," Sputnik reported at the time.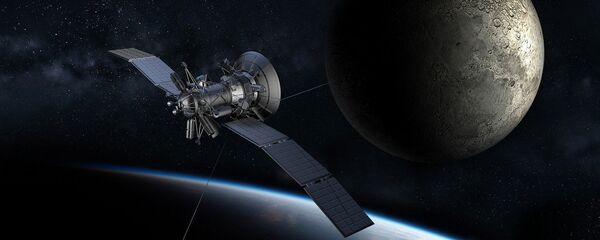 15 August 2018, 22:18 GMT
That early warning system, the Next-Generation Overhead Persistent Infrared (Next Gen OPIR) system, will be composed of five satellites. According to a notice of intent filed by the Air Force in May, Next Gen OPIR will consist of three geosynchronous satellites manufactured by Lockheed Martin and two polar orbit satellites to be built by Northrop Grumman, the contract for the latter of which has not yet been announced, Space News noted.
"This is early warning to support our nuclear deterrence," Thomas Karako, director of the Missile Defense Project at the Center for Strategic and International Studies, told Business Insider Wednesday. The system will replace the current Space Based Infrared System (SBIRS), a 10-satellite constellation in use since 2006.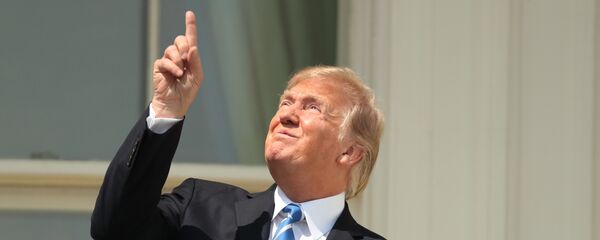 11 August 2018, 00:56 GMT
Although Lockheed's SBIRS contract runs through 2022, the Air Force told Congress in February it wanted to reallocate funds from the seventh and eighth SBIRS satellites toward what became Next Gen OPIR, Space News noted. The first OPIR is scheduled to be launched in 2023 — two years earlier than previously planned — and the first polar satellite by 2027, with the entire system online by 2029.
"As we develop these new systems, speed matters," US Air Force Secretary Heather Wilson said in a statement. "We are focused on providing a missile warning capability survivable in a contested environment by the mid-2020s."
Deployment of the new detection system was stepped up earlier this year in response to Russian Mach 5-capable weapons tested earlier this year.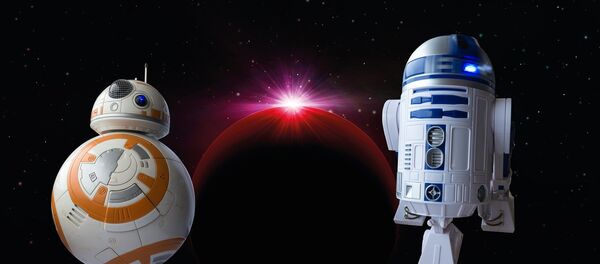 "The most important thing to do in the missile defense business is make sure you can see and characterize the threat," Gen. John Hyten, head of US Strategic Command, said at the August 8 symposium.
The 2019 National Defense Authorization Act (NDAA), the US military's budget for the coming fiscal year, was signed into law Monday, Sputnik reported. This NDAA makes establishing a hypersonic missile defense system a priority, with a Congressional defense committee report required in the next 90 days.
The early warning system will operate primarily by looking for the heat signature created by a missile's engines, easily detectable when viewed from above during launch but also viewable in flight when silhouetted "against the cold background of space," Greaves said.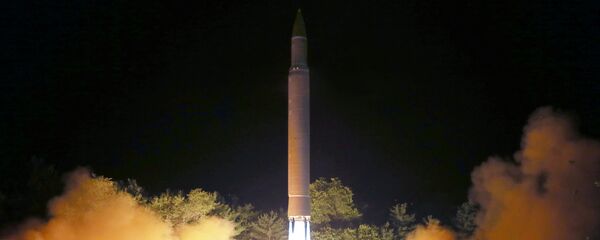 "That infrared, that heat-detecting satellite is there to detect a missile's plume, so it gives you that early warning of a big missile launch," Karako explained. "That is important from the national command perspective, because in the event of a very bad day, the United States would have that warning and that time to kick our overall deterrence force into gear."
The Air Force's selection of Lockheed and not Northrop, via a sole-source contract, was justified by the "unusual and compelling urgency" of a new missile warning system, but it only further secures Lockheed's dominance of the field — Northrop is actually serving as a subcontractor for Lockheed on the project, Space News noted.