Many Ukrainian refugees ended up fleeing across the border to neighboring
Poland
where some of them sought asylum.
The insistence of the regime in Kiev and its Western sponsors to prolong the fighting in Ukraine as much as possible has made quite a few of these refugees increasingly reluctant to return home.
The Ukrainian authorities' efforts to forcibly conscript able-bodied Ukrainian men only to sacrifice them in futile attacks against Russian forces have also prompted many to seek their fortunes away from their home.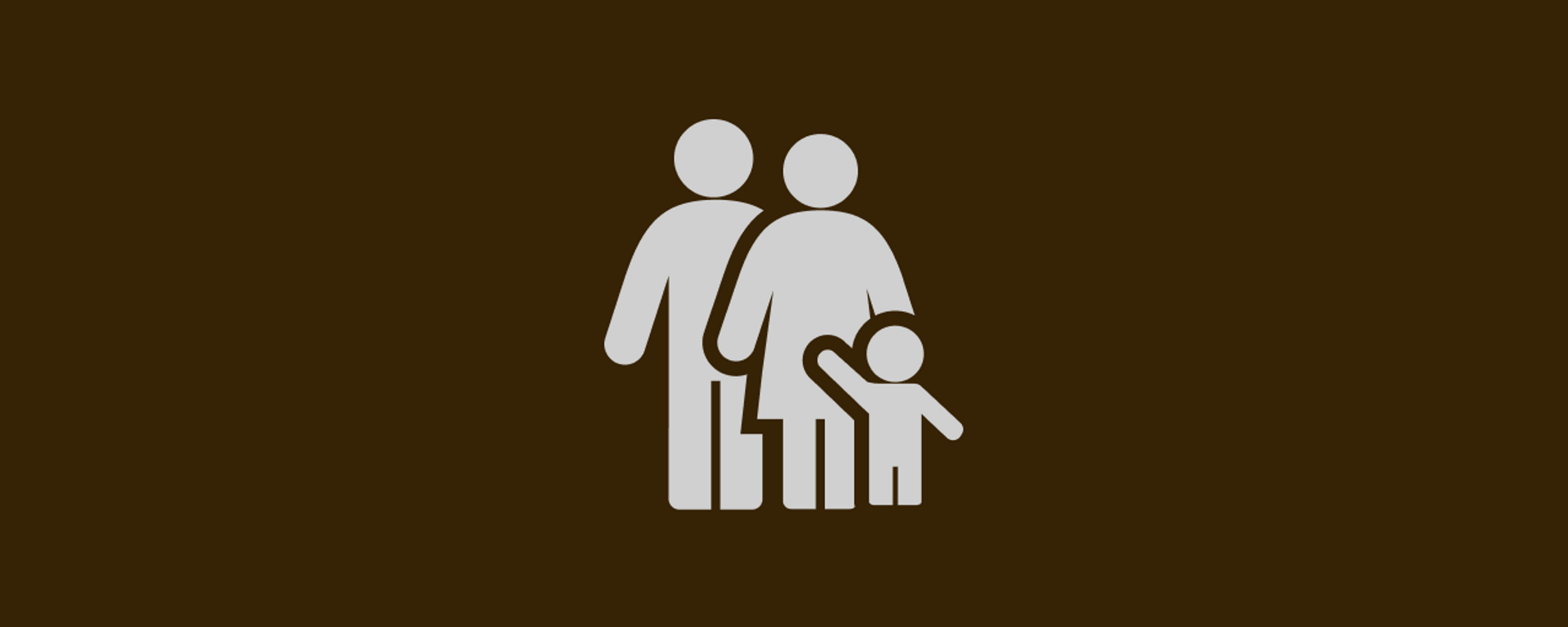 The impact of this migration on Ukraine's population is somewhat difficult to gauge, however, as the last census in the country was held over two decades ago in 2001.
So how many Ukrainians have fled to Poland in recent months and what accommodation were they able to find there? Sputnik investigates.
How Many in Poland
According to the information provided by the UN High Commissioner for Refugees (UNHCR), over 13.69 million border crossings from Ukraine to Poland have taken place since February 24, 2022, with the agency pointing out that this figure includes all Ukrainian and third-country nationals border crossings.
At least 968,390
Ukrainian refugees
were recorded in Poland as of this week, and some 1,639,725 Ukrainians applied for asylum in that country, UNHCR notes.
How Long Can Refugees Stay in Poland
In March 2023, the Polish government announced that Ukrainian refugees who left their home country due to the escalation of the conflict will be able to legally stay in Poland for 18 months starting from February 24, 2022.
About a month later, however, Polish legislators adopted new amendments to the special bill on the matter, effectively allowing Ukrainian refugees to legally remain in the country until March 2024.
Under the auspices of these new amendments, Ukrainian child refugees who would go to kindergarten or school in March 2024 will be allowed to stay in the country at least until August 31 that year, along with their parents or guardians.
Ukrainian underage high school graduates will also be granted an extension of their stay in Poland alongside their parents or guardians until September 30, 2024.
How Are Refugees Treated
As the
Ukrainian conflict
drags on, refugees in Poland struggle to adapt to the life in their host country.
One researcher from the University of Warsaw's Center for Migration Research was quoted in February by a European broadcaster as saying that Ukrainian refugees in Poland face problems with finding employment and accommodation, and that there is a need for a long-term program aimed at solving their issues.
Another European digital media outlet reported in May that the Polish Economic Institute (PIE) noticed a change in the Polish people's attitude towards Ukrainian refugees.
In a report titled "Poles and Ukrainians - challenges of refugee integration," PIE noted that, while about 66 percent of Poles support accepting refugees, that number has dropped by 7 percentage points in recent months.
The number of Poles who think that Ukrainian refugees need help has also witnessed a significant decline, from 84 percent to 50 percent, with one PIE scholar describing this dwindling willingness to help refugees as "compassion fatigue."
The plight of the Ukrainian refugees in Poland may be further compounded by the
strained relations
between Warsaw and Kiev.
Despite Poland being one of Ukraine's biggest donors in terms of military hardware, not to mention reports about Polish mercenaries fighting alongside the Ukrainian militants, the relationship between the two countries has soured in recent weeks. Relations deteriorated after Warsaw moved to hamper Ukrainian agri-food exports to the EU out of concern that it might harm the livelihoods of Polish farmers.
This week, Kiev ended up calling the Polish ambassador in on Monday after Marcin Przydacz, Poland's secretary of state in the Chancellery of the President, accused Ukraine of being ungrateful for all the help the country provides to the country.
Warsaw promptly summoned Ukraine's top envoy in Poland over this development, while Poland's Deputy Foreign Minister Pawel Jablonski had to admit that the relations between the two countries were strained by this diplomatic row.