Raimondo has raised concerns about US business leaders' increasing anxiety regarding the possibility of a partial federal government shutdown if Congress fails to pass a short-term funding measure before the impending October 1st deadline.
"They are, I think, in some cases, frustrated that this is how government operates," said Raimondo.
The White House has urged Congress to swiftly approve a
short-term spending bill
to avert a partial shutdown, with Raimondo emphasizing the need for a speedy resolution. She noted that such an event could pose a significant challenge to the economy and potentially hinder its progress.
This concern comes after earlier this summer when Republican Rep. Garret Graves of Louisiana could not rule out the possibility of a government shutdown due to ongoing struggles in reaching an agreement to raise the nation's debt ceiling, which brought the nation perilously close to a default. The standoff played a role in
Fitch Ratings recently downgrading
the US credit rating, citing a loss of confidence in fiscal management caused by
repeated debt-limit political standoffs
.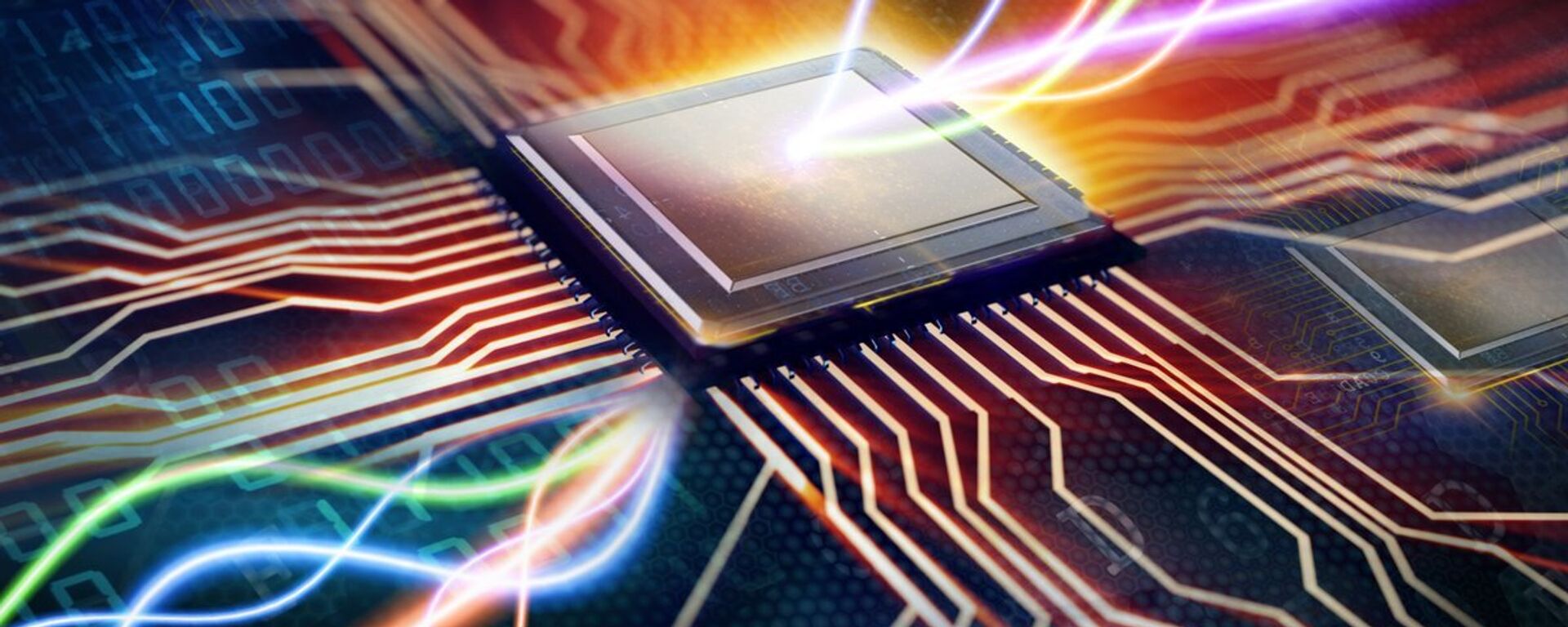 Despite the recent release of the
August jobs report
, which showed 187,000 jobs added to the workforce, there are growing concerns about underemployment. Raimondo acknowledged the presence of inflation and its impact but emphasized that the economy is performing remarkably well compared to predictions made three years ago.