Last week, a British news agency reported that 300 flights had been canceled at the
UK's busiest airports
due to the effects of the glitch, although the issue had already been rectified at the time.
"The UK Civil Aviation Authority is to launch an independent review into the technical issue NATS faced on Monday 28 August that saw hundreds of flights delayed and canceled," the organization stated.
The regulator added that it will "review the wider issues around the system failure and how NATS responded to the incident."
On August 28, NATS reported a technical issue with the flight planning system. The glitch affected the system's ability to automatically process flight plans. All data had to be downloaded manually, which forced the introduction of air traffic restrictions. NATS highlighted that the glitch was fixed by the afternoon, but
delays
and cancellations continued into August 29.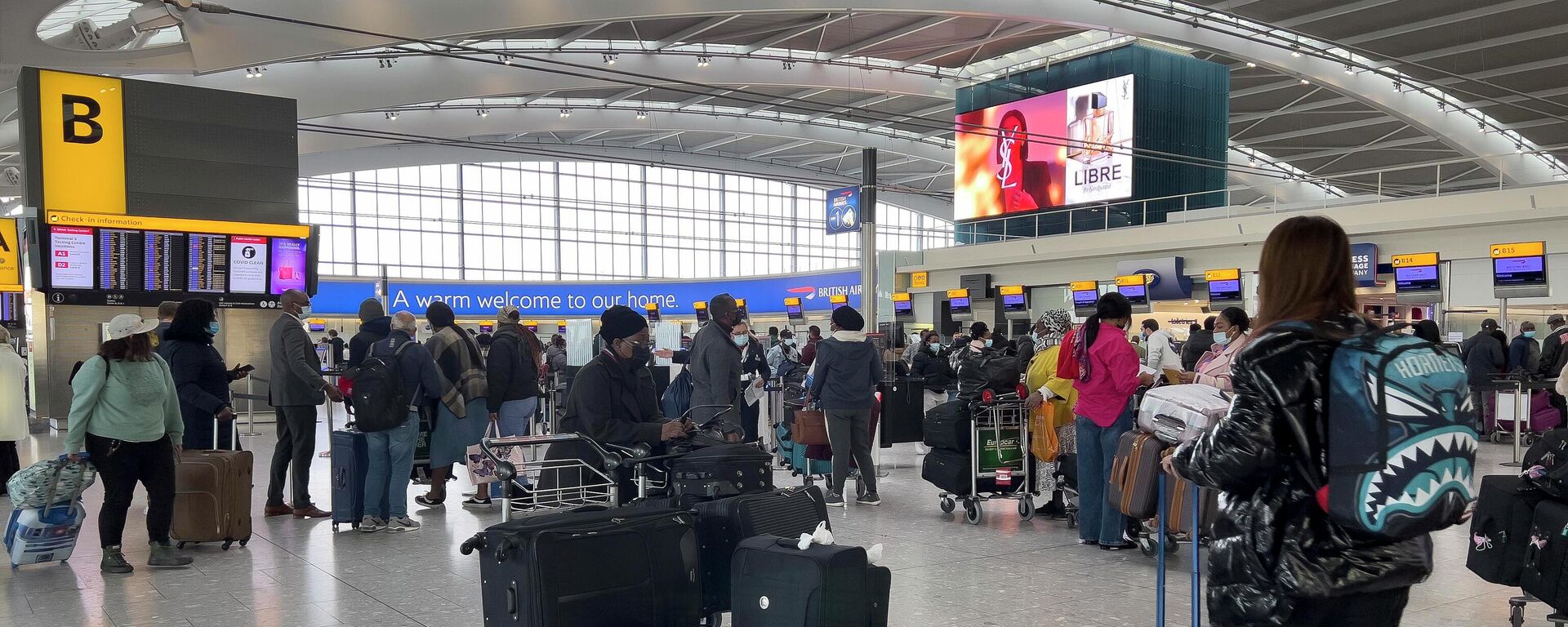 A British newspaper reported earlier this year that UK airlines started to regularly delay or cancel flights amid the recovery of the aviation industry after the COVID-19 pandemic. This is reportedly due to problems with air traffic control, since a fifth of the European airspace was closed after the start of the
Ukrainian conflict
, which led to congestion in air traffic all the way to Western Europe.