"Two naval vessels, which were damaged by a missile attack of the Kiev regime on 13 September, undergoing scheduled repairs at the ship repair plant named after S. Ordzhonikidze in Sevastopol, will be fully restored and will continue their combat service as part of their fleets," the ministry said in a statement.
Fire extinguished at a Sevastopol plant after an overnight attack by the Ukrainian armed forces.
''The fire was extinguished at Sevastopol's Sevmorzavod following a night attack conducted by the Ukrainian armed forces,'' said Governor Mikhail Razvozhayev.
"The fire was promptly put out,'' he added.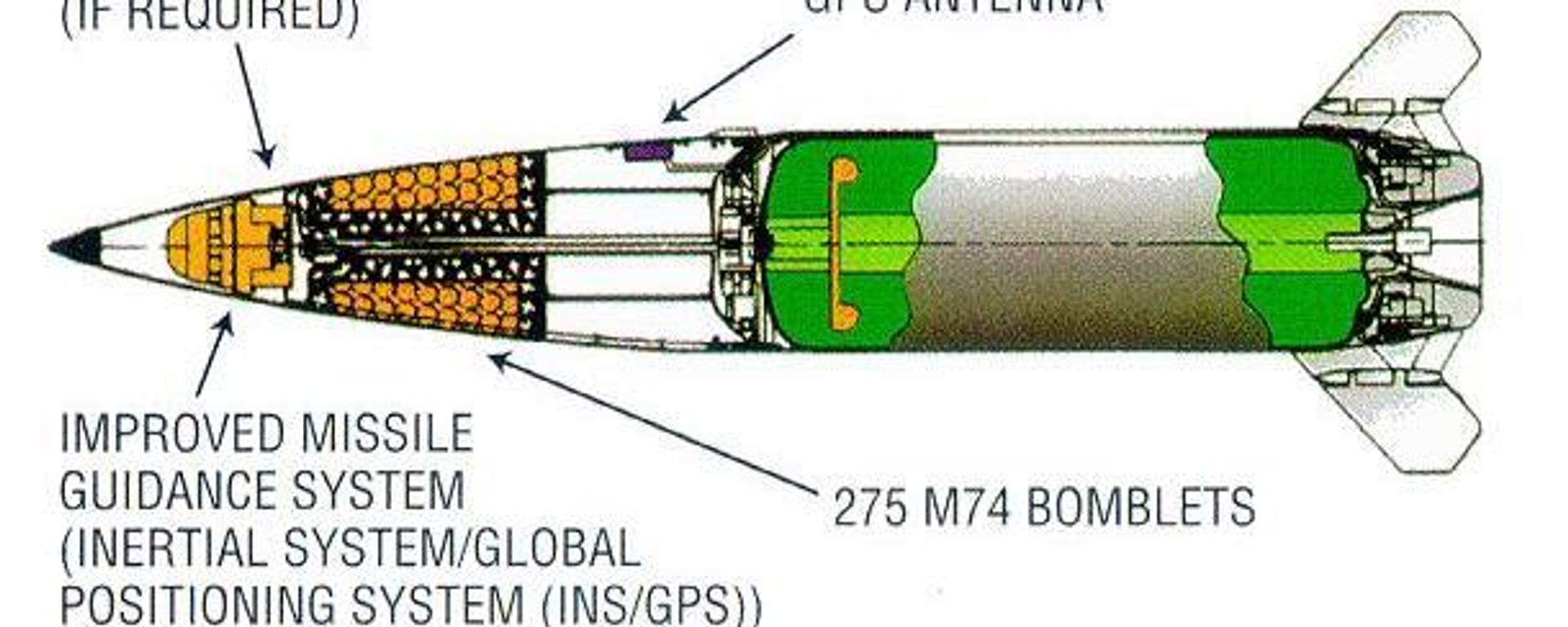 The Governor expressed gratitude to the Ministry of Emergency Situations for their efforts in extinguishing the fire, as well as to the medical staff for providing assistance to the injured.
He also announced that further information regarding the victims and their conditions would not be released due to "obvious reasons".
According to a report from the Ministry of Defense, the Kiev regime carried out an attack during the night, using
10 cruise missiles and several drone boats
. The target of the strike was the Ordzhonikidze shipyard in Sevastopol and a group of ships from the Black Sea Fleet. Russian air defense units were able to intercept and shoot down seven of the missiles. Two ships that were undergoing repairs suffered damage.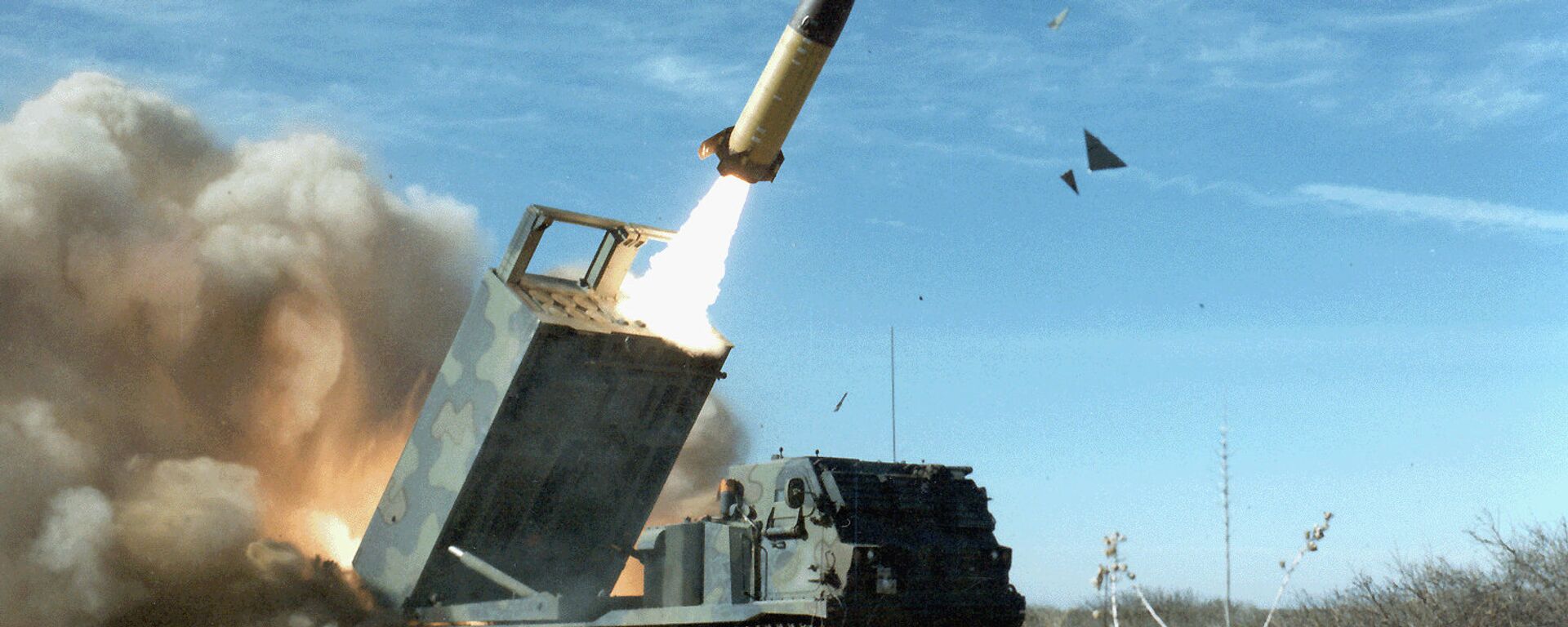 Additionally, the Vasily Bykov patrol ship was successful in destroying all of the drone boats.
Initial data provided by Razvozhayev indicates that 24 people were injured as a result of the Ukrainian strike, with four of them sustaining moderate injuries.The Ukrainian armed forces have been regularly carrying out attacks on Russian border areas, launching drone strikes, and conducting sabotage missions. As a result, a yellow level of terrorist threat has been imposed in the Bryansk, Kursk, Belgorod, Crimea, and Sevastopol regions.