"On September 14, around 12:10 a.m. Moscow time [21:10 GMT on Wednesday], an attempt by the Kiev regime to carry out a terrorist attack against facilities on the territory of the Russian Federation using two aircraft-type UAVs was thwarted. Air defenses on duty destroyed the unmanned aerial vehicles over the territory of the Bryansk region," the ministry said in a statement.
The governor of Bryansk Region confirmed the drones were destroyed over the Brasovsky and Starodubsky districts, resulting in neither casualties or material damage.
The Defense Ministry later added that additional volleys of aircraft-type drones of Ukrainian origin were downed over Bryansk some at approximately 12:30 a.m. and 12:45 a.m. local time after the initial drones were first detected.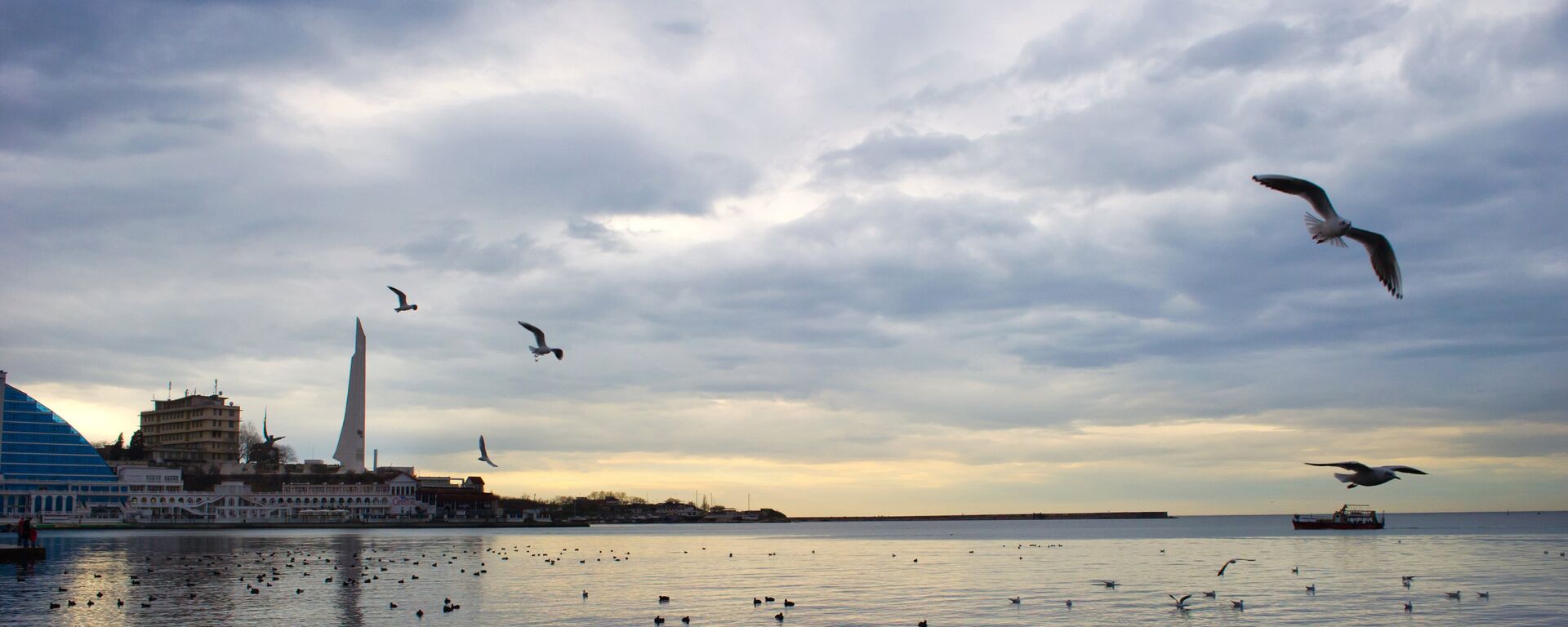 The latest foiled strikes come hours after Ukrainian forces used 10 cruise missiles and several drones to carry out an
attack
against the Ordzhonikidze shipyard in Sevastopol and a group of vessels from the Black Sea Fleet.
Although Russian troops were able to intercept seven of the missiles and down all incoming drone boats, the incident left two ships with damages. Preliminary data also indicated that 24 people had sustained injuries as a result of the strike.
As Ukrainian forces have repeatedly carried out drone attacks on Russian territories, authorities have placed the Bryansk, Kursk, Belgorod, Crimea and Sevastopol regions under a yellow terrorist threat alert. Drone strikes over the last several months have seen a sharp uptick in the face of Ukraine's failed counteroffensive, a move experts have said serve no meaningful military effort.