"I believe that any hole that has been left by Western companies [in the Russian market] can be filled, firstly, by Russians themselves, Russian business, and, secondly, by Asian businesses ... I have been talking to people, particularly in Hong Kong, Singapore, India. There is a tremendous interest in doing business in Russia and a lot of people see the opportunity. Of course, it is difficult right now because of the threat of sanctions from the West, but the interest is huge," Goddard said.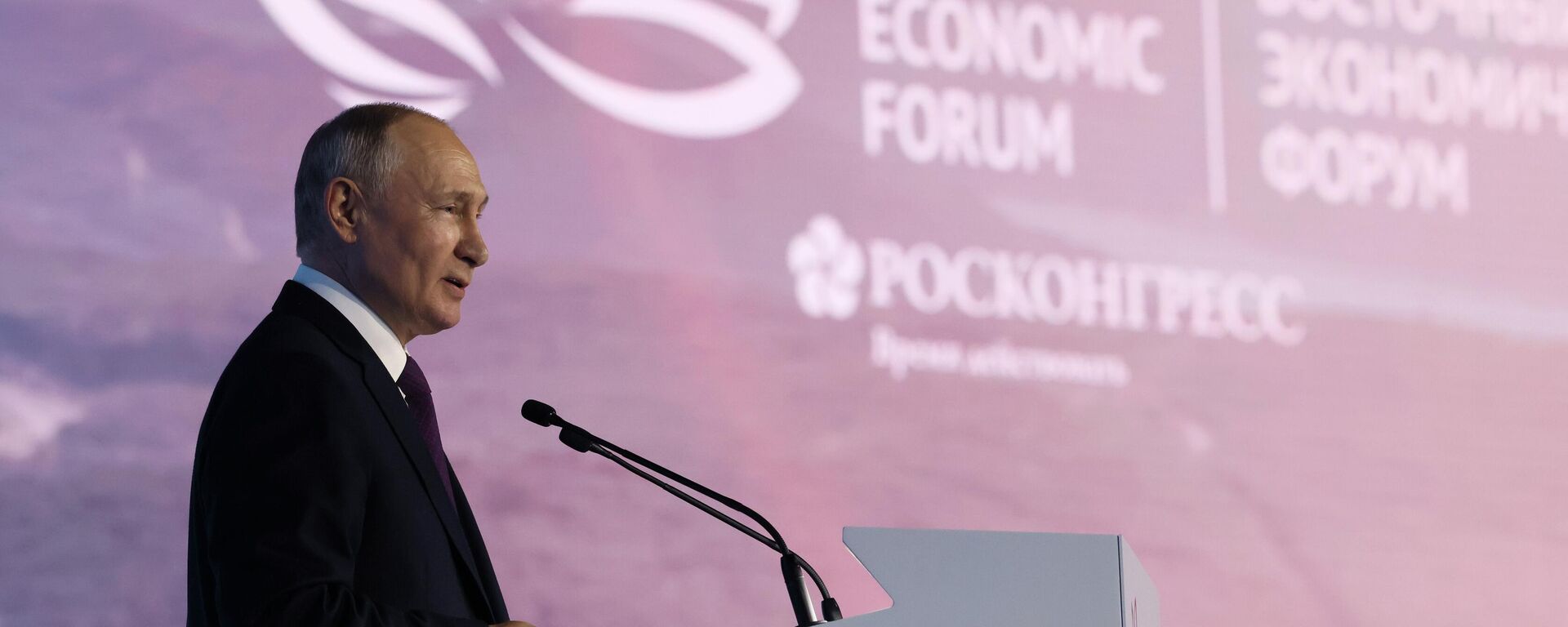 The entrepreneur also expressed hope that Russia and its partners in Asia would find new ways to facilitate investment flows.
"There will be very soon
new ways to move capital in and out of Russia
or in and out of anywhere. I believe a lot of that will come to the digital ruble, digital yuan that will enable people to move money. Plus, there will be an analogue of SWIFT which they are already working on. And between all of these things, they will be able to move money in and out of Russia," Goddard added.
Another opportunity could be related to BRICS, with the bloc having the potential to expand investments in Russia despite sanctions pressure, the Netley Group president stated.
"I think the opportunity in Russia is tremendous. The investment climate and the government in Russia are very helpful. The obvious problem is how do you do it and will not be affected. Let's say, you are from a BRICS country and you want to invest in Russia. How do you do that without having problems in the West? That's a difficult situation. But it is a situation that I believe BRICS will be able to displace that problem," Goddard said.

The chances that the bloc could solve this issue and "give more cover" for people to do business with Russia will increase with the enlargement of BRICS, especially with Saudi Arabia and the United Arab Emirates joining the group, the entrepreneur added.
On Business Opportunities in Russia
Opportunities for doing business in Russia now outweigh challenges presented by sanctions imposed against the country, with its economy steadily developing against all the odds, Michael Goddard, the president of the Netley Group, told Sputnik.
"Absolutely … Look
at the performance of the Russian economy despite every bet, despite being cut off from SWIFT
, despite all of the sanctions. And as new mechanisms [for economic development and cooperation] start, which they are already starting and over the next two years a lot more of them will come, it will happen faster, all of the sudden it will mitigate the pressure of the sanctions of the West. And the Russian economy will then start to grow even more," Goddard said when asked whether he thinks that opportunities for businesses in Russia outweigh challenges there.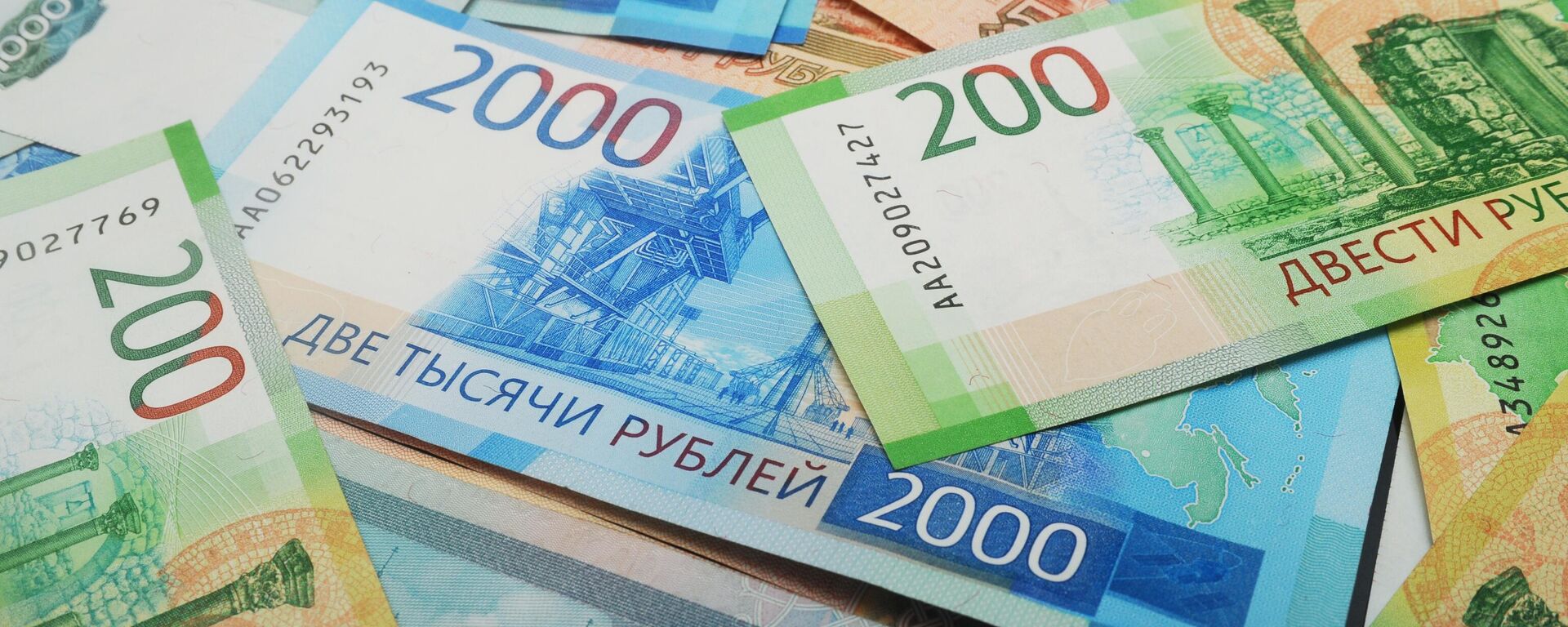 The entrepreneur added that new mechanisms of economic cooperation would also allow Russia and "friendly countries" to increase movement of the capital.
"But even in the short term, even without that, the opportunities are amazing within Russia. It will take time obviously to normalize with the West. And I don't know how long it will be, but I do believe that BRICS and the affiliated countries, which will end up [representing] the majority of people on Earth, when they find a way to get around these things, which they will eventually, the West will calm down. And at some point all of that will go away," Goddard also stated.
The Netley Group is a recently established company founded in Russia by US entrepreneur Michael Goddard. The company is involved in attracting investment into different industries in Russia. It is also actively exploring various trade and other mechanisms to expand investment flows to the country.