An increasing number of Republican lawmakers, including some so-called moderates, are opposing the addition of further
aid to Ukraine
as part of a government funding measure slated for a vote later this month, the report stated, citing several Republican lawmakers.
Not just the Freedom Caucus of conservative Republicans, but there are many lawmakers who are concerned with potential
additional funding
, the report cited US Congresswoman Lisa McClain as saying.
Congress is set to vote on a continuing resolution before the end of September to temporarily fund the US government and
avoid a shutdown
. The Senate is seeking to include additional aid for Ukraine in the legislation.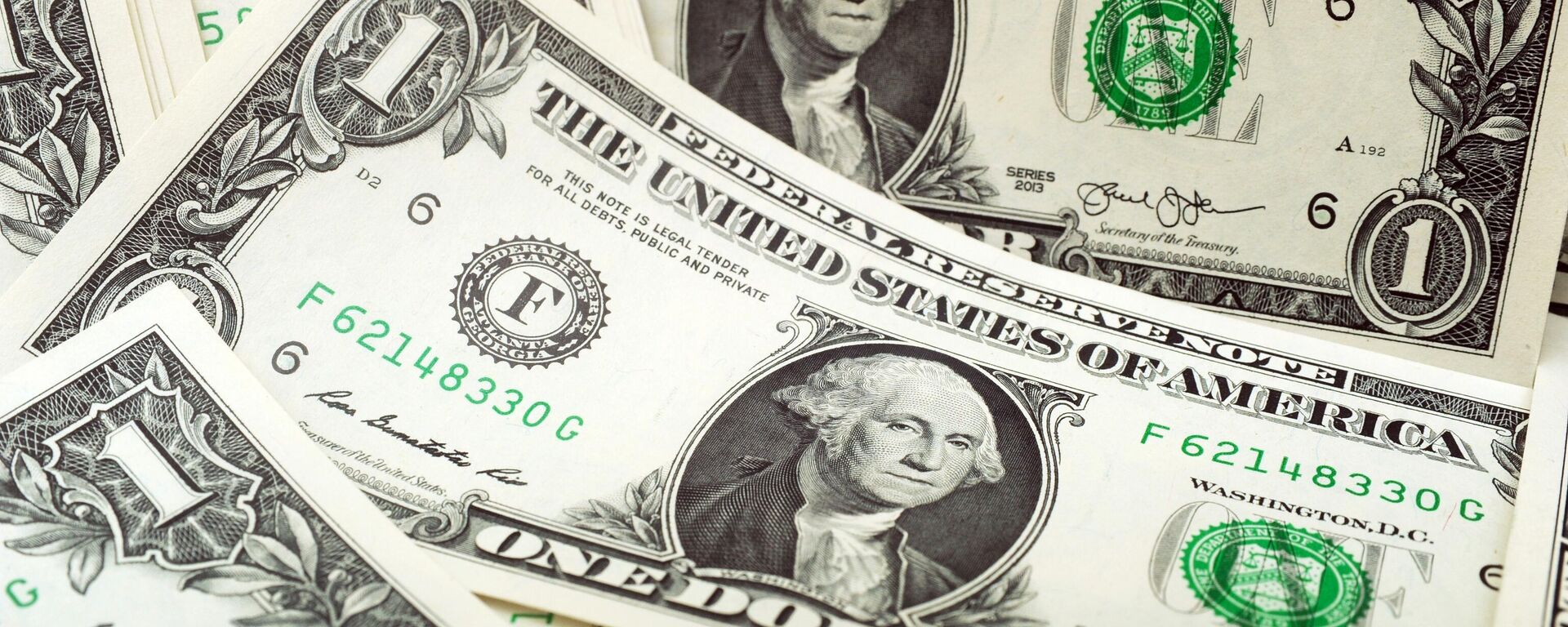 Meanwhile, more and more House Republicans come out against further transfers of taxpayer dollars and military equipment to Ukraine.
US Congressman Andy Biggs vowed
not to support a new Ukraine aid package
and expressed doubt that any such measure would reach the House floor soon, the report said. Biggs pointed out, however, that there still may be enough votes to advance additional aid to Ukraine given the presence of many "war hawks" in Congress, the report said.
US Congresswoman Nancy Mace emphasized that the US House has many other issues to address ahead of further Ukraine funding, the news agency stated.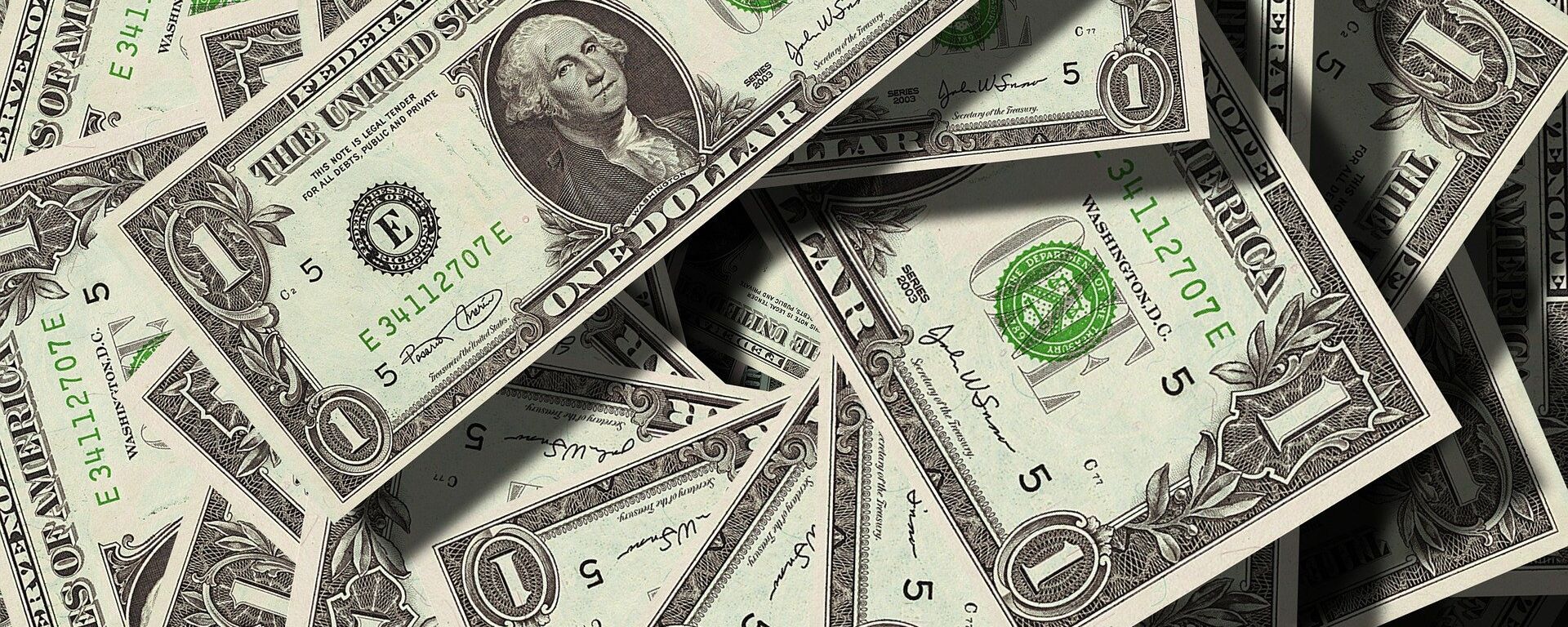 US House Speaker Kevin McCarthy has previously vowed to stop writing "blank checks" to Ukraine and is seeking to detach aid for Ukraine from the spending bill as well as hold a separate vote on it instead, media reported earlier.