On Friday, China and the US held the first round of consultations in Beijing on maritime affairs, co-chaired by Director-General of the Department of Boundary and Ocean Affairs of the Chinese Foreign Ministry Hong Liang, and US State Department China Coordinator Mark Lambert.
"The parties had a frank, in-depth and constructive exchange of views on issues such as maritime security, the 'maritime economy' and the environment," the ministry said.
Both countries stressed the need to strengthen dialogue and interaction, and monitor the situation at sea, while avoiding misjudgments and developing mutually beneficial cooperation, as cited in the
Chinese Foreign Ministry's
statement.
"China outlined its policy position on maritime issues, expressing serious concern over the increasing US military presence in the region," the ministry said.
Beijing is seriously concerned that the US is conducting intelligence activities against China and engaging in inciting and supporting violations and provocations by stakeholders in the South China Sea, the ministry said.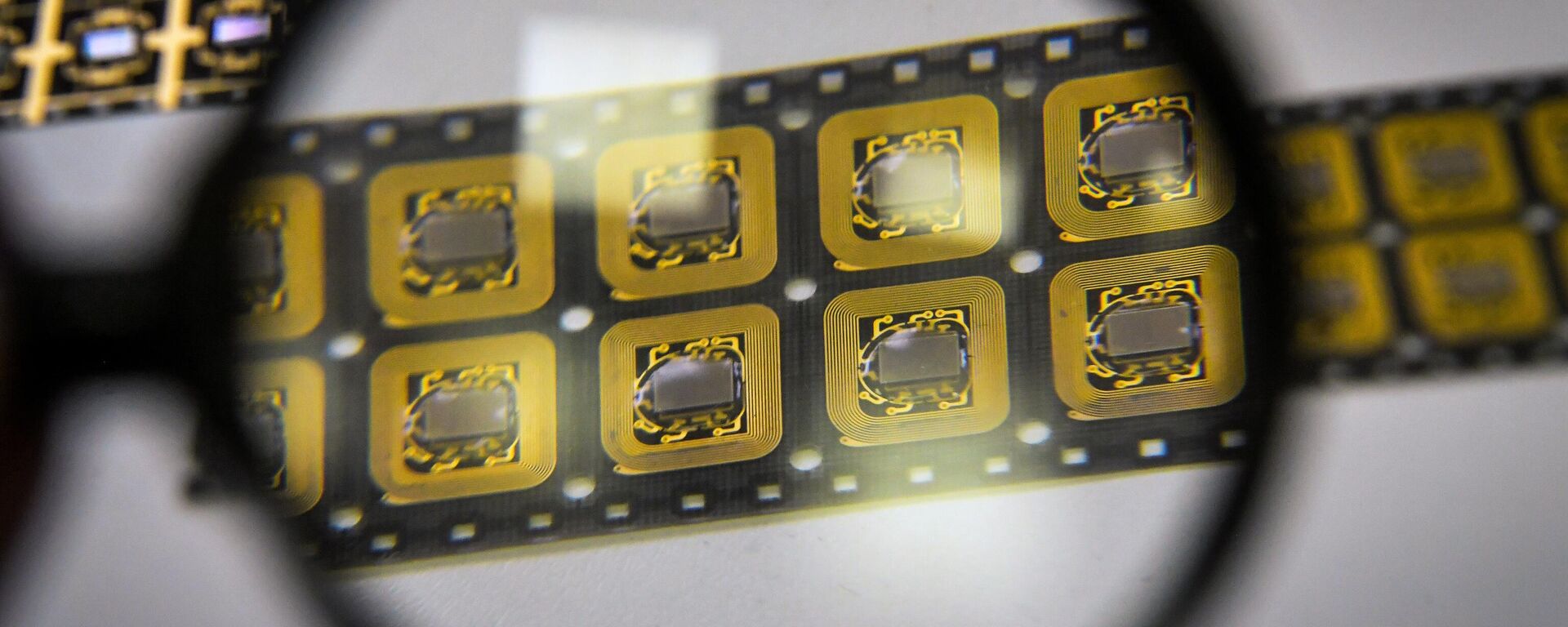 "We call on the US to truly respect China's territorial sovereignty, maritime rights and interests, to stop interfering in maritime disputes among countries in the region, and to play a constructive role in ensuring regional peace and stability," the ministry said.
The territorial affiliation of a number of islands in the South China Sea has been subject to disputes between
China
and several other Asia-Pacific countries for decades. Significant oil and gas reserves have been discovered on the continental shelf of those islands, including the Paracel Islands, the Spratly Islands, Thitu Island and Scarborough Shoal. Vietnam, Brunei, Malaysia, Taiwan, and the Philippines are involved in the disputes to some extent.