The strike by American auto workers has the potential to deal a severe blow to the US economy, but the workers' cause is "just," a labor lawyer told Sputnik.
Following a breakdown in contract negotiations, 13,000 automotive factory workers represented by the United Auto Workers (UAW) labor union walked out on strike on Friday, just the latest in large strike actions to rock the US economy in 2023. The strikes affected factories owned by Ford, Stellantis and General Motors in Missouri, Ohio, and Michigan.
"For the past 24 hours, we've been actively bargaining with Ford, General Motors and Stellantis. For the first time in our union's history, we had all three companies bargaining right here at the 'Solidarity House,' leading into the final hours of our strike deadline. We've been working hard trying to reach a deal for economic and social justice for our members," UAW President Shawn Fain said on Thursday night, hours before the strikes began.
US President Joe Biden made a last-minute appeal to the automakers and the UAW to reach an agreement and avert the strike to no avail. The Democratic leader has promoted himself as "the most pro-union president ever," but largely failed to show support for the myriad unions that have gone on strike during his tenure, including signing a bill to block railway workers from striking last December.
By contrast, business leaders and the right wing have tried to cast the strike wave as a consequence of Biden's policies. US Chamber of Commerce President and CEO Suzanne Clark said on Friday that "the UAW strike and indeed the 'summer of strikes' is the natural result of the Biden administration's 'whole of government' approach to promoting unionization at all costs."
Supporters of the strike actions and threatened strikes over the last few months have hailed the uptick in organized labor activity as
"hot labor summer."
Other unions also on strike include the Screen Actors Guild and American Federation of Television and Radio Artists
(SAG-AFTRA) and the
Writers Guild of America (WGA), and several other unions have authorized strikes that have not yet begun, such as
employees of American Airlines
.
The United Parcel Service (UPS) narrowly avoided what would have been the nation's largest-ever, single-employer strike in August by
returning to the negotiating table
days before the strike by the International Brotherhood of Teamsters was set to begin.
Human rights lawyer, labor lawyer, and peace activist Dan Kovalik
told
Radio Sputnik's Political Misfits on Friday that Biden will need to walk a narrow line between maintaining his image as a pro-union president and his image as a leader responsible for a strong economy, due to the potential for the UAW strike to be "the straw that breaks the camel's back" and trigger an economic downturn.
"It appears not all of the union workers are on strike. What I saw was that they did not want to, at least at this point, bring the industry down," he told hosts Michelle Witte and John Kiriakou.
"And yes, usually it is targeted. Usually they pick one company to target and then try to get the other companies to fall in line. I don't think that's what's happening here: they haven't targeted one company, but they've targeted a few different plants. So they've not shut the entire industry down," he explained.
Kovalik said there were a few core issues in dispute, which the union and the company didn't seem close to resolving any time soon.
"Wages are big, because again, they haven't had a wage increase in a long time and of course the cost of living has gone up," he noted, adding there was also a "two-tier wage structure and part-time employees - they have way too many part-time employees who don't have a very good path to becoming full-time employees. And that is something that they want to deal with, that's probably one of the bigger issues."
Indeed, the strike that the Teamsters threatened against UPS last month also focused in large part on ending a much-hated two-tier wage system.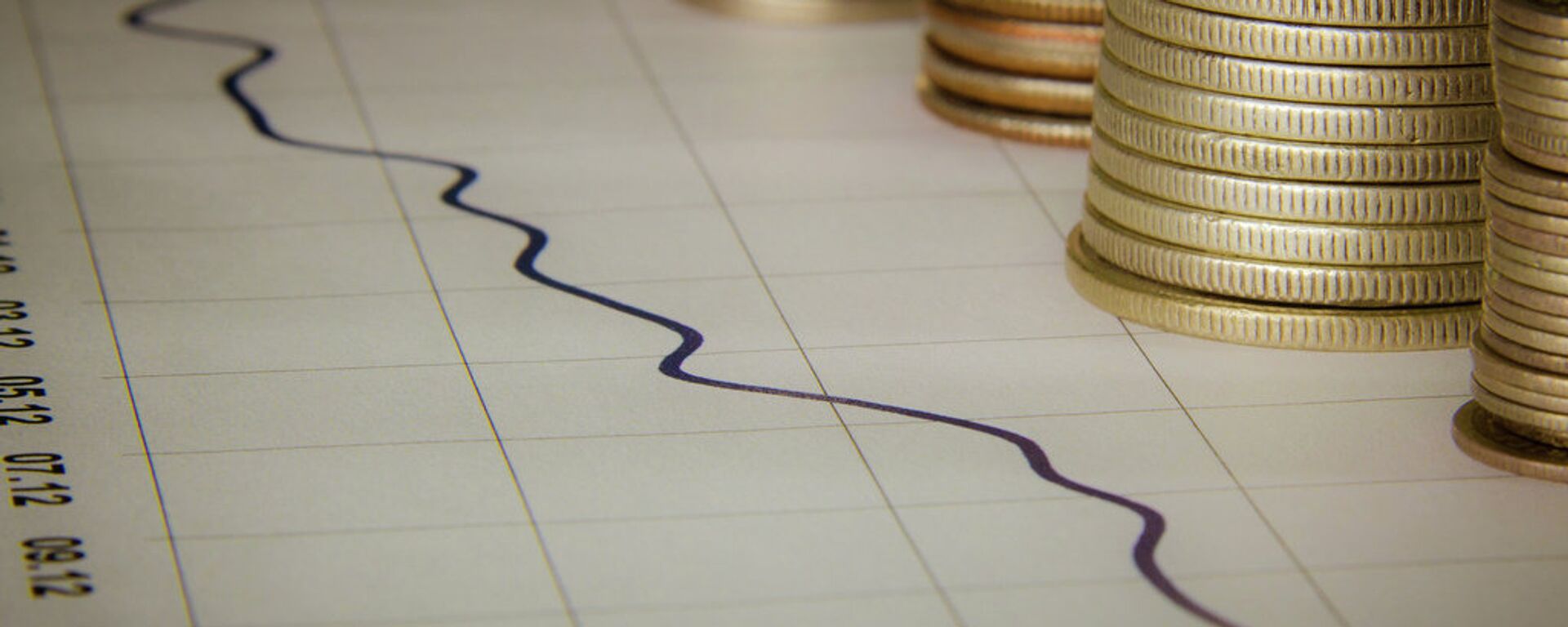 Kovalik said he didn't believe it was "out of bounds" for the UAW to demand a 36% wage increase over the next five years, given that inflation is already high and the previous deal didn't include a built-in cost-of-living increase in wages.
"The CEOs of these companies are making millions of dollars, of course. These are profitable companies, there's no reason they can't share some of those profits with these workers. So to me it just seems to come down to greed. I don't know how else to characterize it. That's why the union's cause here is just," he said.
Kovalik said the strike has the "potential ability" to have even wider economic ramifications than the New York Times, which said it could cost the economy some $5.4 billion, is willing to admit. Indeed, even the NYT's estimate assumes the strike will only last eight days.
"If it lasts weeks or months, you're talking about billions and billions of dollars," he said, noting that "upstream" industries, such as steel and rubber manufacturers, would be just as affected as "downstream" industries, such as vehicle sales and maintenance.
"So this could impact many industries and many workers and have a huge impact on the economy," Kovalik said, adding "the economy seems teetering on a recession in any case, so this could be the straw that breaks the camel's back."
Turning to Biden's anticipated national speech in response to the strike, Kovalik said the president would need to "walk a fine line … between appearing to be pro-union, but also he's afraid that this strike could destroy any economic gains he's had during his term, and therefore jeopardize his reelection."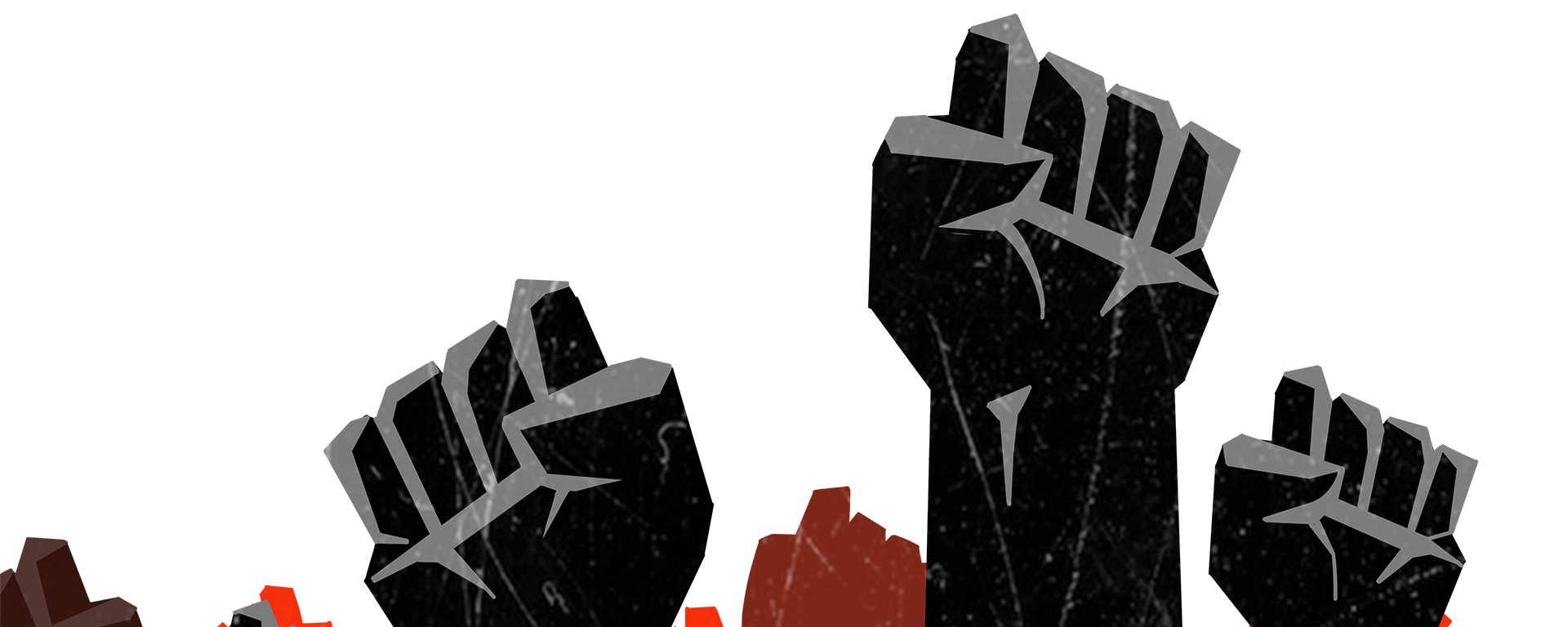 "He's going to be very careful in how he words this. He has not said that he supports the strike, all he's said is he supports the parties reaching an agreement," Kovalik said, noting "it doesn't appear he's done much to help them reach an agreement."
"And again, where is Pete Buttigieg, the transportation secretary, he seems MIA in all this. I think we're going to hear a lot of tap-dancing and not hear much concrete of anything, because he doesn't know which direction to go on this one," Kovalik said of Biden's speech.