Chernika played a pivotal role in targeting and neutralizing four armored personnel carriers, including two
Dutch M113s
, and Ukrainian military personnel.
This resilient lady has dedicated six months of service to the
Española Volunteer Battalion
, primarily composed of football fans. In her early twenties, Chernika conceals her face beneath a balaclava, carrying a PM pistol in a holster and a knife in a sheath. Her attire includes a khaki panama and shaved temples for convenience, a testament to her unwavering commitment to the front lines. Her resolve is fortified by the
collective's shared values
, notably a strict ban on alcohol, as she firmly believes that "a drunken soldier is no longer a soldier."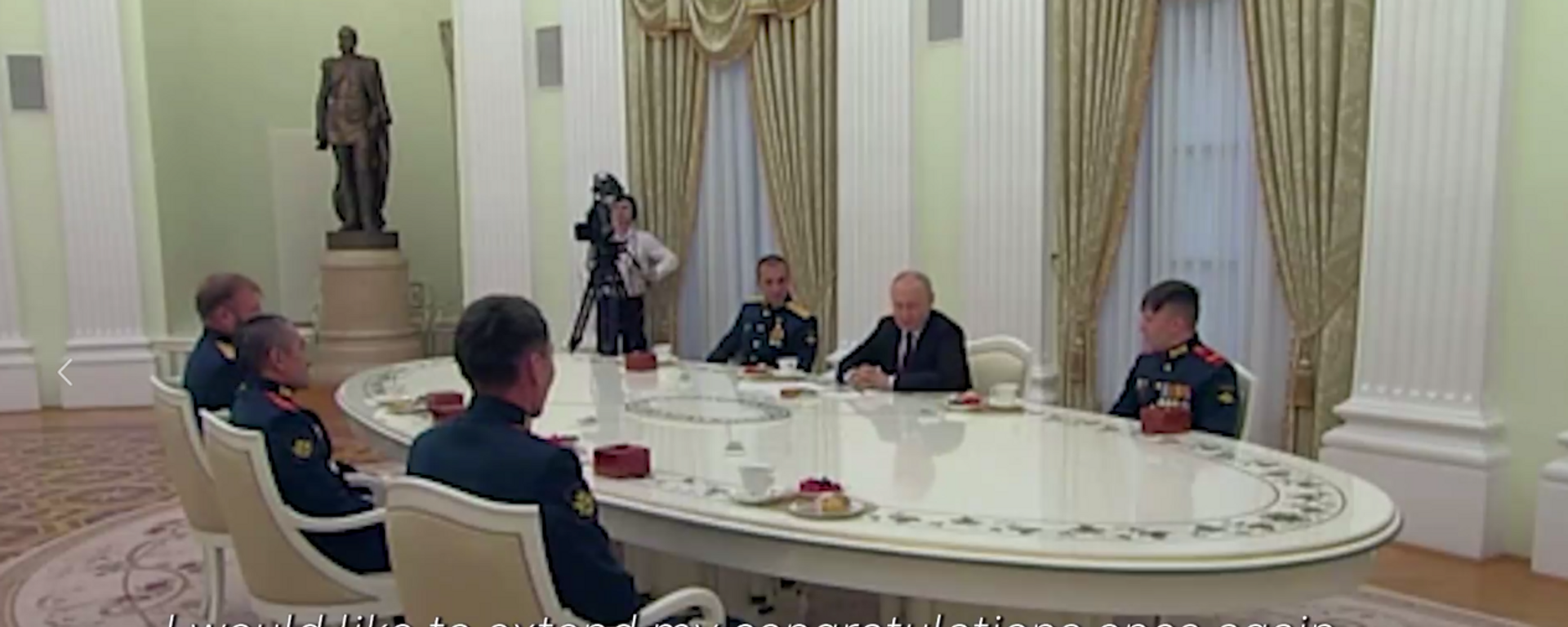 Chernika navigates the battlefield on an all-terrain vehicle (ATV), demonstrating her adaptability and resourcefulness. When asked about her
training
, she humbly responds that she acquired her weapon handling and target adjustment skills right there. Her recent achievements include effective fire adjustment, resulting in the successful destruction of four
enemy vehicles
.
"I lived in one of the cities [of Donbass], saw how hard it was for the military, distributed humanitarian aid, but it wasn't enough for me... Since childhood I've wanted to become a sniper," the courageous lady says.
Her fellow male soldiers emphasize that Chernika doesn't hold back. She stands shoulder to shoulder with her comrades on the front lines because, in their eyes, a fighter is a fighter, regardless of gender.