The administration of US President
Joe Biden
decided to sabotage the Nord Stream and Nord Stream 2 gas pipelines due to fears of losing its influence over Germany, and Western Europe as a whole, amid the supply of cheap Russian gas to the European continent, Pulitzer Prize-winning US investigative journalist Seymour Hersh said in an article on Substack, noting that the incident had nothing to do with the conflict in Ukraine.
"The Biden administration blew up the pipelines but the action had little to do with winning or stopping the war in Ukraine. It resulted from fears in the White House that Germany would waver and turn on the flow of Russia gas—and that Germany and then
NATO
, for economic reasons, would fall under the sway of Russia and its extensive and inexpensive natural resources. And thus followed the ultimate fear: that America would lose its long-standing primacy in Western Europe," Hersh wrote.
Citing an official with knowledge of the mission,
Hersh
clarified that "at the time Russia was supplying gas and oil throughout the world via more than a dozen pipelines, but Nord Stream 1 and 2 ran directly from Russia through the Baltic Sea to Germany," and "the [Biden] administration put Nord Stream on the table because it was the only one we could access and it would be totally deniable," the Pulitzer-winning journalist quoted the official as saying. Therefore, "the problem within a few weeks."
After the
Nord Stream explosion
, all the paper documents about the operation were destroyed, the renowned journalist noted:
"Once the mission was completed, the typed papers and carbons were destroyed, thus leaving no physical trace—no evidence to be dug up later by a special prosecutor or a presidential historian. You could call it the perfect crime."
"The American men and women who moved, under cover, in and out of Norway in the months it took to plan and carry out the destruction of three of the four Nord Stream pipelines in the Baltic Sea a year ago left no traces—not a hint of the team's existence—other than the success of their mission," Hersh wrote.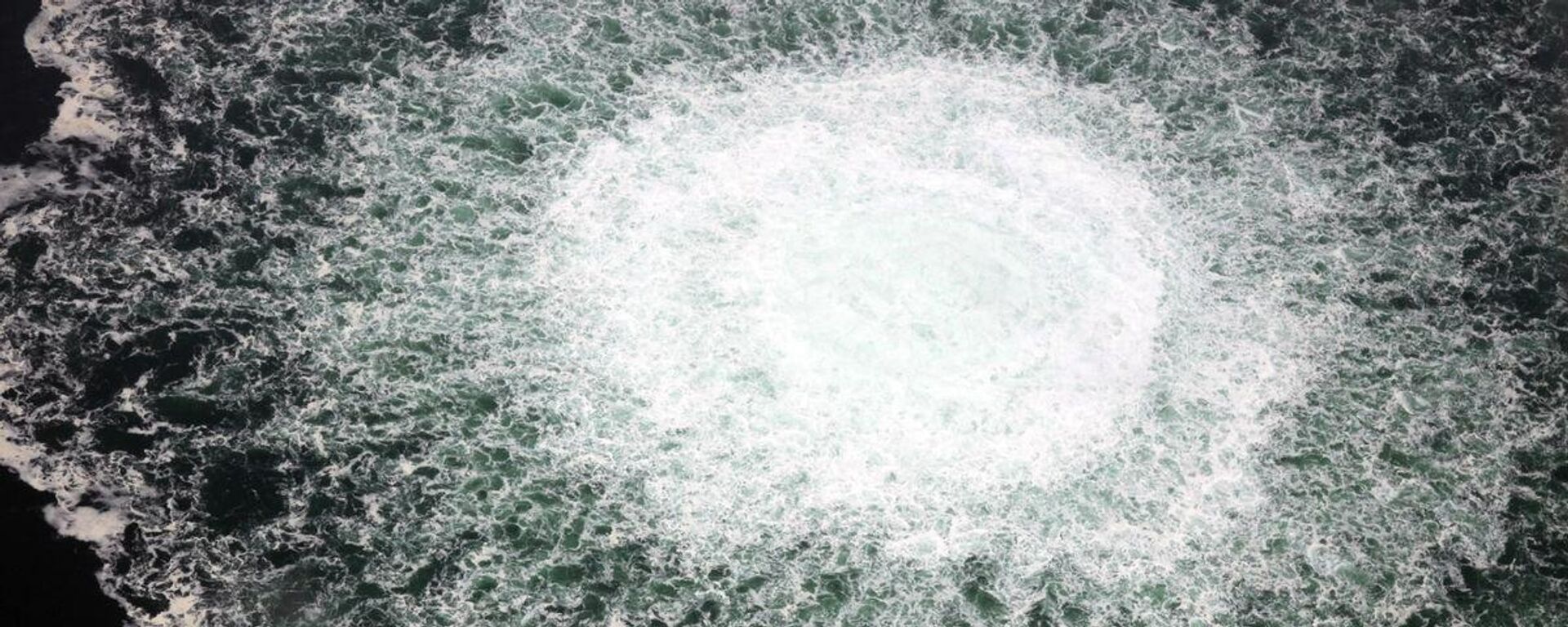 The Nord Stream pipelines, which were built to deliver gas under the Baltic Sea from Russia to Germany, were targeted by explosive charges in September 2022.
US investigative journalists Seymour Hersh detailed, citing a source in the know, that the Biden administration blew up the pipelines with the help of Norway. The US government has denied taking part in the blowing up of the pipelines.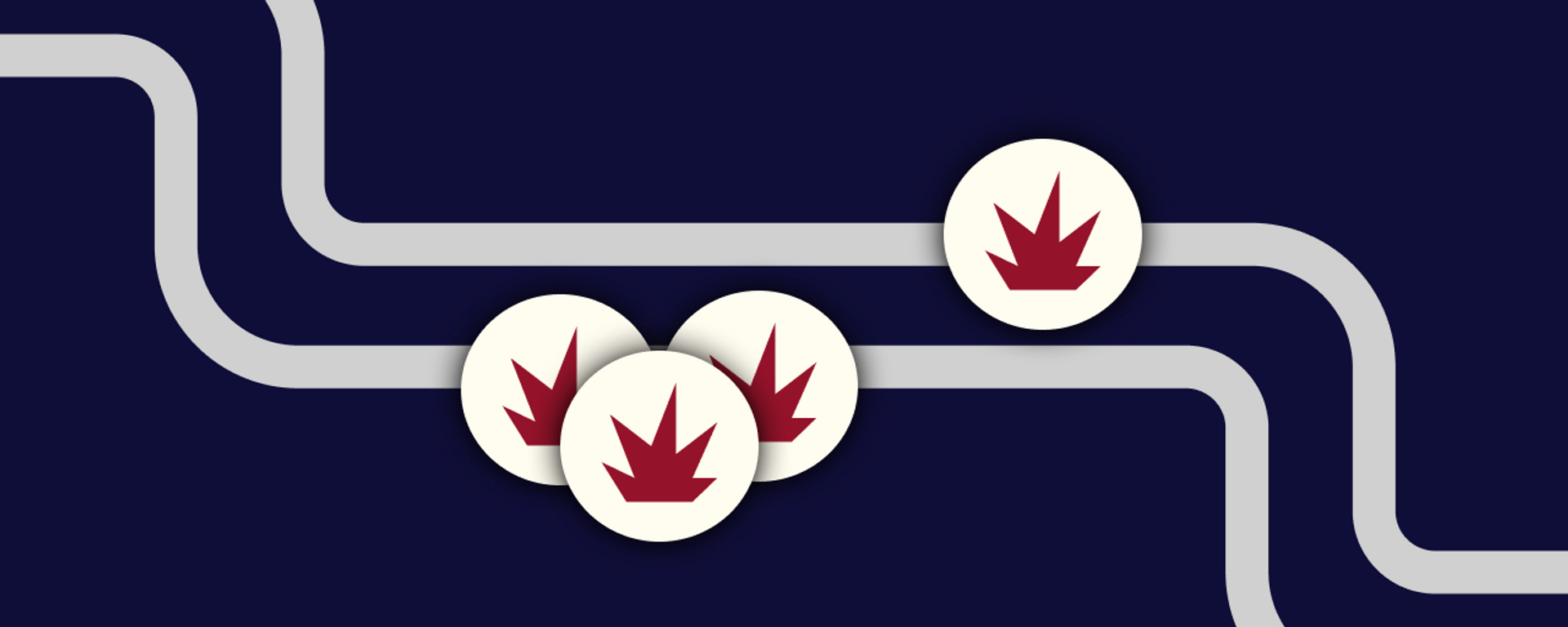 The operator,
Nord Stream AG
, said that the damage to the pipelines was unprecedented and it was impossible to estimate the time any potential repairs might take.
Denmark, Germany and Norway have left Russia out of their investigations into the attack on the pipelines, prompting Moscow to launch its own investigation under the charges of international terrorism.