On Monday, Braverman lost her position as home secretary and was replaced by now ex-Foreign Secretary
James Cleverly
. After that, it was announced that Cameron, who served as the UK prime minister from 2010 to 2016, would now occupy Cleverly's previous office.
"By bringing David Cameron out of retirement, Sunak is cutting himself adrift from the aggressive right-wing populism which has typified the party since Theresa May's resignation in 2019. Presumably he has calculated that Braverman's approach would cost his party more votes than it could gain," Mark Garnett, a senior lecturer at the department of politics, philosophy and religion at Lancaster University, stressed.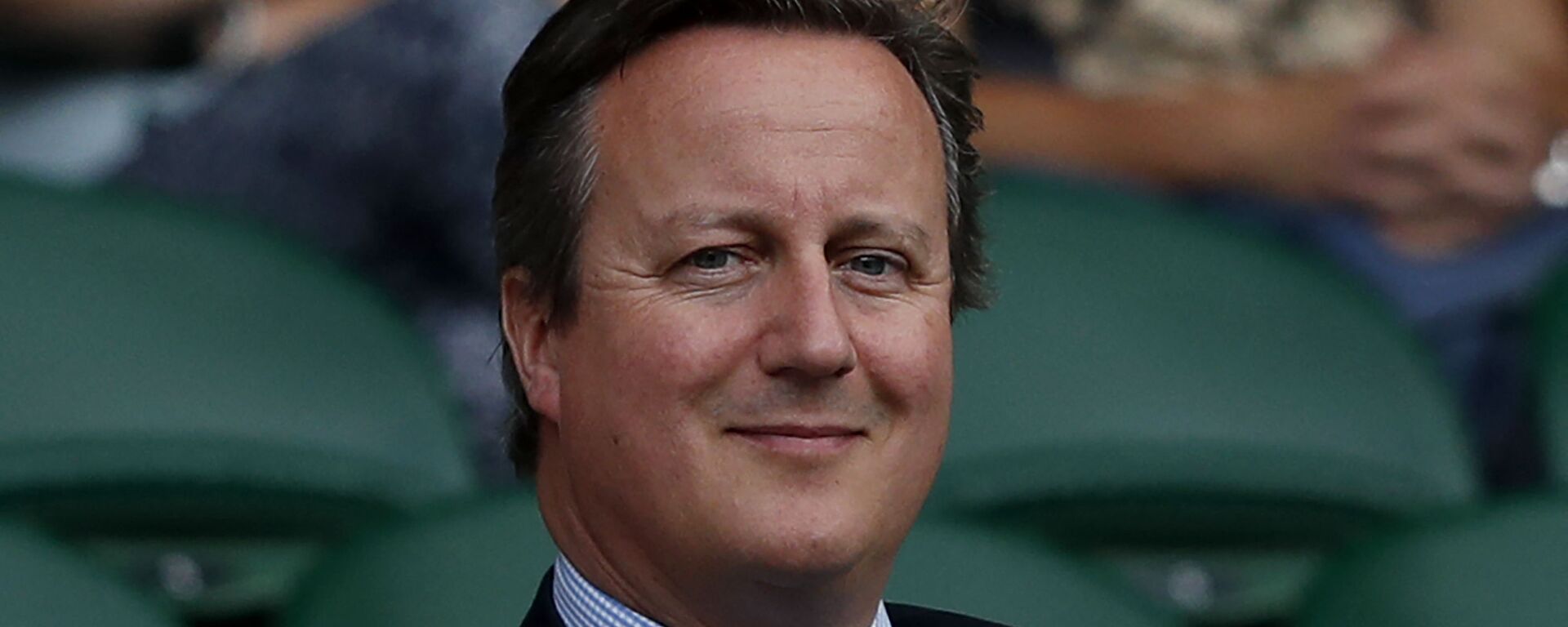 With most polls showing the
Labour heading for a victory
, the question remains what Sunak can do to reverse his party's fortunes. Garnett suggested that while taking a more liberal approach might save seats in traditional Tory areas, it is unlikely to prevent an electoral defeat.
"For that to happen, Sunak requires either some very unexpected good news at home and abroad, or a dramatic split in the Labour Party," he concluded.
Francis John Cole, a former European Commission civil servant and British political expert, observed that many Tories see Cameron as a centrist compared to the likes of Sunak, Braverman or
former Prime Minister Boris Johnson
.
"He remains a 'no fish, nor fowl' type of politicians and would not be able to oppose efficiently the rising Labour party, which is expected to be the winner of the next general election that must take place before October next year," said Cole, who was a close adviser to Nigel Farage, the leader of the Reform UK right-wing party advocating a no-deal Brexit.
Cole also questioned the wisdom of appointing Cameron as foreign secretary, given his lack of recent policy experience on the big issues of the day, such as the Middle East, Ukraine or China.
WHAT'S NEXT FOR BRAVERMAN?
Prior to being sacked, Braverman caused outrage with her article for The Times, in which she criticized the country's largest police force over its actions at
pro-Palestinian demonstrations
. The article, which was not authorized by the prime minister, sparked outrage, and Braverman was accused of undermining the independence of the police and the authority of the prime minister, media reported.
"By refusing to make the changes in her Times article which Downing Street had requested, Suella Braverman made it impossible for Rishi Sunak to retain any authority if he let her stay in the cabinet. Although Braverman has made several controversial statements in recent weeks this issue alone was enough to make her departure inevitable," Garnett explained.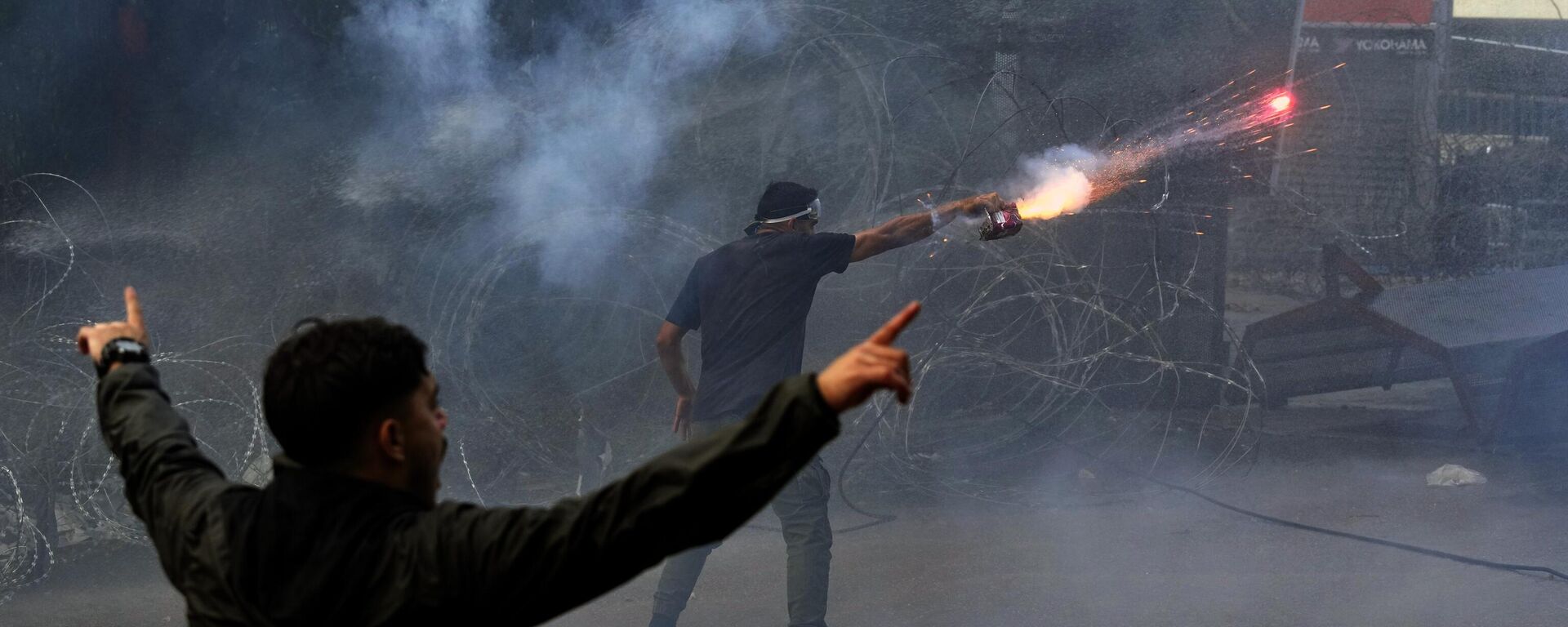 According to Cole, there is a recently developed rivalry between Sunak and Braverman, whom the expert expects to mount a comeback after Labour gets into power sometime next year.
"Braverman is very much-liked among the party members and the Conservative electorate for her clearcut positions on crime and illegal immigration," Cole noted.